>
Forums
>
General
>
General
> Paints
TOPIC: Paints

Standard User
Posts: 11

Paints
Red-Wing
12th Feb 2015 04:32:52
Not quite sure where to post this so if it's in the wrong place sorry, T'was just wondering what paints you guys use.
Thanks

Standard User
Posts: 242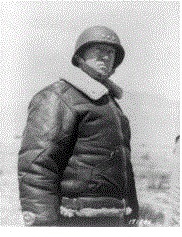 Paints
njt236
12th Feb 2015 06:04:19
Roughly 70% Vallejo. 20% Foundry and 10% GW.
Through the travail of the ages Midst the pomp and toil of war Have I fought and strove and perished Countless times upon this star.
So as through a glass and darkly The age long strife I see Where I fought in many guises, Many names but always me.
So forever in the future Shall I battle as of yore, Dying to be born a fighter But to die again once more.
G S Patton

Standard User
Posts: 5

Paints
NeilM
12th Feb 2015 10:01:15
Had a load of old GW paints and bought a ton of Vallejo when I got back in to painting. However, having tried out a few I have come to like P3 and Coat d'Arms in pots and Army Painter in bottles.
It all works. I use Vallejo and Coat d'Arms (becasue I get them whole sale) but I also have craft paints, Testors, GW, Reaper etc. etc. in my collection.
Mark "Extra Crispy" Severin
ScaleCreep.com
DeepFriedHappyMice.com

Standard User
Posts: 12

Paints
Dr Mike
13th Feb 2015 03:40:58
Mostly I prefer Vallejo (but I have repotted them and thinned to the consistency I like with a 10% flow aid and distilled water mix). I also have some GW paints (old and new), Army painter, foundry, P3, and other odds and sods.
You will find pros and cons across every paint range, and largely comes down to preferences and availability.
Mainly Vallejo, but also Miniature Paints, Anita's Acrylics, Foundry and Coat d'Armes. Basing done using the Baccus basing system.

Standard User
Posts: 23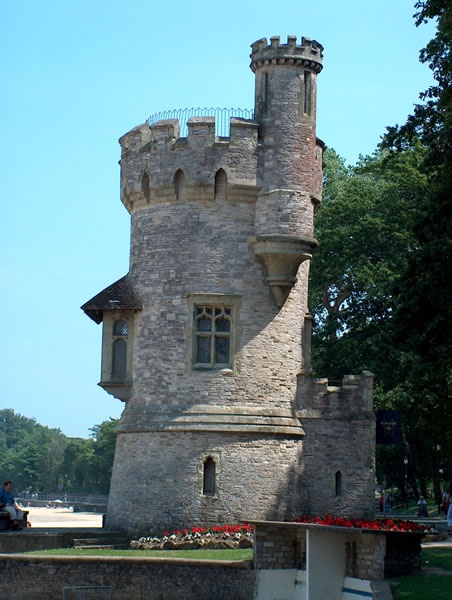 Paints
Cerdic
22nd Feb 2015 07:51:19
The majority are Vellejo, but I also use quite a few cheap craft paints. Hobbycraft do a range called 'Decoart', or something like that. They are much cheaper and work just as well!

Standard User
Posts: 6

Paints
lilljonas
20th Mar 2015 10:09:42
Roughly 50% GW, and 50% a mix of P3 paints, Vallejo, and the odd Army Painter pot.I also have a bunch of cheap craft shop acrylics that I use for terrain pieces.

Standard User
Posts: 52
Paints
Le Comte de Froufrou
21st Mar 2015 12:41:24
Still have a load of old GW paints, but they are slowly being replaced by Ceramcoat acrylics, largely because of cost and ease of acquisition.
I'm a complete Paint Slut. In my collection are Vallejo, Coat d'Arms, Reaper P3, Army Painter, Craft Paints, and a few odds and ends.
They all work just fine though I have thrown away a few paints here and there that just don't cover black prime in less than 18 coats...
Mark "Extra Crispy" Severin
ScaleCreep.com
DeepFriedHappyMice.com