>
Forums
>
General
>
General
> Paints
TOPIC: Paints

Administrator
Posts: 383
Paints
peter
23rd Mar 2015 11:10:53
I. like Mark, am a complete tart when it comes to paint. If it will slap on and looks OK, it is good for me. Having said that, I mostly use Coat d'Armes and Vallejo.
- The Overlord

Standard User
Posts: 23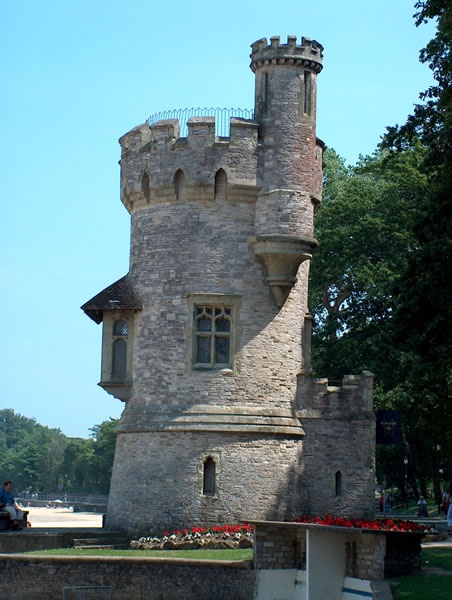 Paints
Cerdic
30th Mar 2015 01:56:48
You gave up after only 18 coats?
Lightweight.......