>
Forums
>
General
>
General
> When the Bugs bite back
TOPIC: When the Bugs bite back

Standard User
Posts: 47

When the Bugs bite back
Spangenhelm
11th Oct 2015 03:12:06
Best wishes for Lindy's swift and sure recovery. At least the meds sound quite nice, in cosmically kaleidoscopic sort of way.

Standard User
Posts: 34

When the Bugs bite back
Baron Clenawly
11th Oct 2015 11:48:15
Hope she is well soon. Strong painkillers can have the effect you describe. Sounds like the treatment received has been thorough.
I'm sure we can all wait a little longer for our toy soldiers!

Standard User
Posts: 61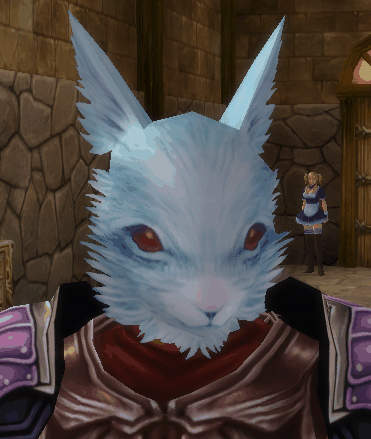 When the Bugs bite back
ithoriel
11th Oct 2015 02:22:15
Not fun, painkillers notwithstanding, hope recovery is swift.
Growing old is mandatory, growing up is entirely optional!

Standard User
Posts: 242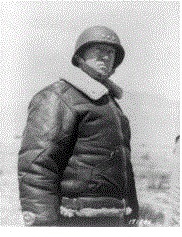 When the Bugs bite back
njt236
12th Oct 2015 06:41:30
Speedy recovery
Through the travail of the ages Midst the pomp and toil of war Have I fought and strove and perished Countless times upon this star.
So as through a glass and darkly The age long strife I see Where I fought in many guises, Many names but always me.
So forever in the future Shall I battle as of yore, Dying to be born a fighter But to die again once more.
G S Patton

Standard User
Posts: 45

When the Bugs bite back
Hecoma
13th Oct 2015 05:40:04
Best health wishes