>
Forums
>
General
>
General
> Introduction
TOPIC: Introduction

Standard User
Posts: 1

Introduction
BarryHall
16th Oct 2015 01:38:32
Hello,
It feels a bit melodramatic starting a new topic - please move me to somewhere more suitable if necessary.
I just ordered some English Civil War figures and thought I might post something here by means of an introduction. I'm hoping to paint up both Royalist and Parliamentary forces with the intention of joining my local club. We'll see.
Anyway: Hello!

Standard User
Posts: 178

Introduction
Glenn Pearce
16th Oct 2015 05:10:45
Hello Barry!
I know the feeling. Welcome to the forum! Great way to start ECW is a great period. Looking forward to seeing them painted up and based. Let us know how you get on and make out at your local club.
Best regards,
Glenn
Welcome Barry. Good luck on your project :)

Standard User
Posts: 23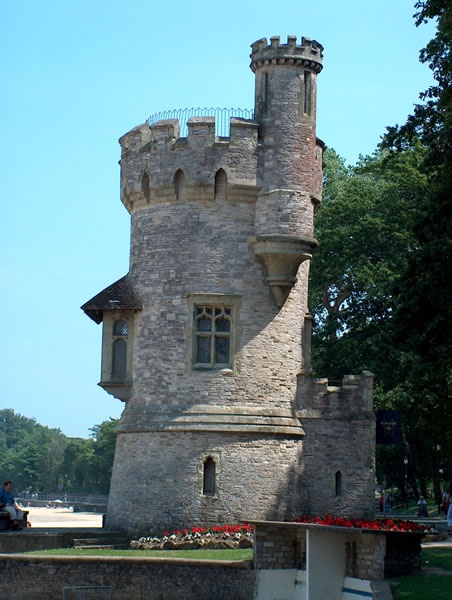 Introduction
Cerdic
20th Oct 2015 02:27:51
Hello Barry!
We will be needing some pictures when you have finished your figures! ECW is a good choice for 6mm as you can do big blocks of figures that look like the contemporary illustrations.
Welcome Barry, a great starting period. Polemos ECW are a great set for 6mm armies.

Standard User
Posts: 47

Introduction
Spangenhelm
26th Oct 2015 05:16:38
Hello and welcome. I have to admit that painting regiments in orange, yellow and white is very appealing.