>
Forums
>
General
>
General
> Battle of Krasnik 1914
TOPIC: Battle of Krasnik 1914

Standard User
Posts: 28

Battle of Krasnik 1914
monk2002uk
24th Oct 2015 04:56:41
When WW1 broke out, the Russian and Austro-Hungarian armies clashed near the town of Krasnik in southern Poland. A series of engagements took place in late August 1914. My sons and I reproduced the 7th engagement, based on a scenario that will appear in the upcoming Great War Spearhead supplement called 'Summer Harvest', which is due out soon. You can see the AAR and photos here. I didn't have time to paint up enough Austro-Hungarian forces, so a German infantry division took the stage. It featured some of the lovely Baccus early WW1 German infantry figures.
Robert
Wow, that is one impressive set up.

Standard User
Posts: 23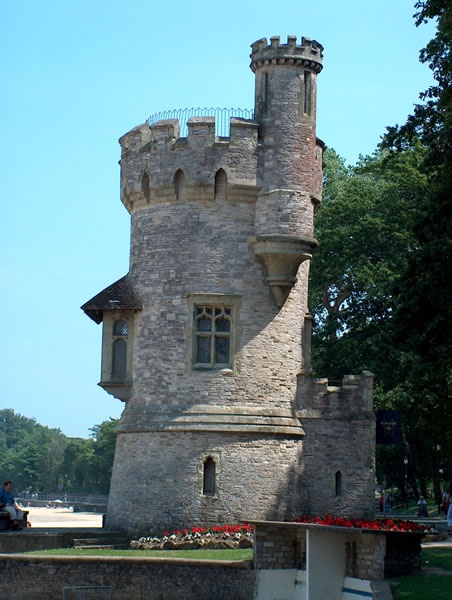 Battle of Krasnik 1914
Cerdic
25th Oct 2015 06:53:32
Crickey! Impressive is the word!

Standard User
Posts: 243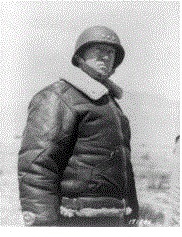 Battle of Krasnik 1914
njt236
25th Oct 2015 06:58:15
OMG. That is good
Through the travail of the ages Midst the pomp and toil of war Have I fought and strove and perished Countless times upon this star.
So as through a glass and darkly The age long strife I see Where I fought in many guises, Many names but always me.
So forever in the future Shall I battle as of yore, Dying to be born a fighter But to die again once more.
G S Patton

Standard User
Posts: 28

Battle of Krasnik 1914
monk2002uk
26th Oct 2015 02:52:04
Thank you very much for the feedback. It is much appreciated.
Robert

Standard User
Posts: 47

Battle of Krasnik 1914
Spangenhelm
26th Oct 2015 05:18:29
Incredible boards. Made me think of Solzhenitsyn's August 1914 and how I pictured the conflicts described in that book decades ago.