>
Forums
>
General
>
General
> Joy of Six 2015: Photos
TOPIC: Joy of Six 2015: Photos

Standard User
Posts: 3

Joy of Six 2015: Photos
Twitchy
4th Nov 2015 01:01:48
Well, it has been a month on from Derby... and I did promise to post a link to my Dropbox account so that anyone who wishes to do do can download the photos that Peter has already got. (And yes, I did mislay my login details as well...)
The Wobbly Emotional Picture Company proudly presents:
https://www.dropbox.com/s/81xp9s3mudzae90/JOS15.zip?dl=0
Please note that there are about 120 of them - so go and have a cuppa (or stronger) while they download!
Note also that they were all taken without benefit of flash or tripod... so please regard them as "Happy Snaps" and don't zoom in too closely.
I was delighted to get my own back on the "House Photographer", by the way. (He "outed" me as a wargamer last year!)
Feel free to do with them as you please, because I hereby disclaim any copyright on them.
I thoroughly enjoyed the show and will certainly be back next year if I can make it. Very many thanks to all of you who made it the fine outing that it was.

Standard User
Posts: 61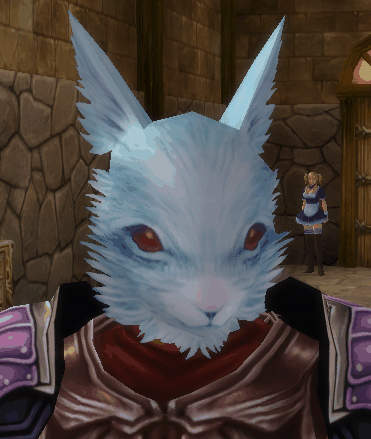 Joy of Six 2015: Photos
ithoriel
4th Nov 2015 03:38:23
Some great photos, thanks.
Cost of travel makes it unlikely I'll get to JoS anytime this side of a lottery win so the chance to visit it vicariously is much appreciated!
Growing old is mandatory, growing up is entirely optional!

Standard User
Posts: 47

Joy of Six 2015: Photos
Spangenhelm
8th Nov 2015 08:00:22
Joy of Six is on my pre-bucket list list of things to do. Gonna make it some day. Also... Why the hell are we not doing such an event over here in the states? Hmmm.