>
Forums
>
General
>
General
> New Site
TOPIC: New Site
I concur. It's a great improvement over the old site and I am sure we shall get used to the bright white of the margins now. :)
'A stitch in time saves precious bodily fluids'

Standard User
Posts: 10

Old Threads?
John Svensson
14th Jan 2015 08:12:53
Probably addressed elsewhere, but were the old Forum posts saved in an archive? I like to revisit some of the past threads to prevent asking the same "painting" question all over gain, for instance. John

Standard User
Posts: 23

New Forum
Captain Darling
14th Jan 2015 09:08:17
Hi All! Cool to have a 'new' forum!
"There's nothing cushy about life in the Women's Auxiliary Balloon Corps!"

Standard User
Posts: 2

forum reset
mazikainen
17th Jan 2015 03:26:18
There goes my postcount. And I was hoping to get off the newbie status someday!

Administrator
Posts: 352
New Site
peter
17th Jan 2015 06:24:11
Glad you like the new place. We've done it up a bit compared to the old one, but there's a lot more to be tweaked and added before it become nice and comfy with all mod cons.
Apologies if anyone has had issues with the ordering system. Stewart has been working like a demon to get rid of the issues and we think that they are all resolved.
Now THERE's a hostage to fortune...
- The Overlord

Standard User
Posts: 23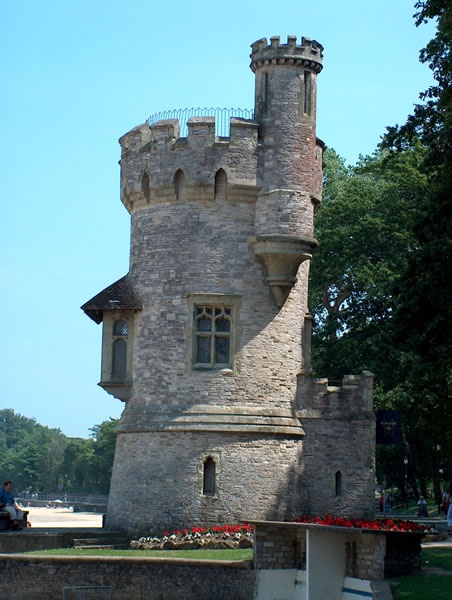 New Site
Cerdic
19th Jan 2015 07:21:12
Well. This is shiny, isn't it!
Is it just me, or do we have to log in each time?

Standard User
Posts: 93

New Site
Stenbock
4th Feb 2015 11:08:49
Have found myself offline for a while - what a cool looking new home for all the little men (and occassional lady) and their helpers! Everything is still there including the Great Northern War Stuff. Have to get some pictures up of the emerging Joy of Six 2015 project - we are introducing the Danes this year and will be doing the Battle of Gadebusch 1712. / Per
Stenbock / Per Broden
Check out my blog with some 6mm diversions - Roll a One

Standard User
Posts: 11

New Site
SaigonSaddler
9th Feb 2015 10:01:47
Well!
I is back. And what a wonderful new site!
Grotesque font urinator
Bangkok