>
Forums
>
General
>
General
> Don't Panic! An update
TOPIC: Don't Panic! An update

Administrator
Posts: 383
Don't Panic! An update
peter
9th Jun 2017 12:10:06
First of all, many thanks to all of you who have been very patient while we work through the backorders. We have made really good progress and are actually eating into the pile very quickly. I have just finished a batch of orders dating from 22/05/17 which places us 3 weeks behind. I am very confident that by this time next week, we'll be just 2 weeks behind, and the week after that pretty well back on track.
I know a few of you lost patience and cancelled your orders and from email correspondence many of you have been holding off placing orders. To the former can I offer my apologies and to both groups, you may wish to get your orders in, as we are looking to get back on track very soon.
One side effect of all of this has been the delay of new releases. I have had to spend all my time casting and this has had a knock-on effect on my ability to get other jobs done. As we get through the orders, I am getting a little more time and I hope to have some information on new products being available over the next couple of weeks.
Here's a preview of something coming your way very soon...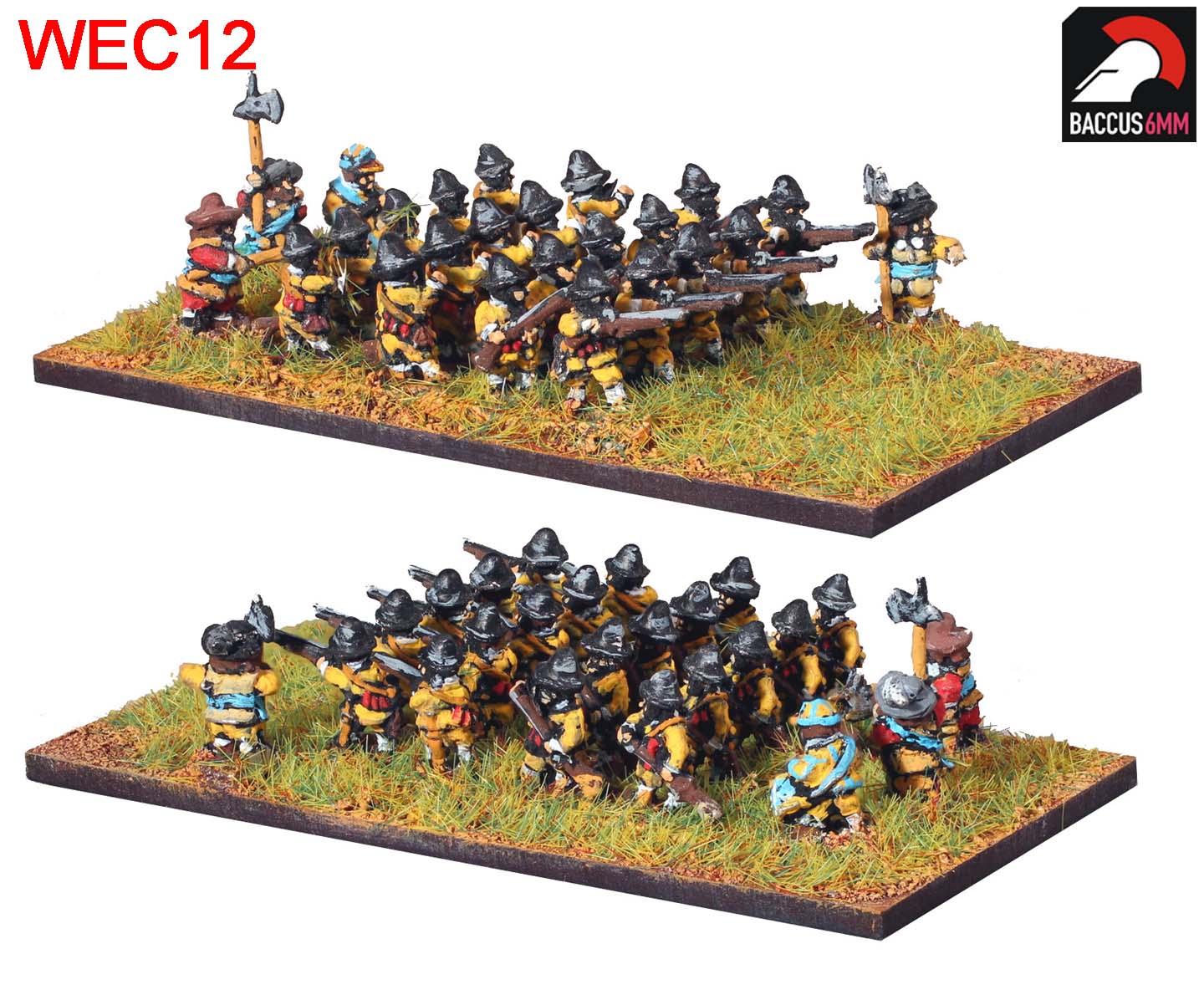 - The Overlord

Standard User
Posts: 128

Don't Panic! An update
mangemani
16th Jun 2017 01:50:53
that moment when you go from no figures to paint to more figures to paint that you can handle :D. you must have worked day and nights, cause just 1 week after my latest order arrived my next order was dispatched, really nice and really fast. all creds to you guys:)