>
Forums
>
General
>
General
> nassau infantry
TOPIC: nassau infantry

Standard User
Posts: 1

nassau infantry
paul stone 10
11th Nov 2017 08:00:44
Hi am starting a 6mm 100 day war Napoleonic British and allies Corp ( 1815 ) could any game point me in the right direction of baccus fig to use as for Nassau Infantry.

Standard User
Posts: 7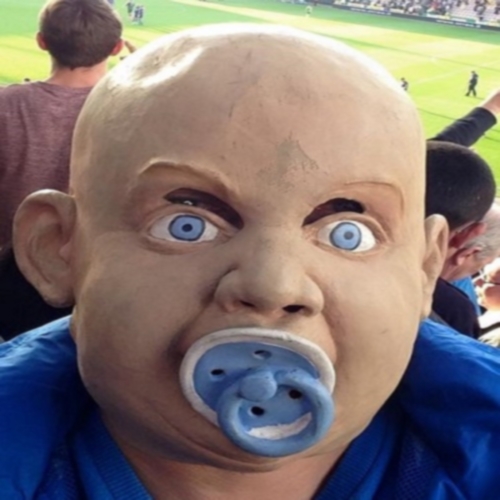 nassau infantry
roy64
12th Nov 2017 09:37:15
Have a look at the French you should find something there.

Standard User
Posts: 128

nassau infantry
mangemani
12th Nov 2017 04:00:34
i recently finished the whole first anglo-allied first corp, which includes alot of nassau troops. i asked the same question as you on this site and got the answer that french line infantry is the sollution, and yes, they work very well.

Standard User
Posts: 184

nassau infantry
Glenn Pearce
12th Nov 2017 07:05:41
Hello Paul!
In 6mm it does not really matter very much as they are wearing shakos. However, I thought the Brunswick Line Infantry, formed NBU03 matched the profile of a Nassauer the best and used them for my Waterloo project in 2015. I was very pleased with the results.
Best regards,
Glenn