>
Forums
>
General
>
General
> Pyrenees campaign
TOPIC: Pyrenees campaign

Standard User
Posts: 36

Pyrenees campaign
Jmedmans
29th Jan 2015 11:32:59
Does anybody have any ideas of web sites/scenarios covering the campaign that is not only sorauren? I have done all the usual suspects for research Featherstoneand Oman of course. But I o wonder if there is something out there that is new!!!!!
Jonathan

Standard User
Posts: 23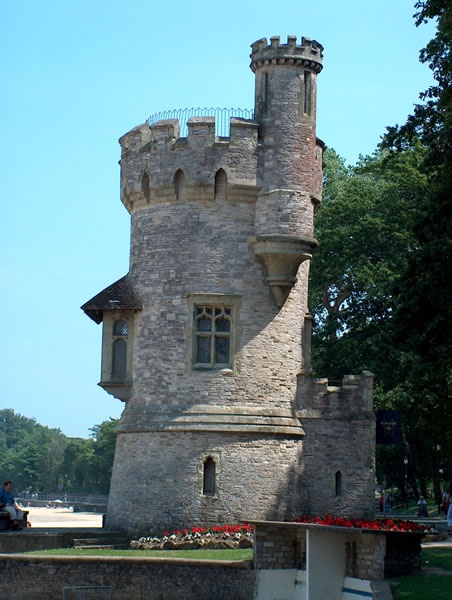 Pyrenees campaign
Cerdic
29th Jan 2015 03:22:06
I find a lot of inspiration from reading contemporary accounts. So look for diarys/letters/memoirs etc of the men who took part.
Examples that spring to mind include: "A Sergeant of the 71st", "A Gentleman Volunteer" by Hennell, "The Letters Of Private Wheeler". There was one in particular written by a subaltern where the Pyrenees featured quite heavily, but typically I can't remember the title!