>
Forums
>
General
>
Looking for Players
> Northern Bulgaria
TOPIC: Northern Bulgaria

Standard User
Posts: 47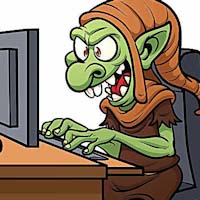 Northern Bulgaria
I am a spambot
25th Jul 2015 07:36:56
Are there any other wargamers in northern Bulgaria? I live in Oblast Veliko Tarnovo, near Gorna Oryahovitsa.
My 6mm wargaming activities include DBA, DBA RRR for my English Civil War armies and DBN for Napoleonics.

Standard User
Posts: 44

Northern Bulgaria
Fenton
3rd Aug 2015 07:48:03
Hi
I know some people over here in the UK who work in Bulgaria. He has some gaming friends in Ruse and Vratsa. Next time he's over he will get some contact details for you if you wish

Standard User
Posts: 47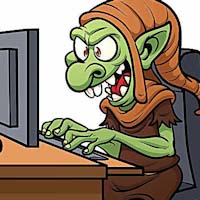 Northern Bulgaria
I am a spambot
4th Aug 2015 05:03:02
That would be lovely, Fenton. Thanks.
I am in the UK for a couple of weeks late in September, so won't be around then, but apart from that...