>
Forums
>
General
>
Proxies and Alternatives
> Thirty Years War
TOPIC: Thirty Years War

Standard User
Posts: 1

Thirty Years War
doctorphalanx
3rd Mar 2016 11:02:00
As and when the ECW range is resculpted and extended to TYW, are you going to offer open-handed pikemen as an option?
I'm very interested in doing the TYW in one of the smaller scales but I have a strong aversion to bendy/broken pikes and would definitely prefer pins to cast pikes.

Administrator
Posts: 383
Thirty Years War
peter
9th Mar 2016 01:34:54
The answer is 'maybe'. The default casting will always be a cast weapon, with open handed variants being an add-on. As I am planning quite a few pike codes duplicating them on both formats may not be feasible.
The problem is that for every one person who only wants open handed figures there are two more who want cast weapons.
- The Overlord

Standard User
Posts: 37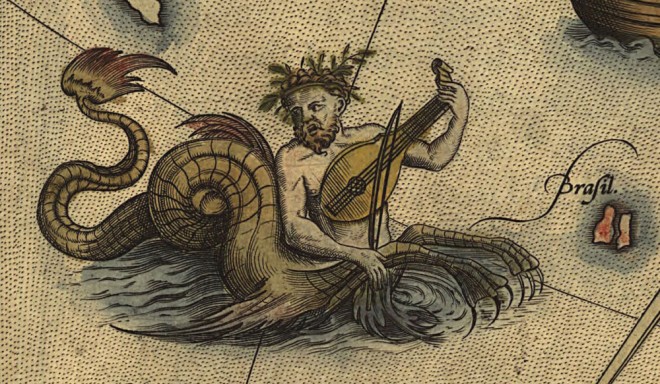 Thirty Years War
Gunnar
10th Mar 2016 08:09:23
@ pushing.tin: That's a great conversion! :D
The Swedish army during the TYW was actually made up of foreign mercenaries for the main part. At Breitenfeld as many as 75% of the "Swedish" troops were actually Germans and Scots, and most of them would probably not have differed too much in apperance from the Imperialist army.
"more TYW options" That sounds good, time for a new project ! :)
http://zinnsoldatengeneral.blogspot.co.at/