>
Forums
>
General
>
Website Queries
> Basket quantity
TOPIC: Basket quantity

Standard User
Posts: 6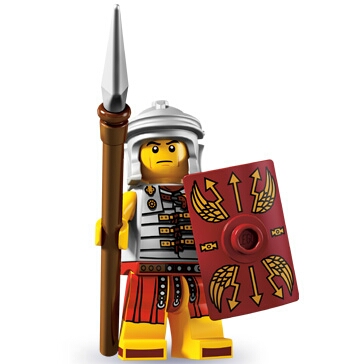 Basket quantity
Gizmo1101
26th Jan 2015 11:04:01
Hi guys
I have noticed with the buy by unit option that is avaliable, each time I go to buy say 1 or 2 units it adds 10 to the basket. Im aware of the 12 unit minimum but I dont need 10 of the same unit for my project and will be buying more than 12 but different units. Is there any way of fixing this, any help will be greatly appreciated.
many thanks,
Conor
I'll look into this today for you and get back to you asap.
If you need to place the order right now then either email (admin@baccus6mm.com) or phone (0114 2724491) your order in to Peter.
Thanks for letting me know about this!