>
Forums
>
Painting and Modelling
>
Gallery
> British Hussars
TOPIC: British Hussars
Spring cleaning, and that means finishing up a lot of half-painted lead, getting a lot of basing done, etc. I finished these British Hussars over the weekend, and completed the basing last night. Thirty one stands, 3 figures per stand. Baccus 6mm figures.
Mark "Extra Crispy" Severin
ScaleCreep.com
DeepFriedHappyMice.com

Standard User
Posts: 23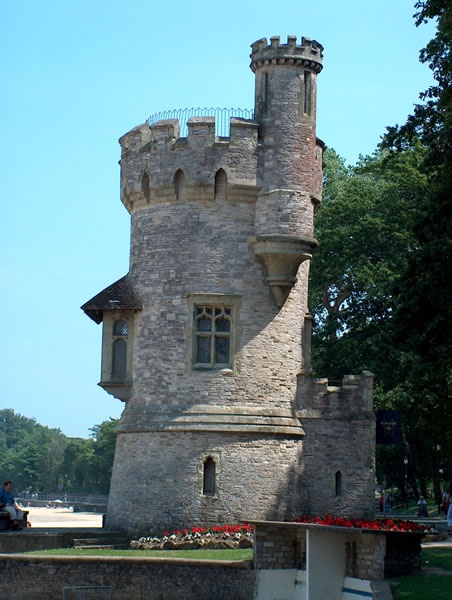 British Hussars
Cerdic
17th Mar 2015 07:26:14
That is a good sized unit! Proper job!