>
Forums
Painting and Modelling
>
Gallery
> ACW Project
TOPIC: ACW Project

Standard User
Posts: 31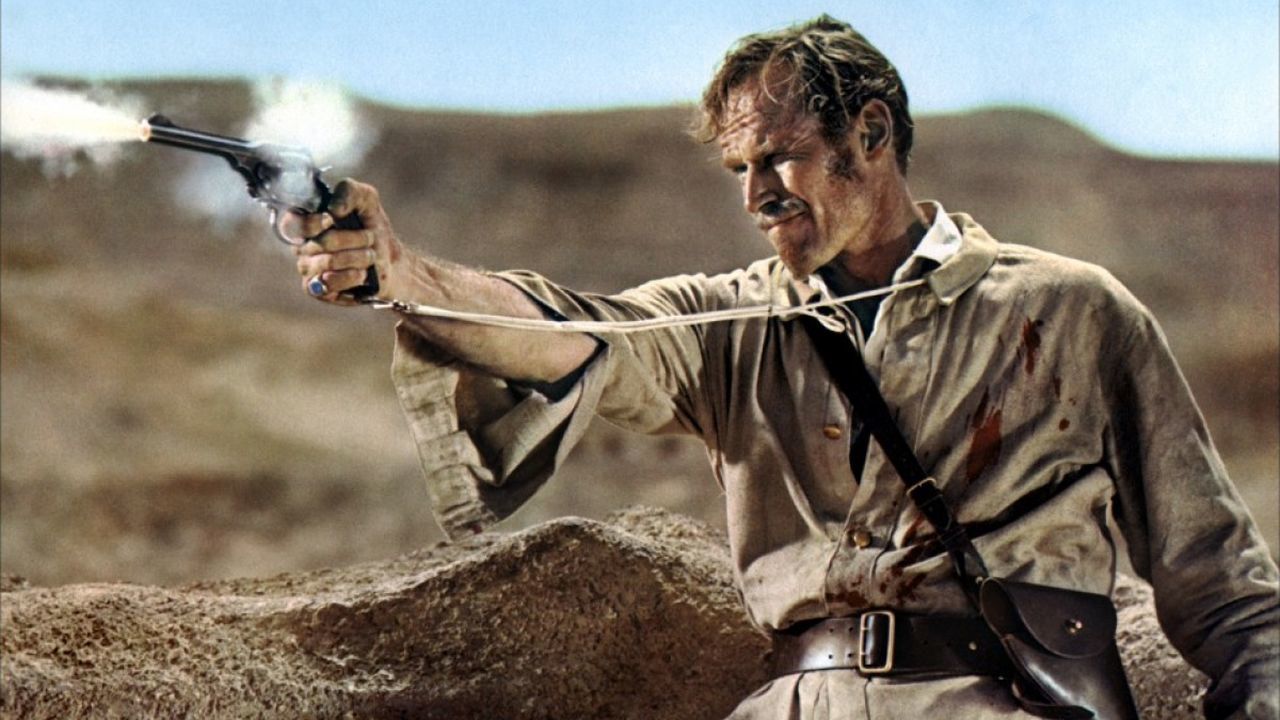 ACW Project
Spiers101
22nd Mar 2016 08:33:32
Thanks Gunnar, will be using Black Powder and Altar of freedom! Thanks Adam (or is it batman?) yes has to be ragged rebs for me however my artillery i have just finished are a little bit too uniform!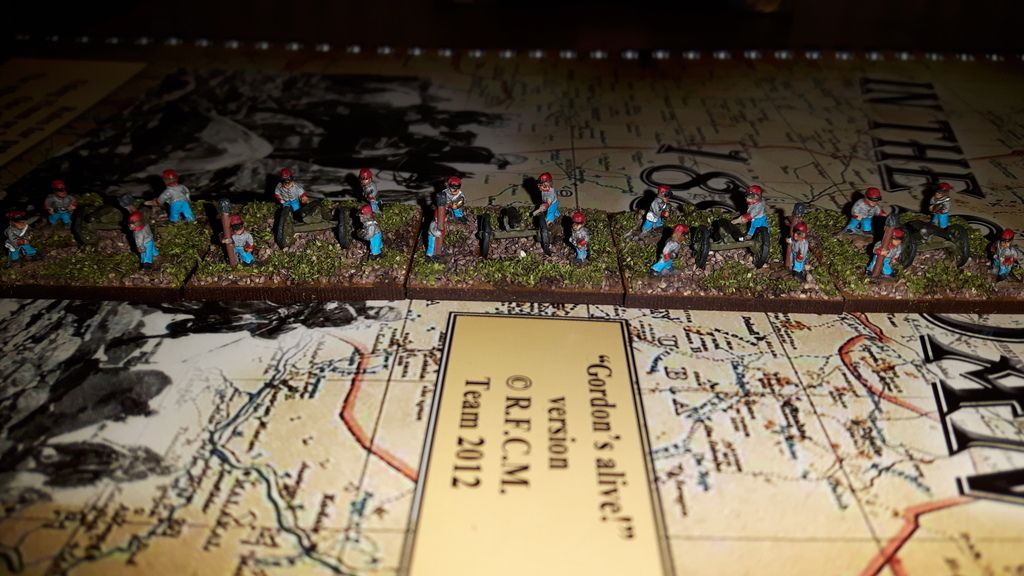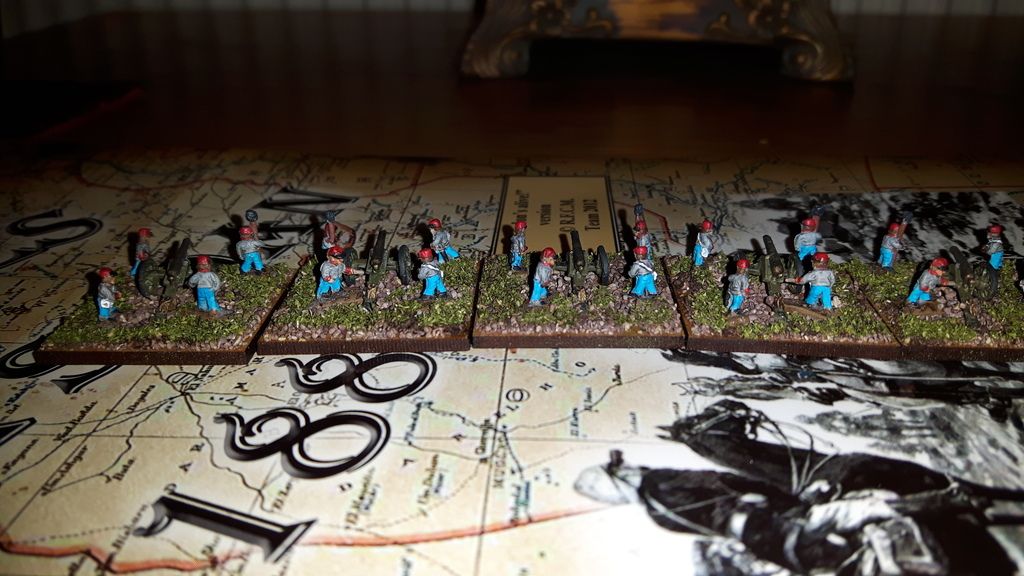 Standard User
Posts: 28

ACW Project
adam west
23rd Mar 2016 02:21:08
I..... am Batman!
When i painted the ACW starter pack from Baccus (before stupidly selling it!) i started by painted each Reb differently, it looked excellent but took ages! I then switched to painting each regiment differently not quite as effective but en mass looks brilliant and is a lot quicker. Keep up the awesome work! P.s will you be getting the new Black Powder ACW supplement?

Standard User
Posts: 31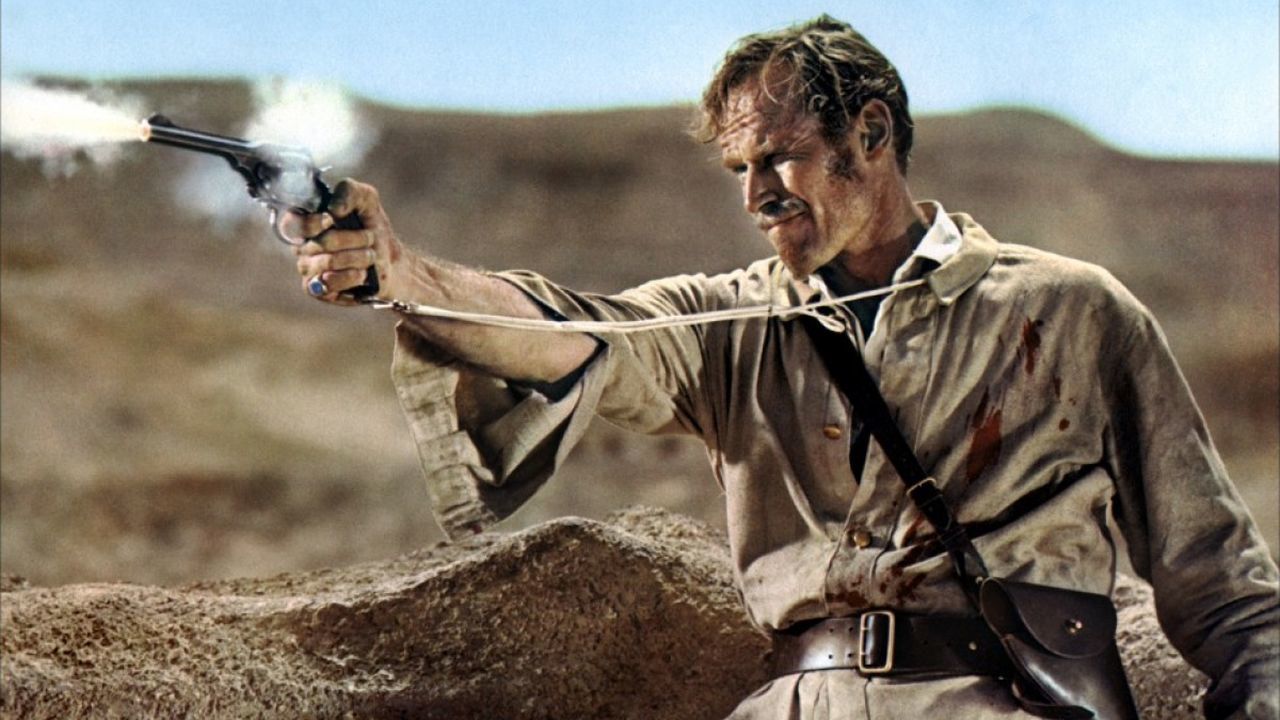 ACW Project
Spiers101
29th Mar 2016 12:43:50
Thanks Adam, Yes i have pre ordererd Glory Hallelujah for pick up at Salute! In a moment of madness i dedided my last 5 stands of artillery were too uniform for ragged rebs so have decided to do headswaps for my next 5 stands! Quite pleased with the results so far now just to paint up in Butternut chic un-uniform uniforms after i finish my WIP command stands..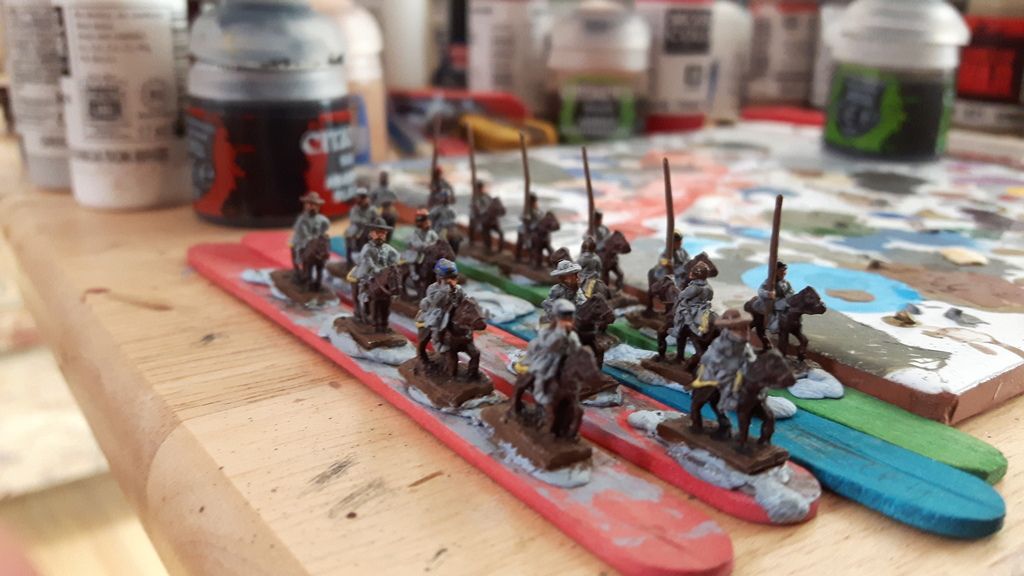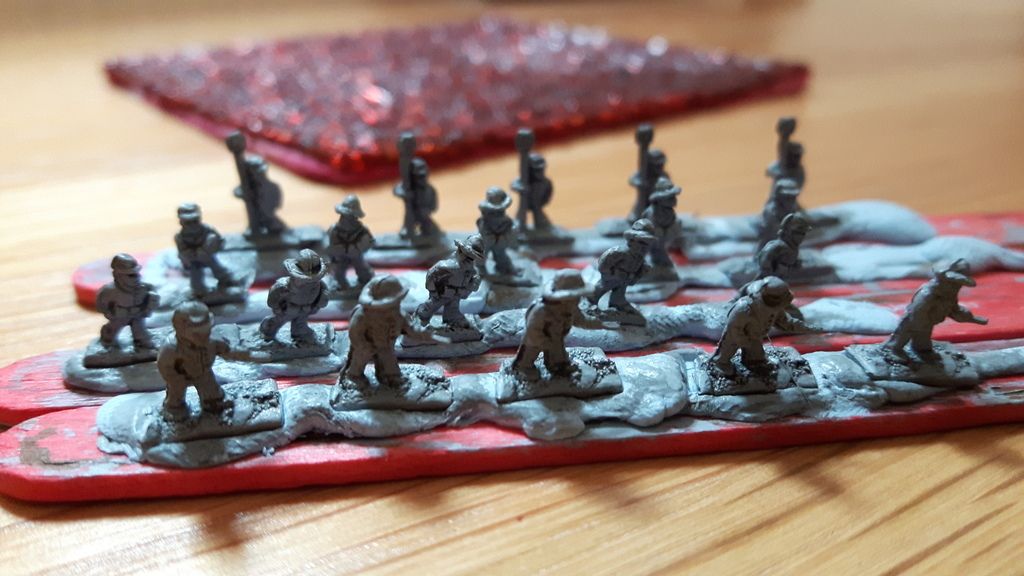 Standard User
Posts: 31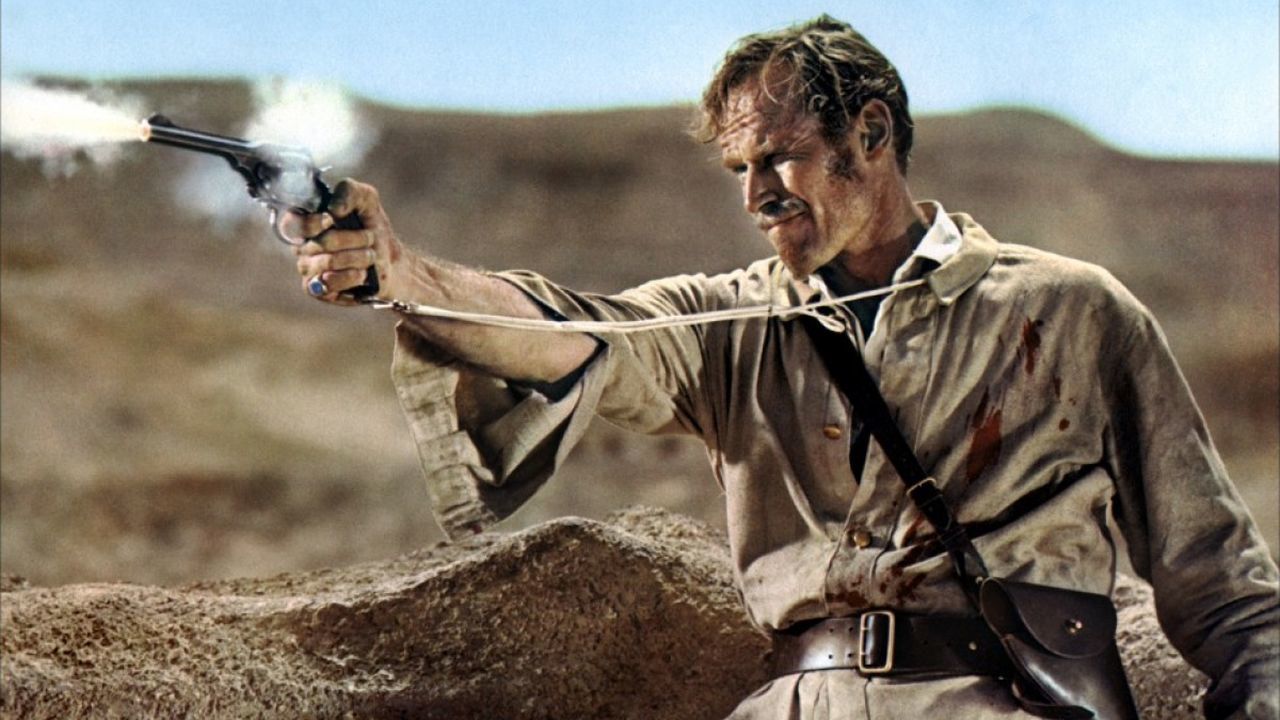 ACW Project
Spiers101
4th Apr 2016 02:28:53
Finished my command stands including one for Cavalry and artillery, 5 more stands of artillery next then onto the cavalry...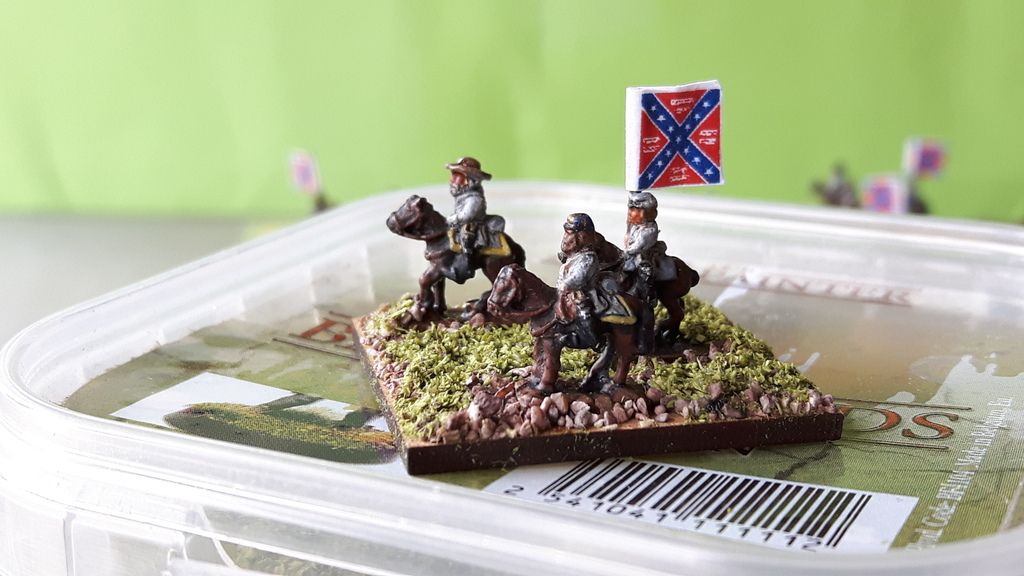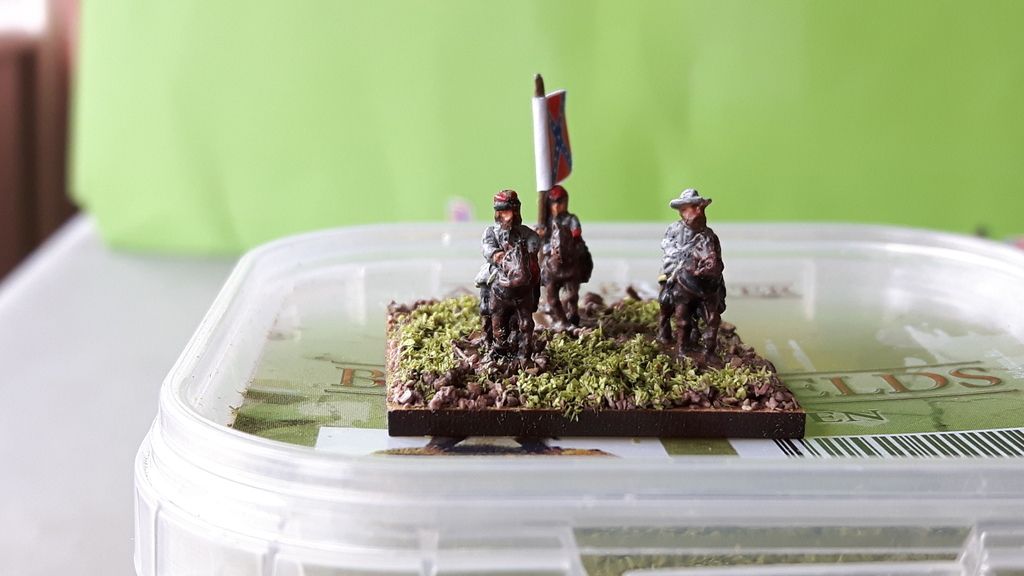 'Äč
I think they look really good, although I agree with the comment about scatter and using lighter colours. Ragged Rebs are an interesting concept, and Im not altogether convinced about them. Commentators at Gettysburg stated that Lee's army was much better turned out than it had been at Antietam the previous year. If anything, as the war progressed the appearance of the Confederate armies tended to improve, with later units in the ANV turning out in very natty dark grey blue uniforms importerd from Ireland. In the western theatre the commissary improved as well, and onr thing the Rebs certainly weren't short of was cloth. In fact, in the west the Union troops often looked scruffier than the Rebs. Given your style of basing, have you considered the "Altar of Freedom" rules. These have supplements covering the large western and the large eastern battles, and seem to have been developed specifically for the Baccus range and basing methos. They have now released a free download campaign for Vicksburg, which is beautifully produced. the website is 6mmacw.com. Very highly recommended.

Standard User
Posts: 31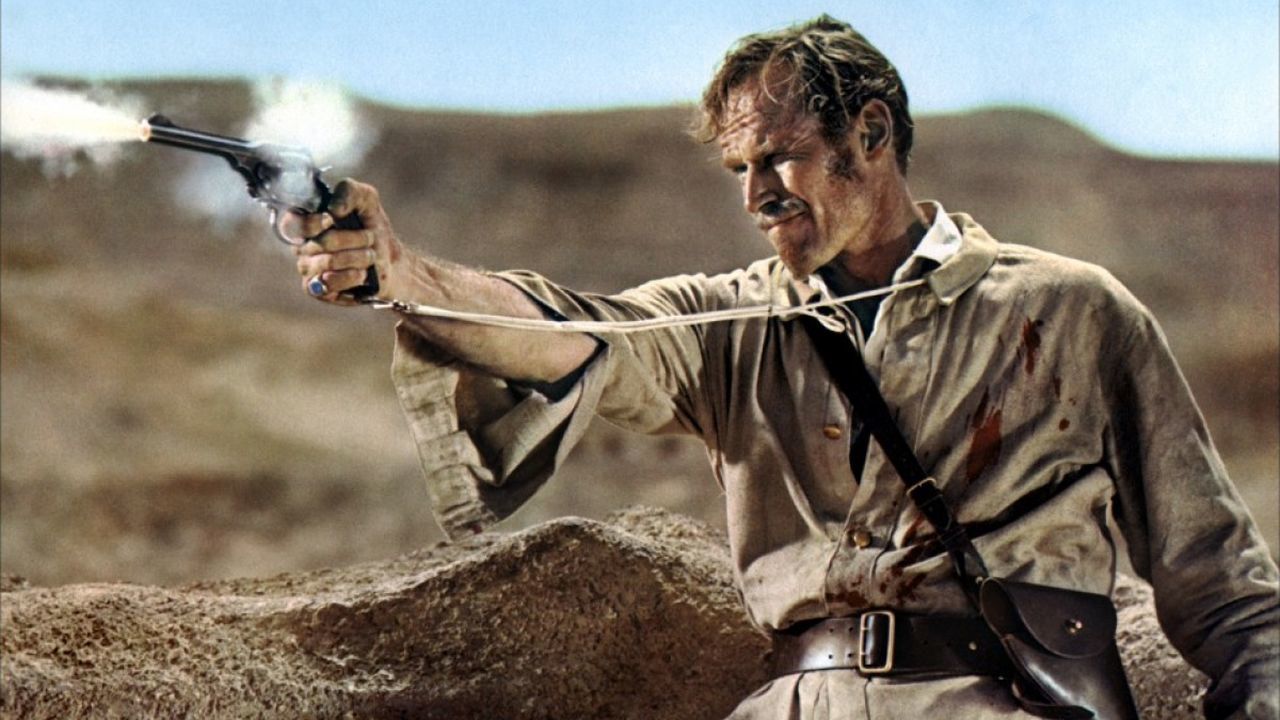 ACW Project
Spiers101
9th Apr 2016 07:55:30
Thanks for the comments Dourpuritan, i had actually gone for a finer scatter then when i first started however it is still unfortunatly a bit rocky, i think i will stick with it for my reb army, so they tie together, but will go finer still for my Yankees! When i started this project it was primarily based for Altar of Freedom i have the rules and both east and western theatre supplements. The Campaign i downloaded last night and does look amazing. I will also give Black powder a go, one week to go till 'Glory hallelujah' will be mine!
Black Powder is good because it allows you to downscale your games without changing base sizes and having to worry about casualty removal.

Standard User
Posts: 31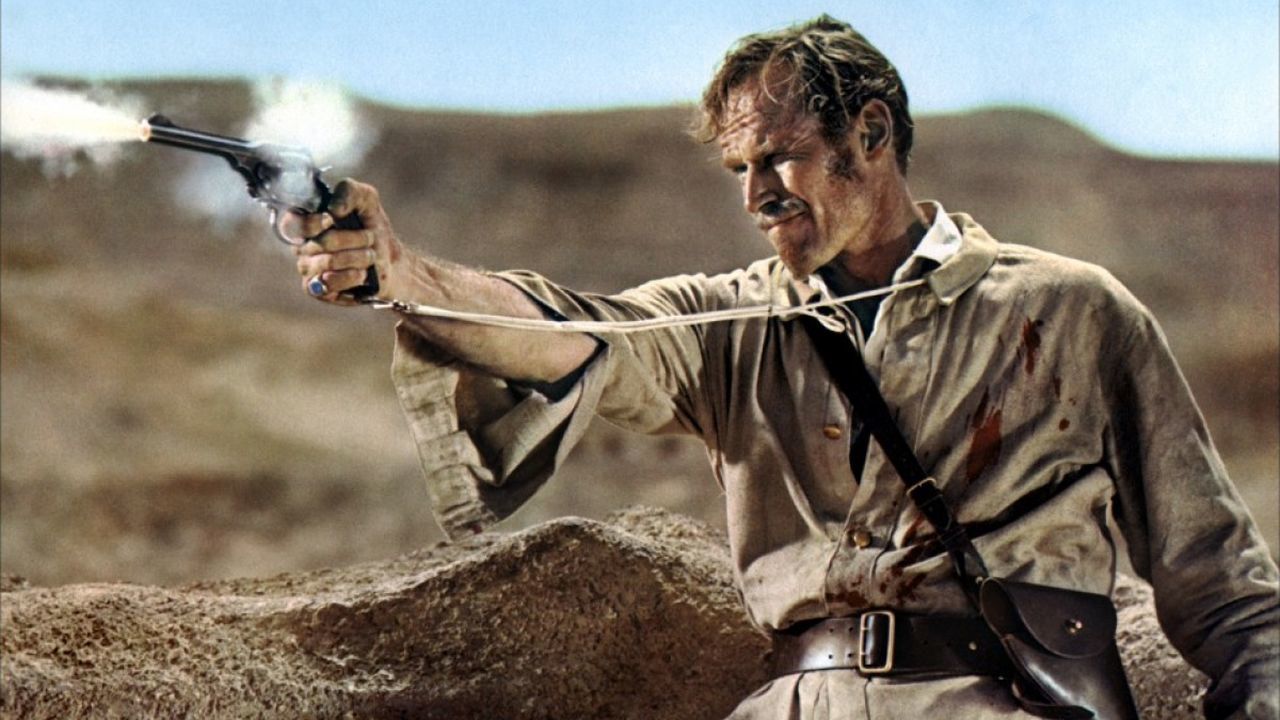 ACW Project
Spiers101
18th Apr 2016 05:18:28
Finished my next 5 Ragged Reb batteries of artillery, onto cavalry and skirmishers next....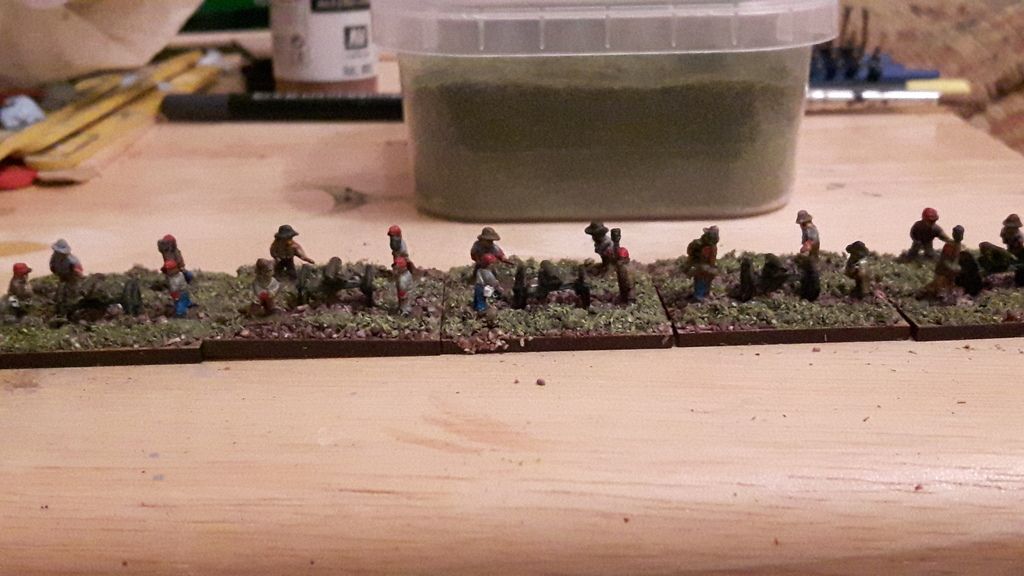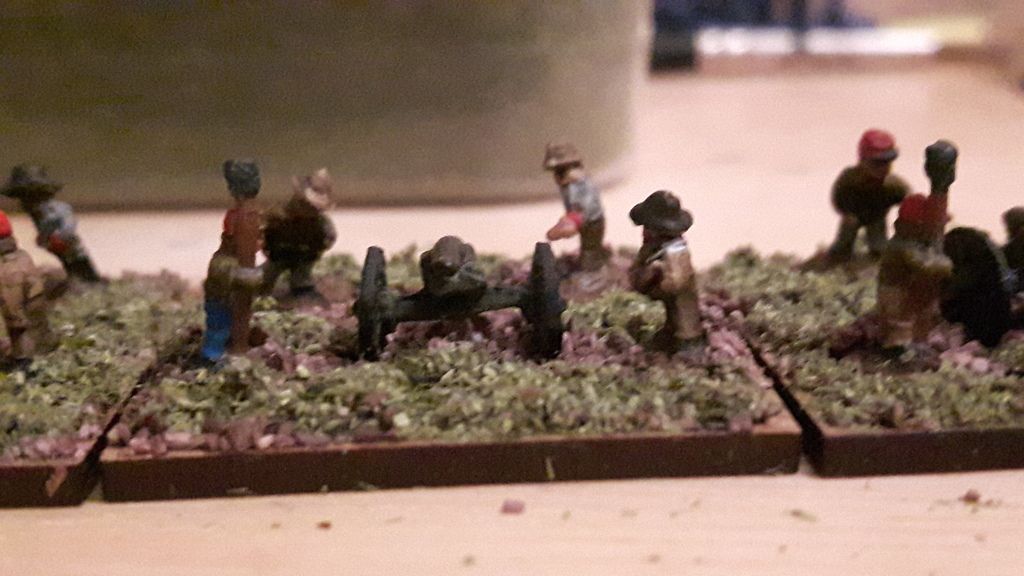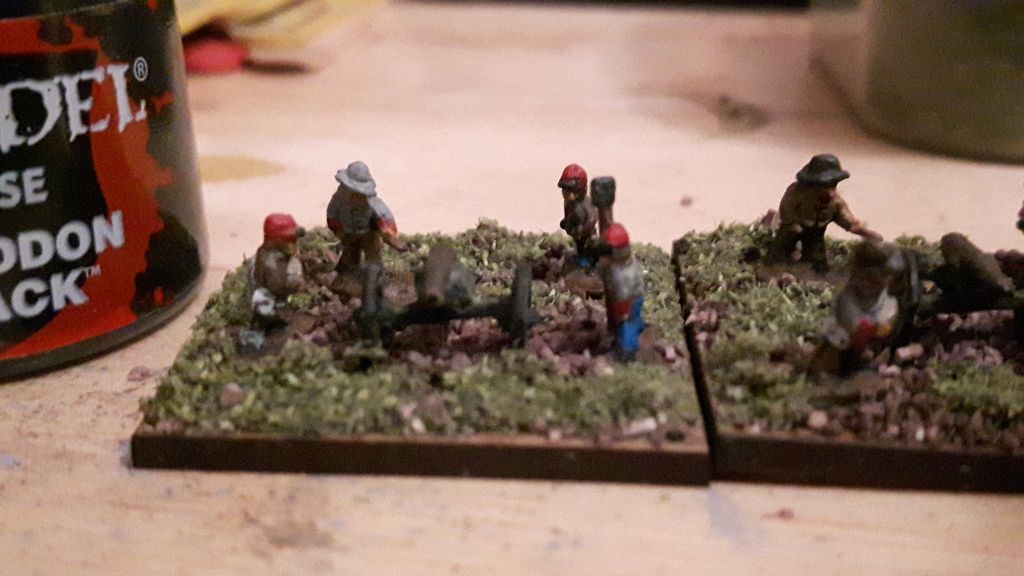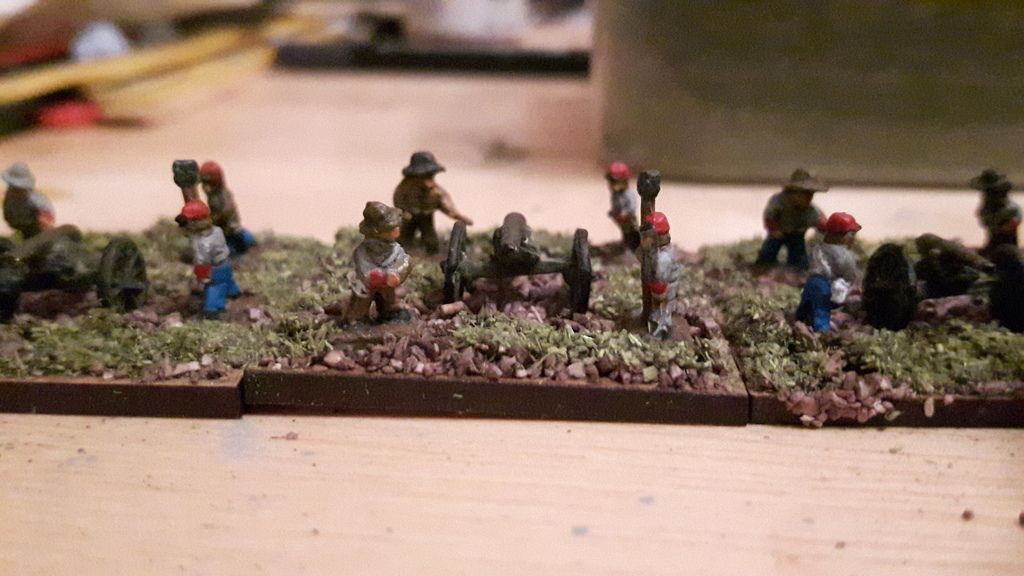 Those Reb batteries are a great improvement on the original uniform ones. I don't imagine many Reb batteries looked that well turned out after 1861, although the Rebs were inordinately fond of their red kepis, and if they couldn't get them then grey or butternut with red trim. Nevertheless, many would still have adopted slouch hats as the war progressed. I did read an interesting quote from a soldier in the Army of Tennessee who stated that an order was issued in late '63 or early '64 stating that men should no longer wear captured Union trousers unless they had been redyed as there were too many incidents of casualties from friendly fire.

Standard User
Posts: 84

ACW Project
6mmwargaming
22nd Apr 2016 12:07:50
Great work