>
Forums
>
Painting and Modelling
>
Gallery
> Medieval project
TOPIC: Medieval project
Hi all,
This is my first post on the new Forum... I'm new to posting pics, so please be patient :-) The pic is of my Normans I bought from Peter some time ago. I've used them a couple of times against a Viking army at our local club, using a simple set of rules I wrote (our club generally prefers simple/fast play rules as they give a result in the same day!).
Cheers for looking,
Rob

Standard User
Posts: 118

Medieval project
Mollinary
27th Sep 2015 05:25:07
Those look fabulous! Have you thought of putting a bit of black paint on the sides of the command bases to dim the flash of the coinage?
Mollinary

Standard User
Posts: 47

Medieval project
Spangenhelm
28th Sep 2015 11:04:41
Love these. The kite shields really make the stands pop out.
Hi again, thanks for the comments guys. I think I've got some Chocolate Brown I can do the edges with. That's a job for when I get a spare 5 :-)
My gaming buddy let me borrow his Viking army to take pics of (I painted it for him)...

Standard User
Posts: 47

Medieval project
Spangenhelm
4th Oct 2015 05:07:12
I love the look of these armies of yours and Chris Jorgensen's Romans. With the advent of L'Art de la Guerre apparent new ancients tournament set, I am seriously thinking of defying the 15mm convention and building 6mm Huns, Late Romans and Goths. Chalons sur Marne in 6mm, HELL YES!

Standard User
Posts: 15

Medieval project
Chris Jorgensen
5th Oct 2015 02:54:15
Those armies look great! Every time I look around this gallery section it makes me glad I went with 6mm for my DBA project. I love the tabletop look of 6mm armies.
Hi again,
I was at the Other Partizan a few week ago with some other members of my club. We saw the later crusader range "in the flesh" & decided that we wanted to give it a go. Unfortunately, none of us wanted to do the Saracens.... Baron wars was our next thought! I thought it would be a good idea to perhaps paint a few figures in my family colours. I'd found my family crest etc, so knew what colours I'd need. I mentioned this to the other members who all thought it would be a great idea to do it as an ImagiNation army....
So, we'd then progressed from Crusaders, to a sort of fantasy-esque Baron wars. I've painted a couple of packs of Knights for a friend - his colours are black & white (quartered)!!! Not the easiest paint job for 6mm, but it is what it is.... Anyway, pic is below - just got to add flags. I'll add more pics as the armies progress :-) Cheers, Rob

Standard User
Posts: 118

Medieval project
Mollinary
9th Oct 2015 09:15:21
Wow! Your friend wouldn't happen to be a Prussian Hohenzollern by any chance?
Mollinary
I think it's about time I updated this...
I've actually finished the army shown above, plus a second army. I am now on the third (all for friends - my own army is still WiP!)
Anyway, here's the mounted contingent for the Eaton Jr army ... remember it's an ImagiNation army, so colour scheme is taken from the guys family crest & flags as per his request :-)
Hope you like them :-)
Rob

Standard User
Posts: 37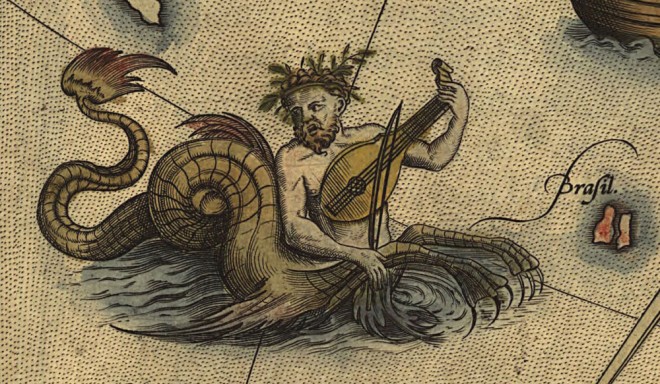 Medieval project
Gunnar
27th Mar 2016 06:52:32
Wow, amazing work on those shields and horse tabards! Very nice, colorful armies overall and the basing is just right, too. Your friends must be very happy. :)