>
Forums
>
Painting and Modelling
>
Gallery
> FPW Prussian
TOPIC: FPW Prussian
http://zinnsoldatengeneral.blogspot.co.at/

Standard User
Posts: 47

FPW Prussian
Spangenhelm
11th Oct 2015 03:14:38
Very impressive! I have to admit that I like the look of this period far more than Napoleonics.

Standard User
Posts: 61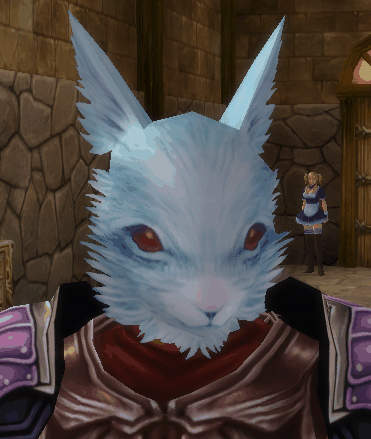 FPW Prussian
ithoriel
11th Oct 2015 02:23:14
Very nice indeed!
Growing old is mandatory, growing up is entirely optional!
Looking remarkable.
Very, very impressive!
Paul
http://tasmancave.blogspot.com.au
http://declaresir.blogspot.com
Very nicely done. I particularly appreciate good basing. It really brings the figures to life.

Standard User
Posts: 4

FPW Prussian
Midnight Studio
8th Nov 2015 01:59:34
Really, really lovely.

Standard User
Posts: 84

FPW Prussian
6mmwargaming
16th Nov 2015 10:20:36
Wow those are amazing