>
Forums
>
Painting and Modelling
>
Gallery
> Some more FPW Prussians
TOPIC: Some more FPW Prussians

Standard User
Posts: 4

Some more FPW Prussians
Midnight Studio
3rd Nov 2015 06:18:21
Hi everyone, I'm new here, only having just joined the forum, so its with some trepidation that I show you my 6mm painting:
These Prussians are based for the '1870' ruleset. Constructive criticism of my painting and photographs most welcome. Cheers, Midnight Studio (http://midnightinthestudio.blogspot.co.uk)

Standard User
Posts: 61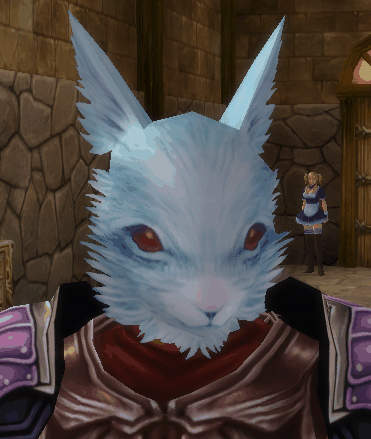 Some more FPW Prussians
ithoriel
4th Nov 2015 03:39:49
Very nice indeed.

Not my period (about 4000 years too late!) but they look good to me.
Growing old is mandatory, growing up is entirely optional!
Definitely my period. I particularly like the thick skirmish line in front of the more closely packed troops. Tried 1870 but found the scale of the battles too unwieldy. I now use Bloody Big Battles, which accommodates even the likes of Mars la Tour on a 6'x4'.

Standard User
Posts: 4

Some more FPW Prussians
Midnight Studio
4th Nov 2015 11:20:08
Thanks everyone. I know what you mean about the '1870' rules. And my regular gaming friends complained it played too much like 'simulation' as opposed to a game, although that suits my tastes. I've had a quick flick through Bloody Big Battles, but never played it.
No trepidation required, those are gorgeous.
I've wanted to do FPW for a long time and have no doubt that one day I will (currently in the depth of a 6mm ECW project). When I do I hope they out as nicely as yours.
Paul
http://tasmancave.blogspot.com.au
http://declaresir.blogspot.com

Standard User
Posts: 86

Some more FPW Prussians
6mmwargaming
8th Nov 2015 01:21:42
Very nice work on those. I'm also painting some Prussians for the 1870 rules but have yet to try them. I like how you based your skirmishers.