>
Forums
Painting and Modelling
>
Gallery
> Team Yankee 1861
TOPIC: Team Yankee 1861
.....trying to paint a new Union Army......I believe it is the fifth XD
http://zinnsoldatengeneral.blogspot.co.at/

Standard User
Posts: 45

Team Yankee 1861
Hecoma
30th Apr 2016 01:40:57
Fabulous work!!!
They really are the dog's. Puts my stuff to shame. Love the basing as well.

Administrator
Posts: 383
Team Yankee 1861
peter
2nd May 2016 04:08:19
Andreas, they are INSANELY good.
- The Overlord

Standard User
Posts: 37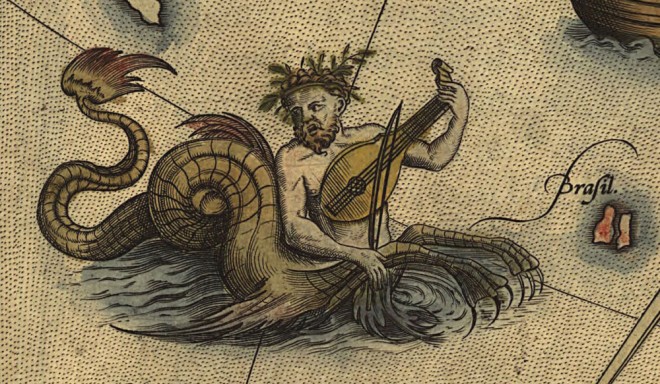 Team Yankee 1861
Gunnar
3rd May 2016 07:32:06
Agree wtih the above posters - fabulous work!

Standard User
Posts: 111

Team Yankee 1861
rsjahn
3rd May 2016 06:27:49
Really incredible, as usual. Or maybe even better.
thanks to all......
......5th New York City Infantry regiment
http://zinnsoldatengeneral.blogspot.co.at/

Standard User
Posts: 6

Team Yankee 1861
Grenadier
4th May 2016 07:19:11
Andreas, lovely work, as per usual. Remind us how you make bayonets. Which rules are you basing these for? ( I can never keep up with you), Command and Colors, Altar of Freedom, Polemos.... (Those die boxes make for good Strength indicators for AoF or skirmish level for Polemos). I am finally going to begin my own, long delayed ACW project for use with Polemos and AoF. BTW, I'm fiddling with AoF for regimental level play.
Brian

Standard User
Posts: 243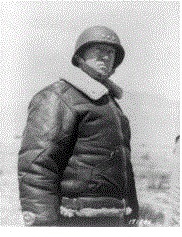 Team Yankee 1861
njt236
4th May 2016 08:50:49
Have you fitted your own bayonets???
Through the travail of the ages Midst the pomp and toil of war Have I fought and strove and perished Countless times upon this star.
So as through a glass and darkly The age long strife I see Where I fought in many guises, Many names but always me.
So forever in the future Shall I battle as of yore, Dying to be born a fighter But to die again once more.
G S Patton
The bayonets are made of paper
The basing is for 3 gaming rules , Black Powder , Command and Colours and new German rules calles Kugelhagel ( bullet hail ) The Dice boxes are for stamina (BP), Blocks (Command and colours) .
http://zinnsoldatengeneral.blogspot.co.at/