>
Forums
>
Painting and Modelling
>
Modelling and Conversions
> Markers for 6mm
TOPIC: Markers for 6mm

Standard User
Posts: 5

Markers for 6mm
steve_holmes_11
5th May 2015 07:28:03
It's possible to get 7mm dice and little frames to hold them at the back of a base.
I'm planning on using them (on artificially deep bases) for my ancients and dark age units.
Think about "Impetus style" bases and you'll see that the dice can be fairly inoffensive.

Standard User
Posts: 61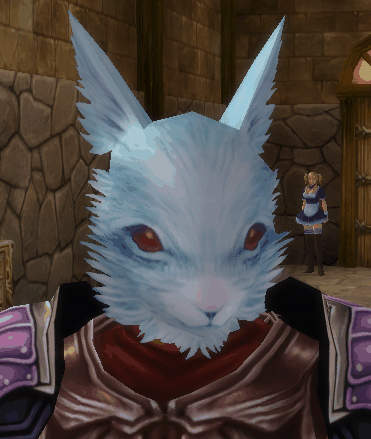 Markers for 6mm
ithoriel
4th Aug 2015 01:36:59
Bit late to the party with this response but hopefully better late than never!

I use Pendraken 5mm dice holders (little squares of mdf) and 5mm dice for my home-grown Sumerian City State rules, as shown below.

Don't have any of the Baccus figures for this period based or painted so the figures below are Rapier Miniatures
Growing old is mandatory, growing up is entirely optional!

Standard User
Posts: 12

Markers for 6mm
Dr Mike
11th Aug 2015 01:25:50
Yep - we use either 5mm or 6mm dice either in a frame at the back of the base - or a seperate casualty figure with dice cage.