>
Forums
>
Painting and Modelling
>
Painting Questions
> Painting Methods
TOPIC: Painting Methods

Standard User
Posts: 1

Painting Methods
BoomBoomBoom
24th Aug 2015 11:27:03
Hi All
I heard that there are many different painting methods for painting 6mm. Please can you post some links showing how to do some of the different methods ?
Thanks
Hi BoomBoom:
As far as I'm aware threre are three basic methods.
1) Basic block painting: this is just like coloring from when you were a kid. Just stay inside the lines, and nothing fancy. No shading, no washes, just paint and go. This is my method.
2) Dip: As #1 but then use one of the shading products/mixes. One the "dip" is dry, highlight again.
3) As #1 but with shading and highlighting.
I wrote a how to a few years back: http://deepfriedhappymice.com/html/ht_6mm.html
Mark "Extra Crispy" Severin
ScaleCreep.com
DeepFriedHappyMice.com

Standard User
Posts: 47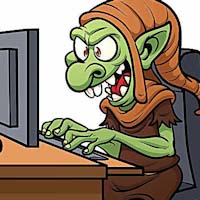 Painting Methods
I am a spambot
26th Aug 2015 06:13:44
One variation is what colour to undercoat the figures. I used to use black, but find that I now prefer to use a white undercoat. The 'dip' I use with white undercoat is diluted floor polish with a little peat-brown ink added.
Black undercoats are frequently used in conjunction with dry-brushing, whereas white undercoats tend to be associated with dipping.
With black undercoats, I used to have trouble with reds, yellows and greens. I have tried using pale grey paint before these colours, and also dry-brushing undercoated figures fairly strongly with white or pale grey.
I have heard of people using grey undercoat, and also people using undercoat of the main coat colour.
Nice and simple:
1. Prime with white.
2. Paint using the block-in method. Use light tones of the colours you want.
3. Apply a coat of satin varnish by hand - I use Vallejo.
4. Apply a black or brown wash. I use either diluted floor polish with black ink or Army Painter soft tone ink.
5. If it needs it dab highlights at this stage.
6. Apply a coat of matt varnish. I use Windsor and Newton Galeria Acrylic Matt Varnish, slightly diluted, applied by hand which avoids the problem of frosting.
I make a bit of an effort with faces by painting brown and then highlighting with sunny tone flesh all in stage two. Here are some Bavarians I did recently using floor polish wth black ink as the wash. I did not feel the need for highlighting beyond this stage.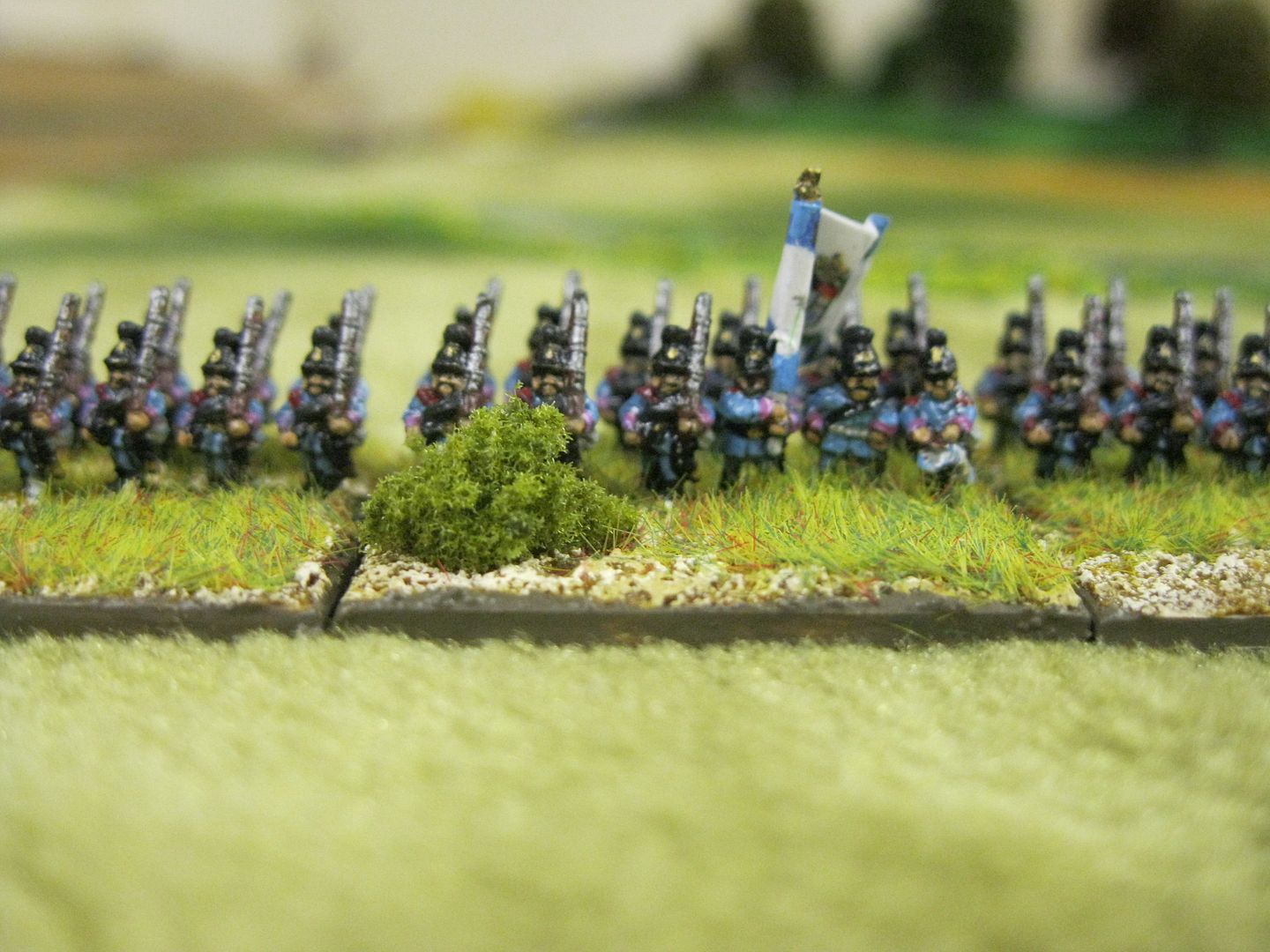 Doctor Mike, who does the brilliant 6mm painting clinics on the show circuit, uses coloured basecoats. You can get some idea of the techniques here: https://cranium27.wordpress.com/category/6mm/6mm-painting/