>
Forums
>
Rules
>
Other Rules
> ACW rules
TOPIC: ACW rules

Standard User
Posts: 31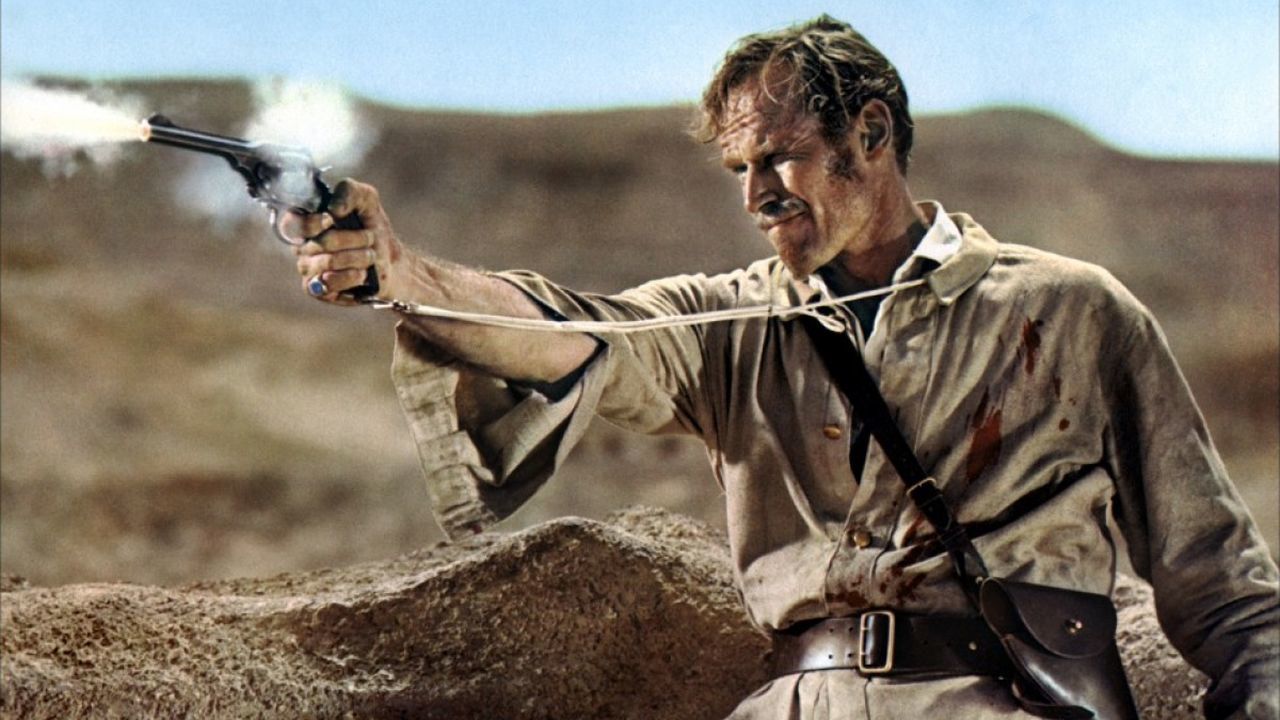 ACW rules
Spiers101
25th Mar 2015 10:25:46
Im looking to start a 6mm ACW project and have recently purchased Altar of Freedom, are there any other rulesets people would recommend. I was drawn to AoF by the basing and the ability to play the large set piece battles of the ACW in an evening. I own a copy of Brigade level fire and fury but was put off by the number of bases that would be needed per brigade.
We use Mit Blut und Eisen - http://www.wfgamers.org.uk/FUFF.htm.
This derives from Fire and Fury but is a larger scale - 600 infantry per base with a base being say 2 baccus strips. A typical US corps at Gettysburg is 15 to 20 infantry bases.
If you are looking to minimise the number of bases then you might also consider Bloody Big Battles. The author has now posted some ACW scenarios on the Yahoo site, including Gettysburg and Shiloh.

Standard User
Posts: 8

ACW rules
General Beltane
5th Jun 2015 11:56:32
I am about to begin ACW and given that I usually write my own rules I was surprised to find an acceptable set that met all of my usual perameters called Billy Yank. I found these on the Free Wargames Wiki.
They are detailed yet straight forward with space for editing as I am looking to use a figure ratio of 1:10 as opposed to 1:20 . I like large regiments
P
t
Non Pasaran! Non Pasaran !
If you email me I have a set close to being published called Bitter Angels. You AoF bases will work just fine and like that rule set, 1 base = 1 brigade, 1" = 100 yards.
mark@scalecreep.com
Mark "Extra Crispy" Severin
ScaleCreep.com
DeepFriedHappyMice.com

Standard User
Posts: 8

ACW rules
Ray29
7th Jun 2015 02:30:46
I can vouch for the AoF rules, they are a lot of fun. They also are a 'true' army level rule set. By that I mean the Army or Corps commanders are not presented with minutiae level tactical decisions that local brigade, regiment, and battalion commanders would face.
They are, however, difficult to play solo. Difficult, but not impossible.
Mark (EC) what level are your rules aimed at? I assume army level, given each base=brigade? Do they convert well for solo play? My troops are all on 60mm square bases, would this work?

Standard User
Posts: 8

ACW rules
Ray29
7th Jun 2015 02:33:03
I forgot to add that I also enjoy BBB for FPW, but prefer single base=unit style rules
My rules are the ACW version of "Grande Armee," Basing is one base =3x3" but 60mm is plenty close enough. Similar to AoF in scale and scope. Uses a command pip system with a highly unpredictable turn sequence. Would adapt to solo play decently I think.
Mark "Extra Crispy" Severin
ScaleCreep.com
DeepFriedHappyMice.com