>
Forums
>
Rules
>
Other Rules
> 6mm Fantasy rules
TOPIC: 6mm Fantasy rules
Hey!

I've just dug out my 6mm fantasy minis and fancy gathering the troops for a game or two but I'm stuck on rulesets. HOTT seems good but isn't as neurotically in depth as I like (honestly, my wargaming is less about gaming and more building myself a fully immersive world wherein I am a warlord dammit!) and I've thought about jimmying about with KoW and using that but again not particularly in depth.

Can anyone suggest a good, in depth ruleset which still allows a certain dynamism of play?

Also, even though it's fantasy I would still like blocks of troops to look like historically ("accurate?") blocks of troops. how deep and how wide should a regiment be? how deep? for say Ancient greek or Roman armies what was the ratio of cavalry to infantry?
if you can't be a good example, be a horrible warning.

Standard User
Posts: 10

6mm Fantasy rules
TriOpticon
3rd Jul 2016 01:27:25
I've been looking for the same. There is For the Masses by Majestic 12 Games. It is old and hex based but should be converted to non-hex without too much trouble. They have a demo on their website.
Two Hour Wargames may have something, also.
I am sure there are others but I have not found anything that jumps out to me.

Standard User
Posts: 5

6mm Fantasy rules
Bartman
3rd Jul 2016 04:57:24
There is also Mayhem by Bombshell Games. The rules by Two Hour Wargames are Ralley Round The King. I haven't played either, but these are the two I've been looking at.

Standard User
Posts: 10

6mm Fantasy rules
TriOpticon
5th Jul 2016 09:26:56
Thanks for the info on Mayhem, Bartman. It seems easier to find science fiction rules that cover massive armies battling it out.
One of my regular opponents is keen on fantasy and really likes Rally Round the King.

Standard User
Posts: 18

6mm Fantasy rules
tdumontelle
10th Jul 2016 03:38:24
Dragon Rampant is a skirmish game, but I think it could play in 6mm. The rules engine is simple and fun. It's one inexpensive book with no army books. The armies are open, so you pick a basic type (like spearman) and then add any features you like for the flavor of that army (undead, elite, expert archer, etc).

Standard User
Posts: 37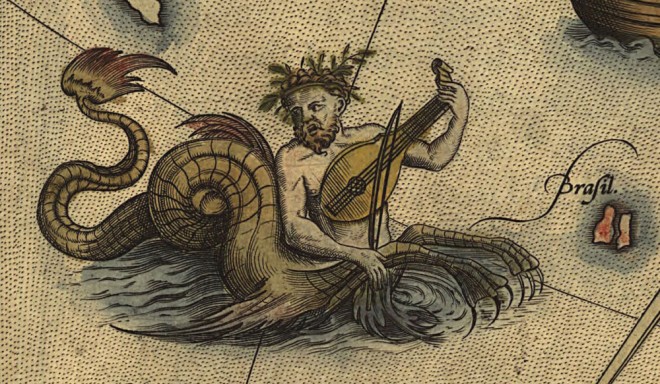 6mm Fantasy rules
Gunnar
13th Jul 2016 07:22:45
Lords and land is a fantasy game designed for 6mm. I haven't tried it myself but the author has posted several videos on youtube explaining how it works and it looks to be pretty interesting. He was also interviewed on the Meeples and Miniatures podcast a while back, worth a listen if you're interested in 6mm fantasy in general.

Standard User
Posts: 4

6mm Fantasy rules
kodiakblair
18th Jul 2016 10:09:29
Another vote for Rally Round from me. Solo play was a big consideration when writing these and it has a built in campaign system. The historical supplement is now free,adds many more armies and expands the campaign rules.
Favoured units can be used in more detail using 2HW's Captains & Kings, same format just smaller battles.
I'll be keeping an eye out for Lords & Lands next month at Claymore,can never have too many sets of rules 😀

Standard User
Posts: 86

6mm Fantasy rules
6mmwargaming
19th Jul 2016 11:16:44
I play Chipco Fantasy Rules! 2 and 3 and they are great for 6mm. A base is 40mm square although you could use 60mm square. I've got some old pictures on my site of the figures to show how they look. Note some are on 40x20mm bases and 2 are combined to make 40x40mm
http://6mm.wargaming.info/page1.shtml

Standard User
Posts: 10

6mm Fantasy rules
TriOpticon
21st Jul 2016 12:22:20
I picked up Rally Round the King while at Historicon. I saw some 6mm terrain but no figures that I could find, outside of old EPIC in the Flea Market. :( Maybe one day Baccus will make the long trek to Historicon...
Gunnar, thanks for the info on Lords & Lands. I see Caliver Books carries that.
6mmwargaming, I have heard of Fantasy Rules! by Chipco, but where does one get them? The one website I found no longer exists.
Thanks!