JOS17 Featured Game - Montelimar 1944
2017-06-26 00:00:00
This year at the Joy of Six, we have something of a first, as there will be a game being staged by someone flying over from the USA. Daniel Shaw is staging the Battle of Montelimar 1944 using his own Brigadier General Command rules, and it's going to be a cracker!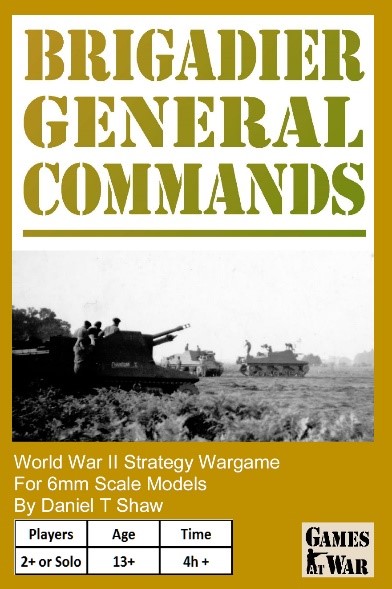 Read more...
JOS17 Featured game - Waterloo 1815 by Dan Hodgson
2017-06-19 00:00:00
Dan has staged some wonderful games at the Joy of Six over the years. His contribution of not one, but two spectacular Star Wars games was a highlight of the show in 2016 , but this time round he has decided to come back to Earth with a large historical bump! Over to Dan…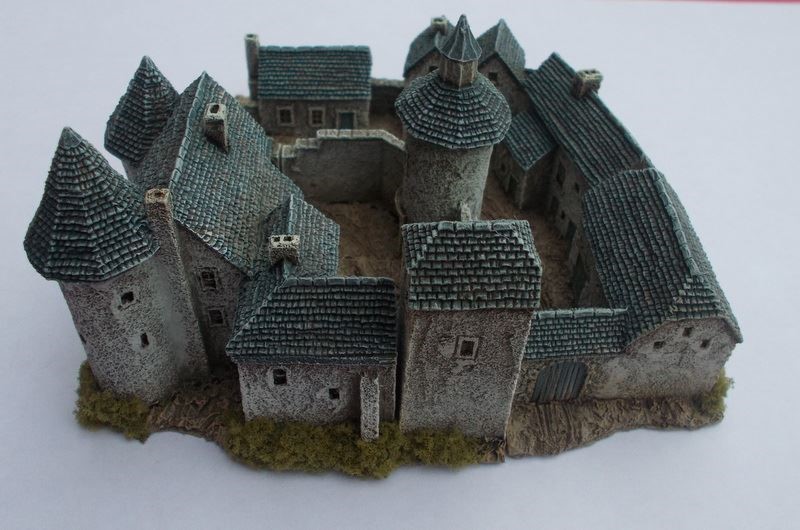 Read more...
New WEC range - First releases now avaialble
2017-06-12 00:00:00
It's taken a little longer than anticipated, but I am delighted to be able to announce the release of the first batch of our new ECW/TYW range.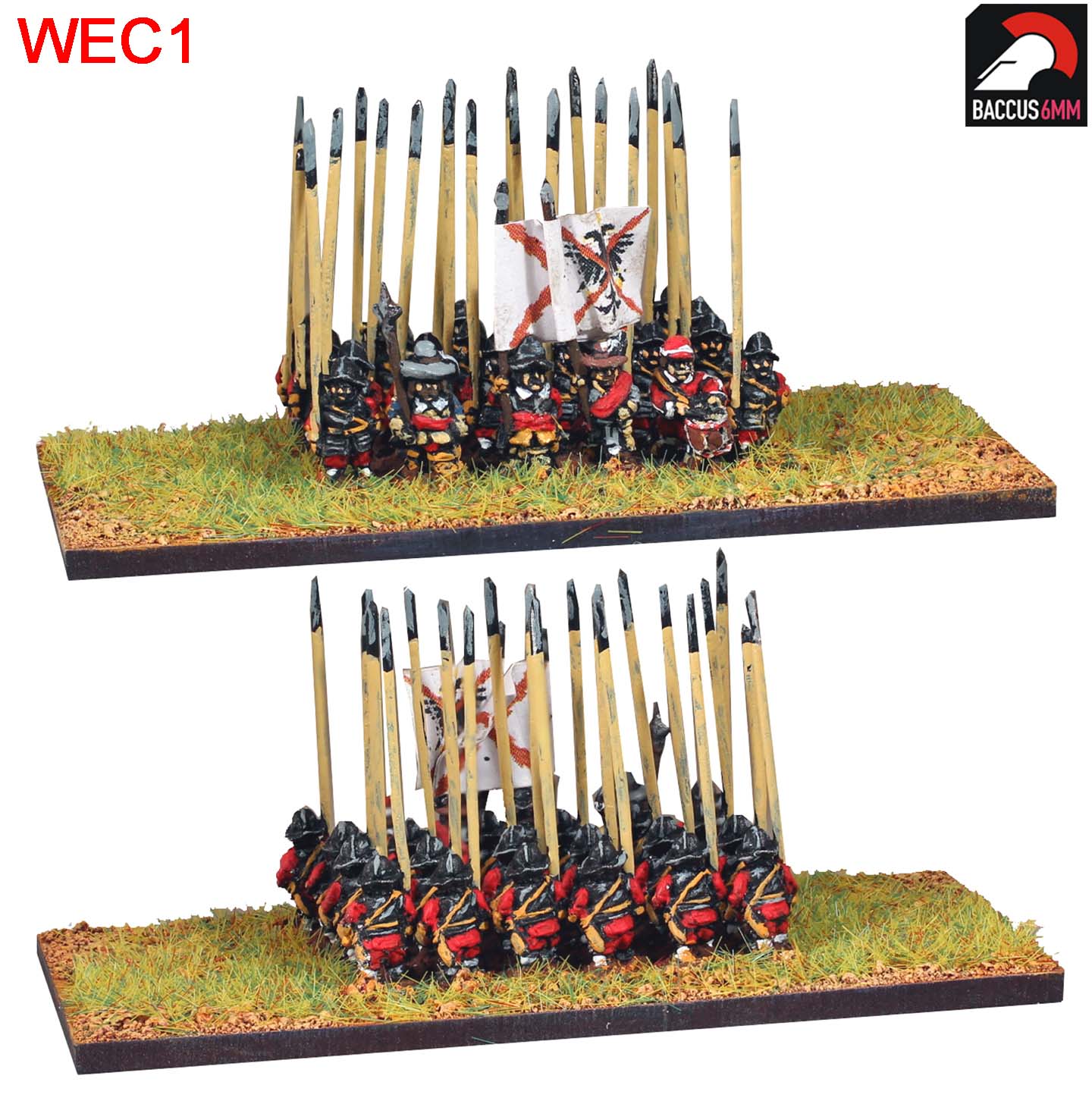 Read more...
'Don't Panic!' - An update
2017-06-09 00:00:00
First of all, many thanks to all of you who have been very patient while we work through the backorders. We have made really good progress and are actually eating into the pile very quickly. I have just finished a batch of orders dating from 22/05/17 which places us 3 weeks behind. I am very confident that by this time next week, we'll be just 2 weeks behind, and the week after that pretty well back on track.
...
Read more...
JOS 17 - Neustadt Crossing
2017-06-06 00:00:00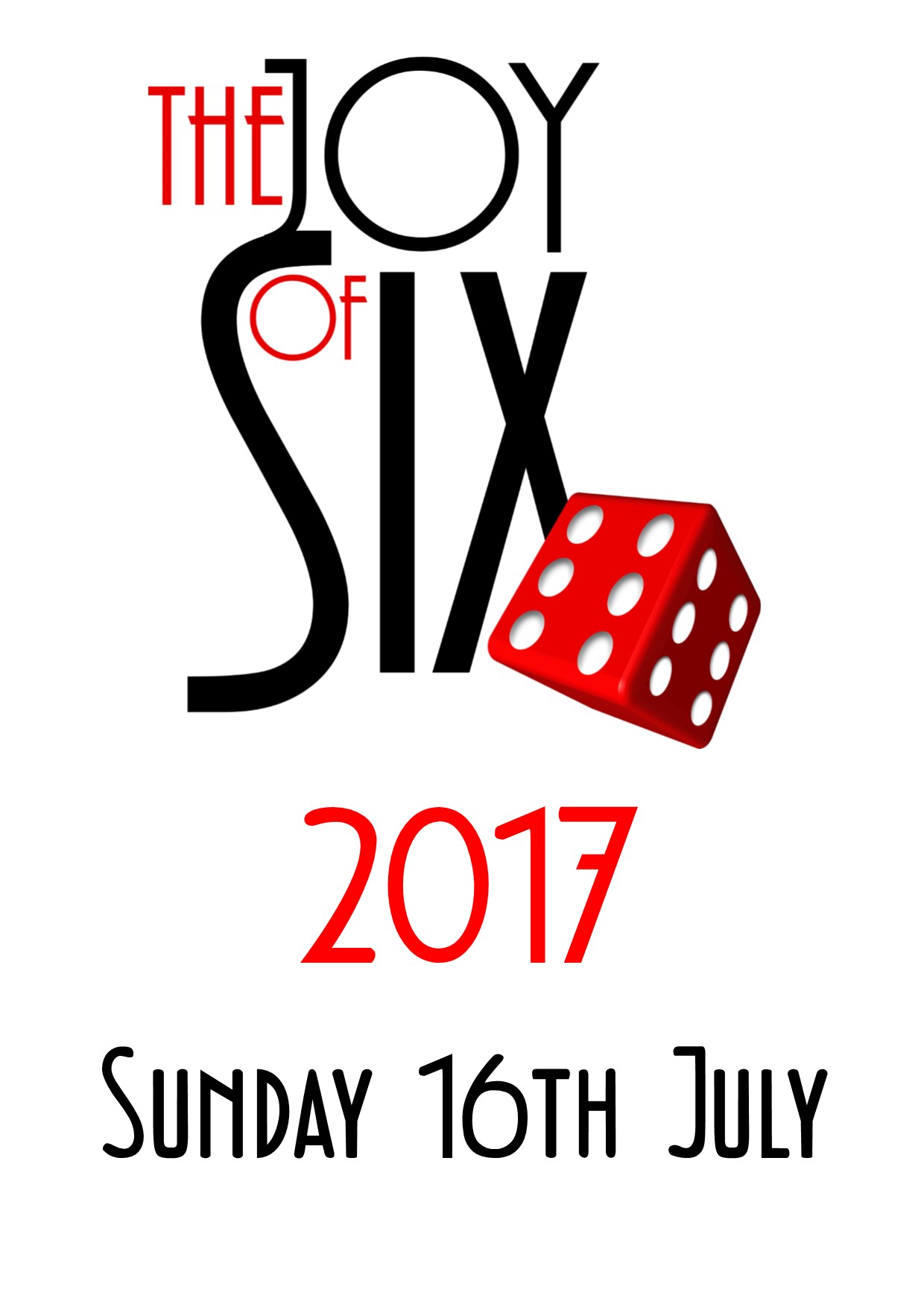 To kick off this year's previews of the games that you'll be able to see at the Joy of Six 2017, I will put you in the very capable hands of the South London Warlords who will be travelling up to Sunny Sheffield to stage their Cold War themed game.
Read more...
Coming soon to Sunny Sheffield...
2017-05-31 00:00:00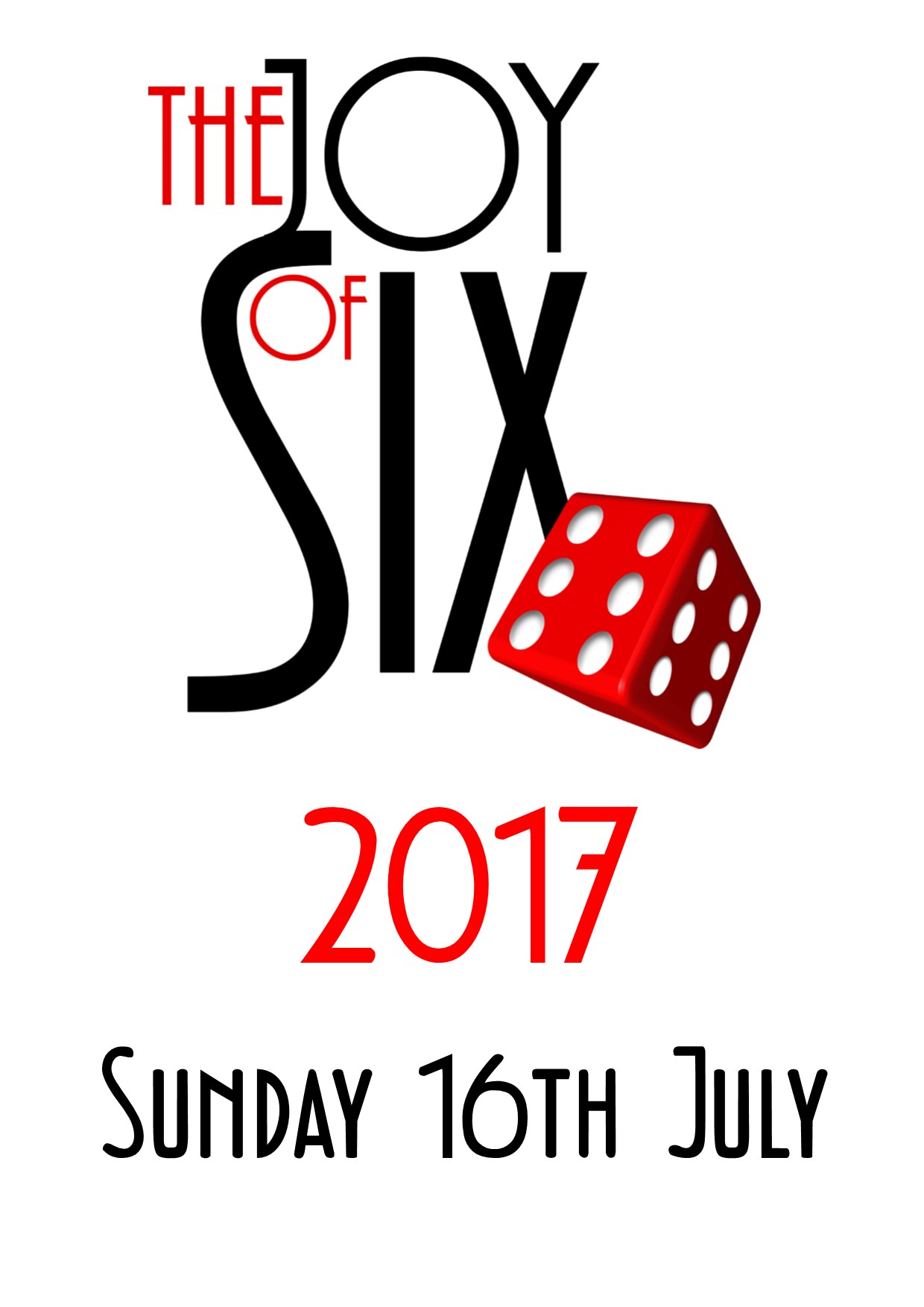 Yes, it's that time of year again! The Joy of Six 2017 is just a few weeks away and we thought you'd like to hear about what's on offer.
Read more...
If your order has not arrived yet...
2017-05-01 00:00:00
'DON'T PANIC!' - Very wise words whether coming from Lance Corporal Jones of the Walmington on Sea Home Guard, or the sensible and reassuring tones of the Hitch Hikers Guide to the Galaxy.
Why am I issuing this reassurance?
Read more...
English Civil War Colours and Salute
2017-04-10 00:00:00
It's called the 'Law of Unintended Consequences'...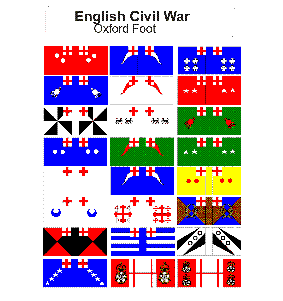 Read more...
New WEC previews
2017-03-28 00:00:00
Just to keep your interest levels up I though I'd preview some more of the forthcoming ECW/TYW range.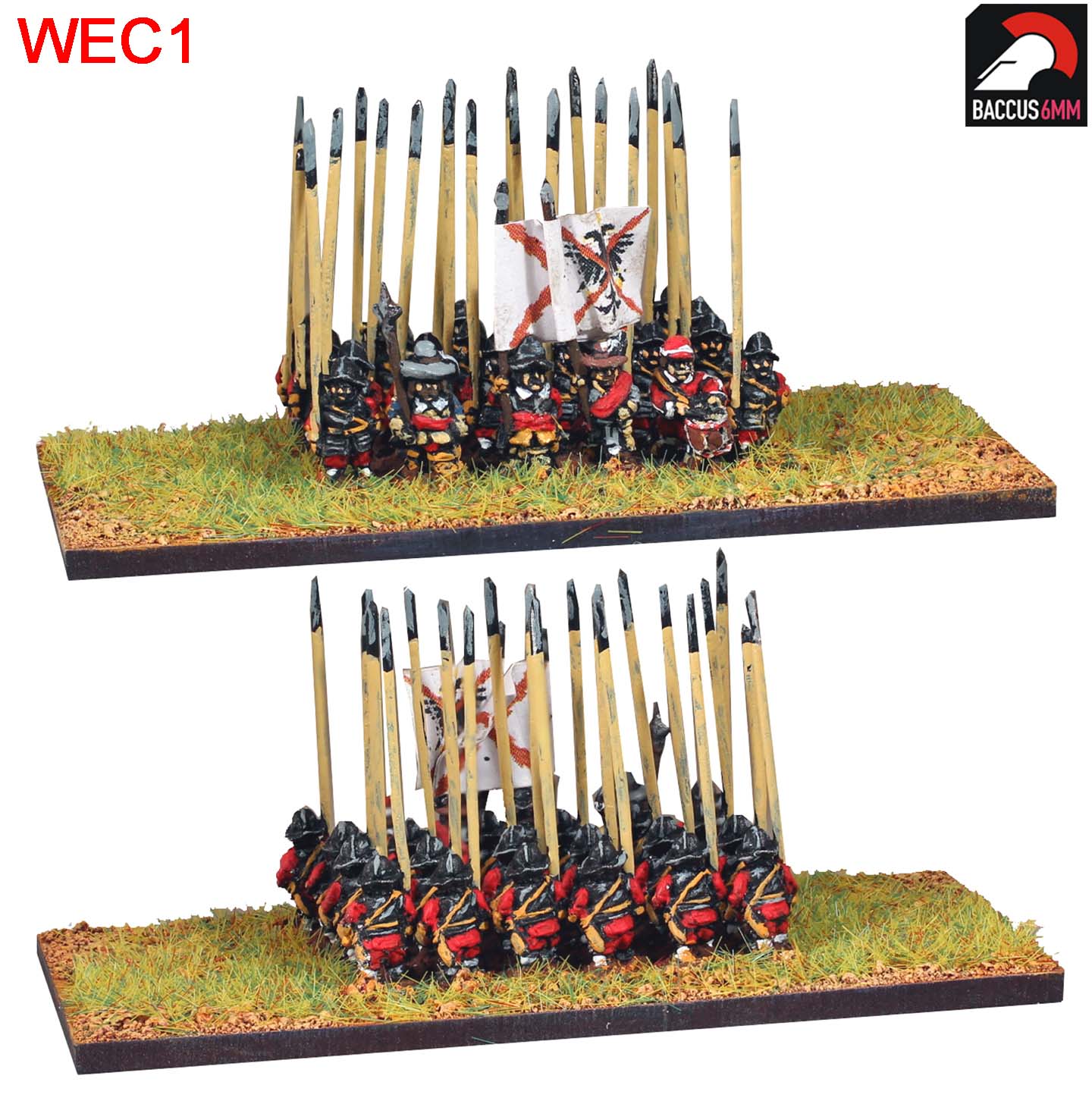 Read more...
Sorry and all that, but....
2017-03-20 00:00:00
Life is full of inevitabilities. It is a real buggar like that. One of them is that every so often, we have to increase the price of our wee men. Sadly, we've come to one of those moments. In a completely vain attempt to soften the blow, we're letting you know in advance so that you can stock up ahead of the time if you so wish.
Read more...