>
Forums
>
General
>
General
> GNS5 V GNS6
TOPIC: GNS5 V GNS6

Standard User
Posts: 1

GNS5 V GNS6
Drathul
24th Oct 2017 02:41:14
Greetings fellow hu-mons,
I have a GNW Swedish army pack which comes with 6 bases of horse and 6 of dragoons. When I'm looking at them I can't tell which is which. And when I look at the images for GNS5 and GNS6 on the site I still can't tell them apart.
Any hints to help me identify which is which?
thanks
The officers are definitely different. Not a period I do, but could it be things like carbines, saddlecloths, those sort of small details.

Standard User
Posts: 113

GNS5 V GNS6
rsjahn
24th Oct 2017 10:18:33
The dragoons have a drummer, the horse a trumpeter.

Administrator
Posts: 385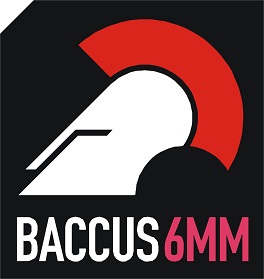 GNS5 V GNS6
peter
24th Oct 2017 01:03:59
That's right - as in real life the Swedes viewed Dragoons and Horse as tactically the same. The only real difference is the command strips.
- The Overlord

Standard User
Posts: 118

GNS5 V GNS6
Mollinary
24th Oct 2017 01:24:03
Does the Dragoon command not also have a guidon, rather than a standard?