>
Forums
>
Painting and Modelling
>
Gallery
> Subject
TOPIC: Subject

Standard User
Posts: 3

My first 6mm Project
MoonManV2
1st Feb 2015 02:48:17
A few months ago I caught the 6mm fever and I decided to start out with Napoleonics. My first purchase was the French Army Pack 1812-1815. Just have to say over all Im incredibly impressed with the quality. The only real gripe I have is how some of the bayonettes have fallen off.
Ive decided to base the army on 3" squares. I want each base to be a brigade to play large scale games.So I need the space to represent more than one battalion on it. Im greatly looking forward to the release of Sam Mustafas new game Blucher. 3" squares should work pretty well with it.
These are the first few units that ive finished.
Please pardon the poor image quality and lighting. Im no photographer and the only camera I have is on my phone
These are some early french infantry I did to test out the paint scheme and basing technique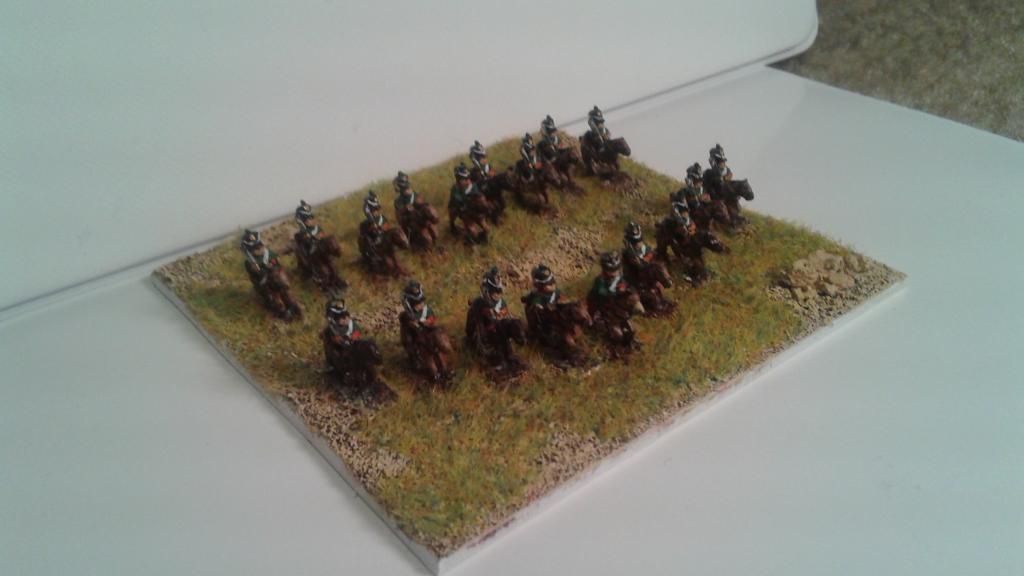 These are some Chasseurs. The plan is to have 2 squadrons per base. Light horse will be 18 figures in lines like above and Heavy Cav squadrons will be 24 figures in a tighter formation side by side.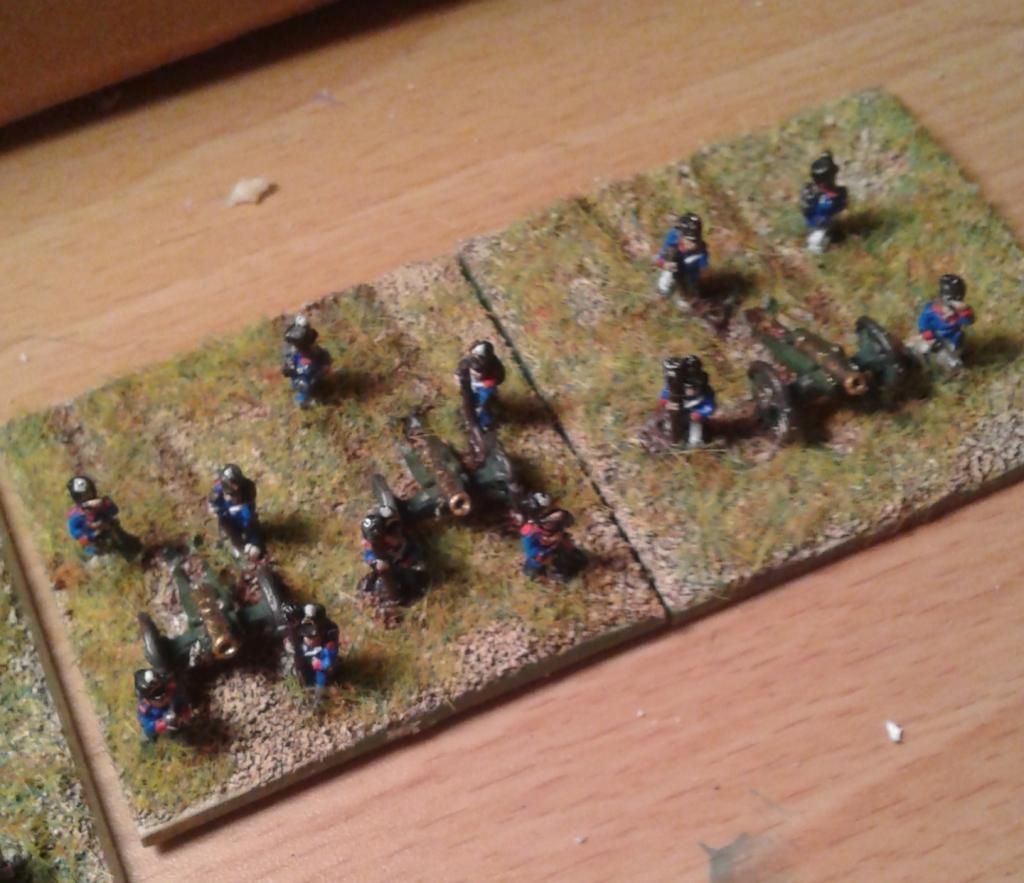 These are 2 Artillery units. I cant decide if I like 1 or 2 cannons per base. Id like to have more than 1 on there to show its a full battery not just a single gun. But is it too crowded? Ill be adding little stacks of cannonballs and barrels of powder eventually
I havent finished the infantry yet but I plan on having 3-4 battalions per base. I should have some bases done fairly soon. Just ordered some Voltiguers to add as skirmishers. The paint scheme Im hoping will be much brighter with the new batch Ive mixed in some light blue with the royal blue Ive been using. The test figures were much too dark
I guess Ill be using this as a sort of log of my projects. I plan on evenually collecting an ACW army to use with Altar of Freedom, a Hail Caesar army of Romans vs Celts. and some AWI units to use with a modified version of Black Powder

Standard User
Posts: 243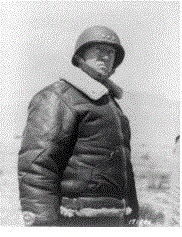 My first 6mm Project
njt236
1st Feb 2015 03:53:17
I like the idea of 2 guns per base. 1 cannon and 1 howitzer maybe.
Through the travail of the ages Midst the pomp and toil of war Have I fought and strove and perished Countless times upon this star.
So as through a glass and darkly The age long strife I see Where I fought in many guises, Many names but always me.
So forever in the future Shall I battle as of yore, Dying to be born a fighter But to die again once more.
G S Patton

Standard User
Posts: 23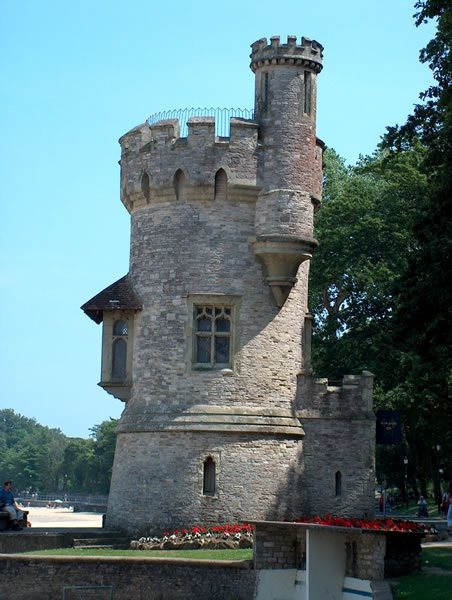 My first 6mm project
Cerdic
1st Feb 2015 11:28:58
Excellent results for you first effort!
As you have discovered, you need to use a lighter shade of paint for 6mm figures than you would use on larger ones!
Two guns to a base does look good.