New rules on their way...
2017-01-31 00:00:00
As we approach the second month of 2017 it's time to think about some new released from Baccus that will soon be heading your way.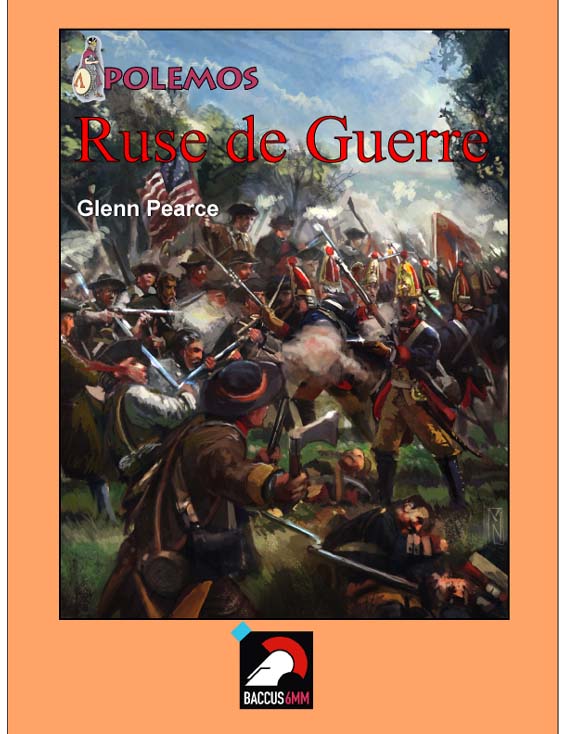 Read more...
The Joy of Six 2017
2017-01-19 00:00:00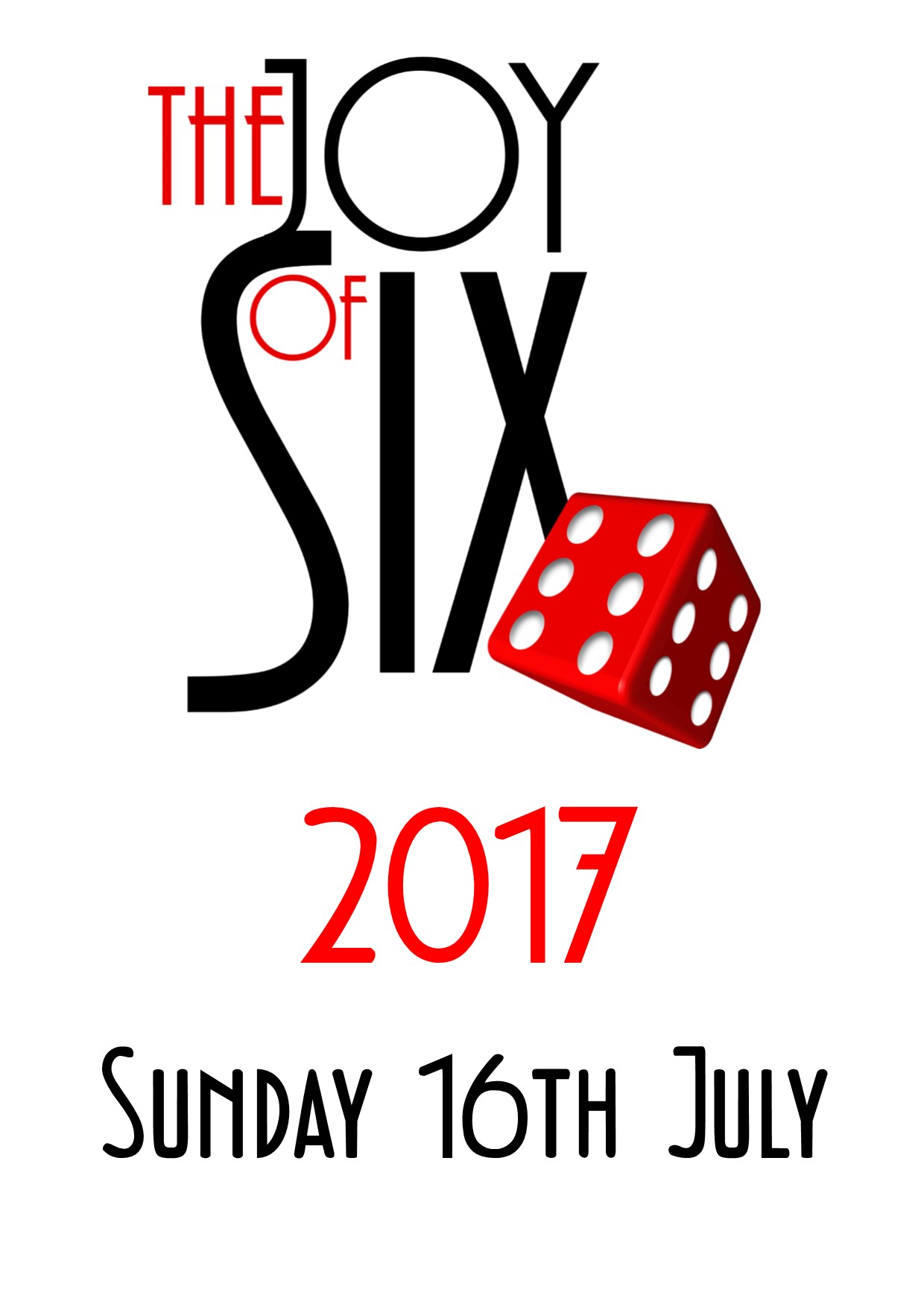 Yes, the Joy of Six will be returning this year to delight all lovers of small scale wargaming and modelling!
Read more...
What we did last year and what we might do this time around...
2017-01-03 00:00:00
Time to dust off the old crystal ball and vainly attempt to see what lies ahead in the next 12 months for Baccus. To be honest, you could put more faith in astrology than my ramblings, (and if any of you wish to try this, Baccus 6mm Ltd is a Leo). However, before we go down the route of tripping with the fairies, there is the small matter of the certainties that emerged in 2016.
Let's start off by looking at those predictions made a year ago that actually came true. Yes, it does happen occasionally…
Read more...
2016-12-21 00:00:00
Well, that's our lot for 2016. The casting machines are still, the melting pots cold and ladles laid up. We're now officially finished for the Christmas/New Year holidays and will be returning to gainful employment on January 3rd 2017.
Read more...
Hammerhead games and Xmas shutdown
2016-12-10 00:00:00
I've just been contacted by Paul Kerrison, the fine and upstanding owner of Kallistra and co-organiser of the Hammerhead show.

Read more...
Yet more new releases, Battleground and Recon
2016-11-21 00:00:00
Bit of a 'Good News/Bad News' post today. Firstly the Good News!
More new releases in the form of some British light infantry and Rangers for the French Indian Wars.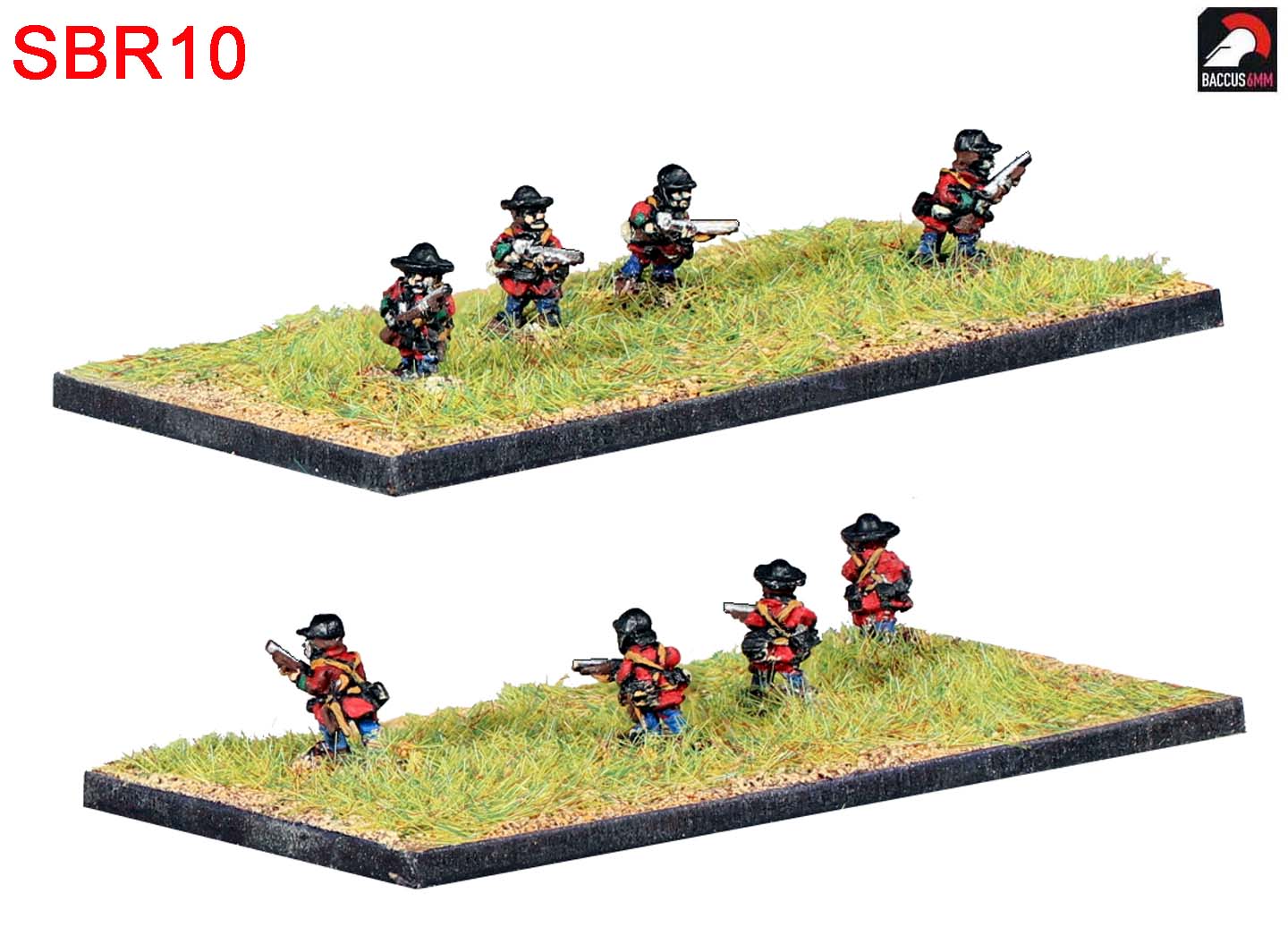 Read more...
New WW2 releases
2016-11-15 00:00:00
Just in time for for us to bring along to the Colours show at Reading, I am pleased if slightly surprised to say that we'll have some new releases there in the form of our WW2 German infantry in smock.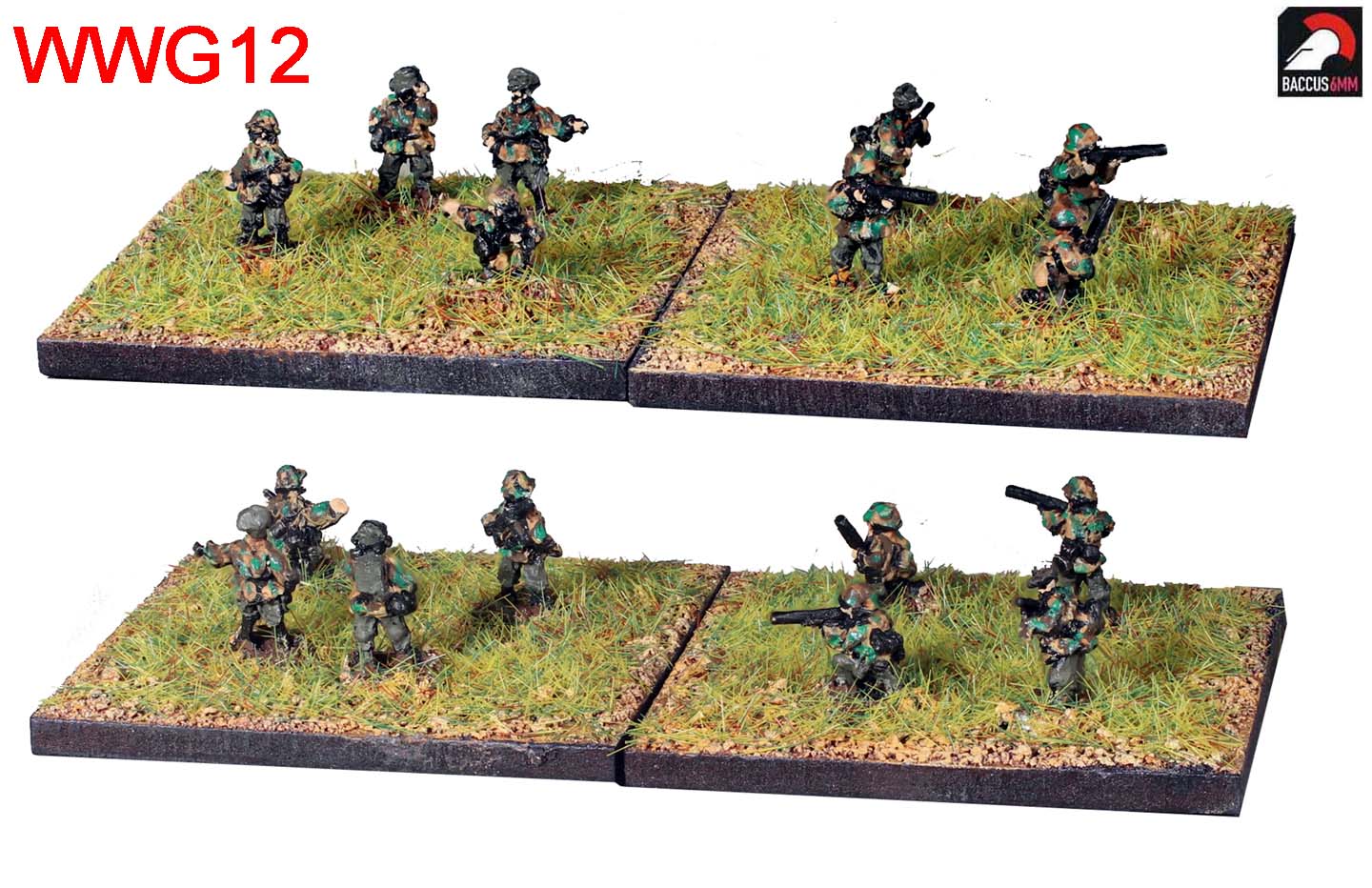 Read more...
It's that time of the year...
2016-11-11 00:00:00
...when the wargames shows come thick and fast. Last week it was Antwerp, (a HUGE thanks to the TSOA team for putting on a great event), and it will very shortly be Warfare in Reading. I try and get some new bits and pieces out in advance, so as a curtain raiser, I can happily say that at long last the WW2 US forces finally get their machine gun support with both and LMG
Read more...
'Something Special'
2016-10-17 00:00:00
Those were the words that those of you at the Joy of Six seminar heard me use when describing what to expect from the new ECW/TYW range. Well, you've seen some pikemen, have a look at the musketeers...

Read more...
The shape of some things to come
2016-09-26 00:00:00
I know it's been quiet over the last couple of months but that does not mean we've been entirely idle. Here's a quick preview of some things that you can expect to see soon. First off the blocks are some Rangers and British light infantry to take on the recently released Compagnies Franche de la marine and Canadian militia in the wilds of North America:

Read more...