If your order has not arrived yet...
2017-05-01 00:00:00
'DON'T PANIC!' - Very wise words whether coming from Lance Corporal Jones of the Walmington on Sea Home Guard, or the sensible and reassuring tones of the Hitch Hikers Guide to the Galaxy.
Why am I issuing this reassurance?
Read more...
English Civil War Colours and Salute
2017-04-10 00:00:00
It's called the 'Law of Unintended Consequences'...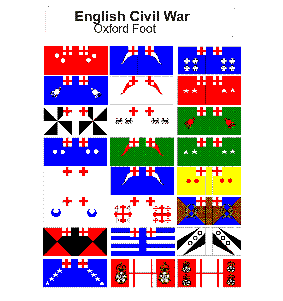 Read more...
New WEC previews
2017-03-28 00:00:00
Just to keep your interest levels up I though I'd preview some more of the forthcoming ECW/TYW range.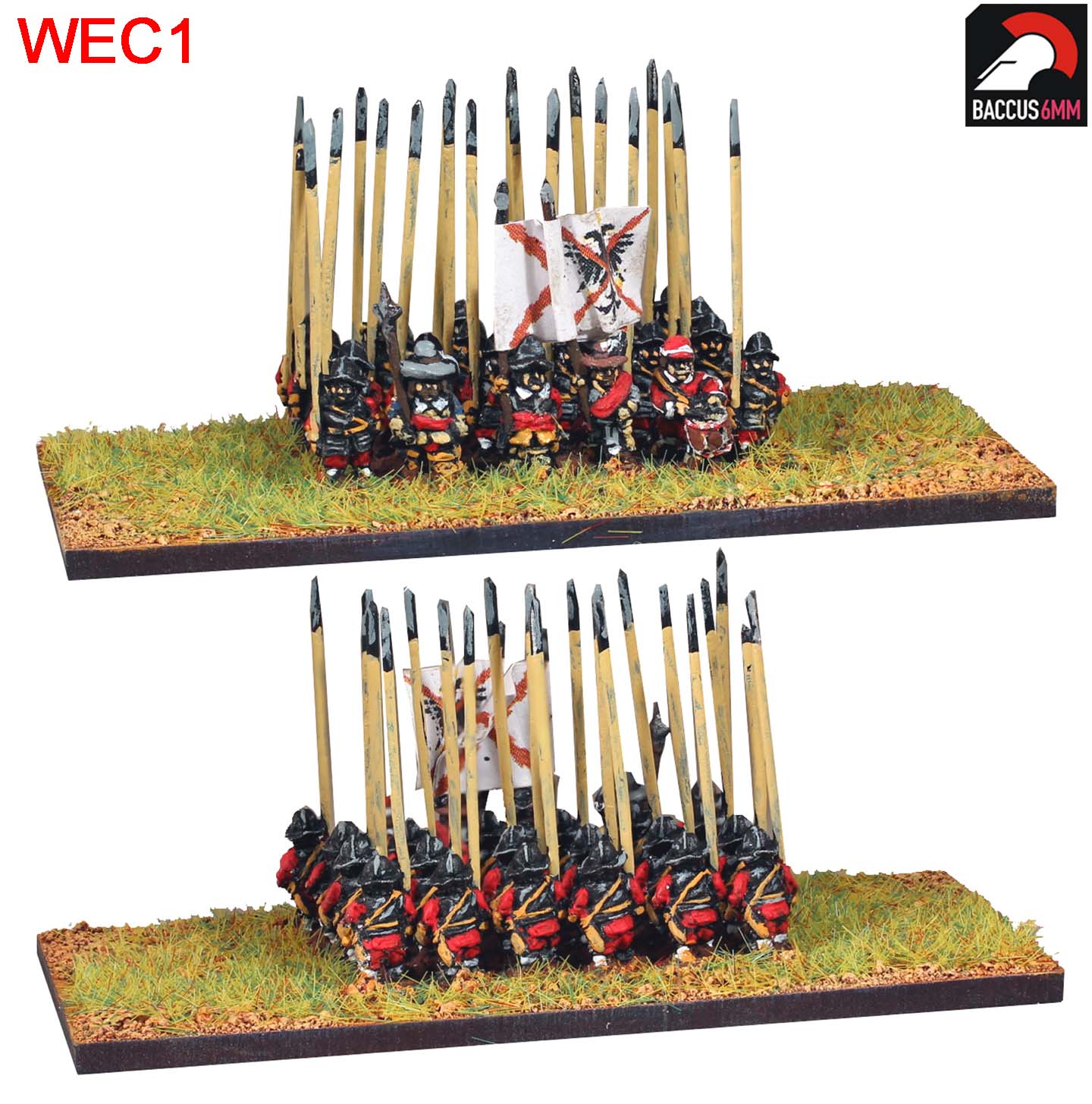 Read more...
Sorry and all that, but....
2017-03-20 00:00:00
Life is full of inevitabilities. It is a real buggar like that. One of them is that every so often, we have to increase the price of our wee men. Sadly, we've come to one of those moments. In a completely vain attempt to soften the blow, we're letting you know in advance so that you can stock up ahead of the time if you so wish.
Read more...
Polemos RDG now available
2017-03-14 00:00:00
It's been a while since we've been able to get a brand new addition to our Polemos series of Wargames rules, which is why I am doubly pleased to be able to announce the release of the latest addition to our range – Polemos Ruse de Guerre – Warfare in the Americas.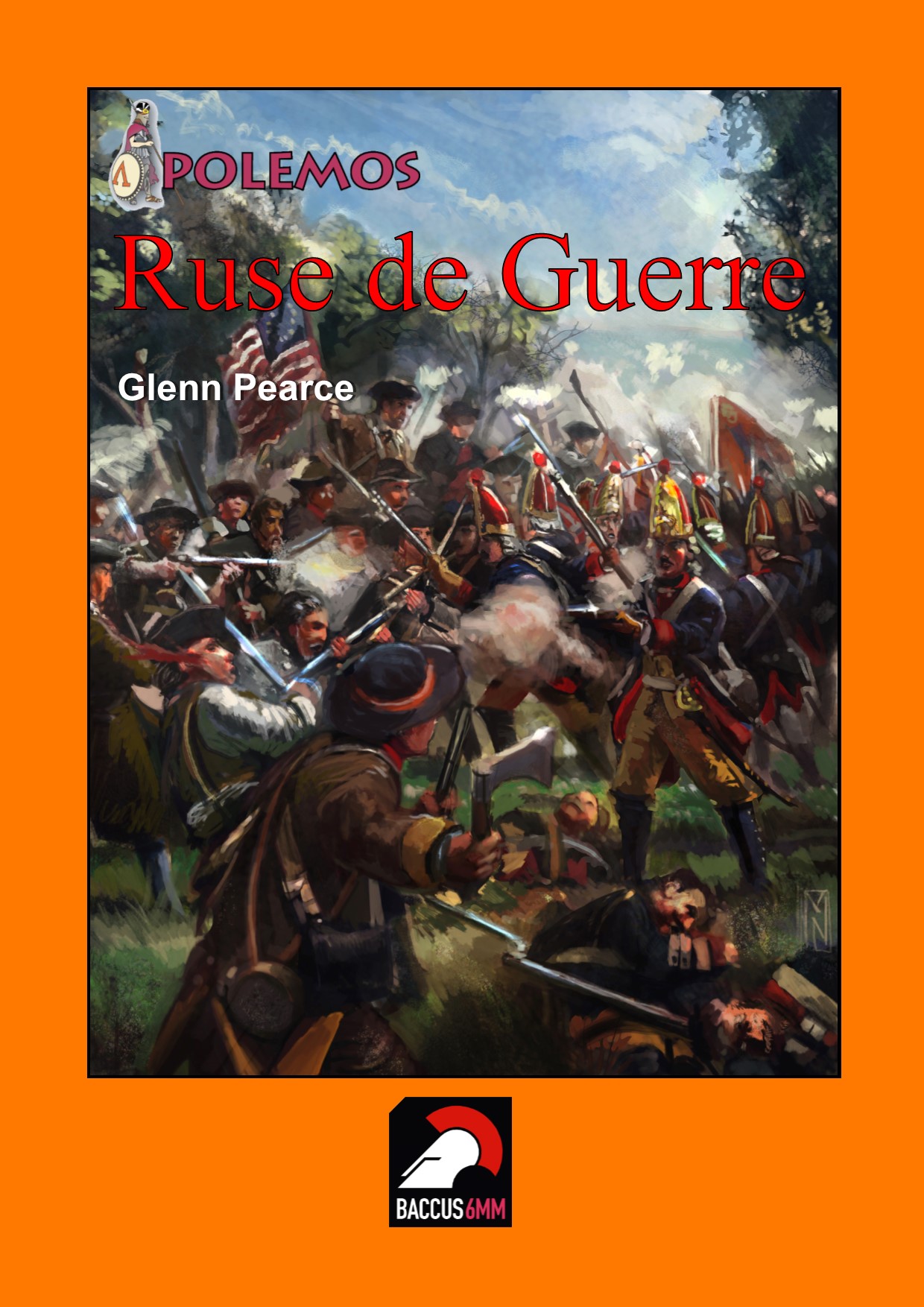 Read more...
New Release - Fallschirmjaegers
2017-03-07 00:00:00
Enough of the previews. It's time to announce the release of some new figures. We are very happy to be announce the release of the first codes on our Fallschirmjaeger range: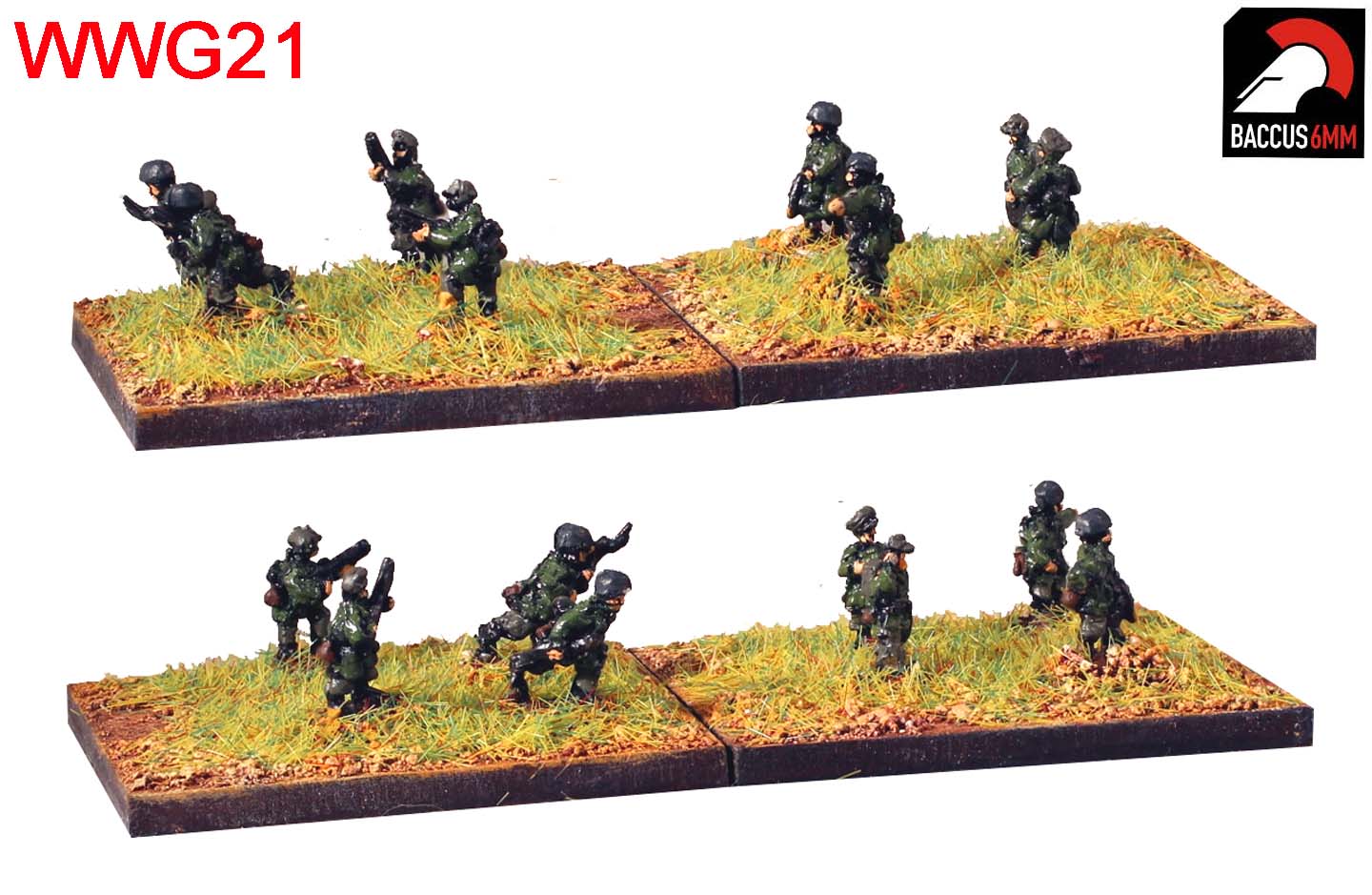 Read more...
A couple of preview piccies
2017-02-24 00:00:00
There's a whole load of new goodies on their way from us over the coming months. I highlighted the new Polemos Ruse de Guerre rules in the previous post and the signs are looking good for an early March release. Following on soon after that will be the official release of the latest WW2 releases in the form of the Fallschirmjager. Here's another piccy of what to expect: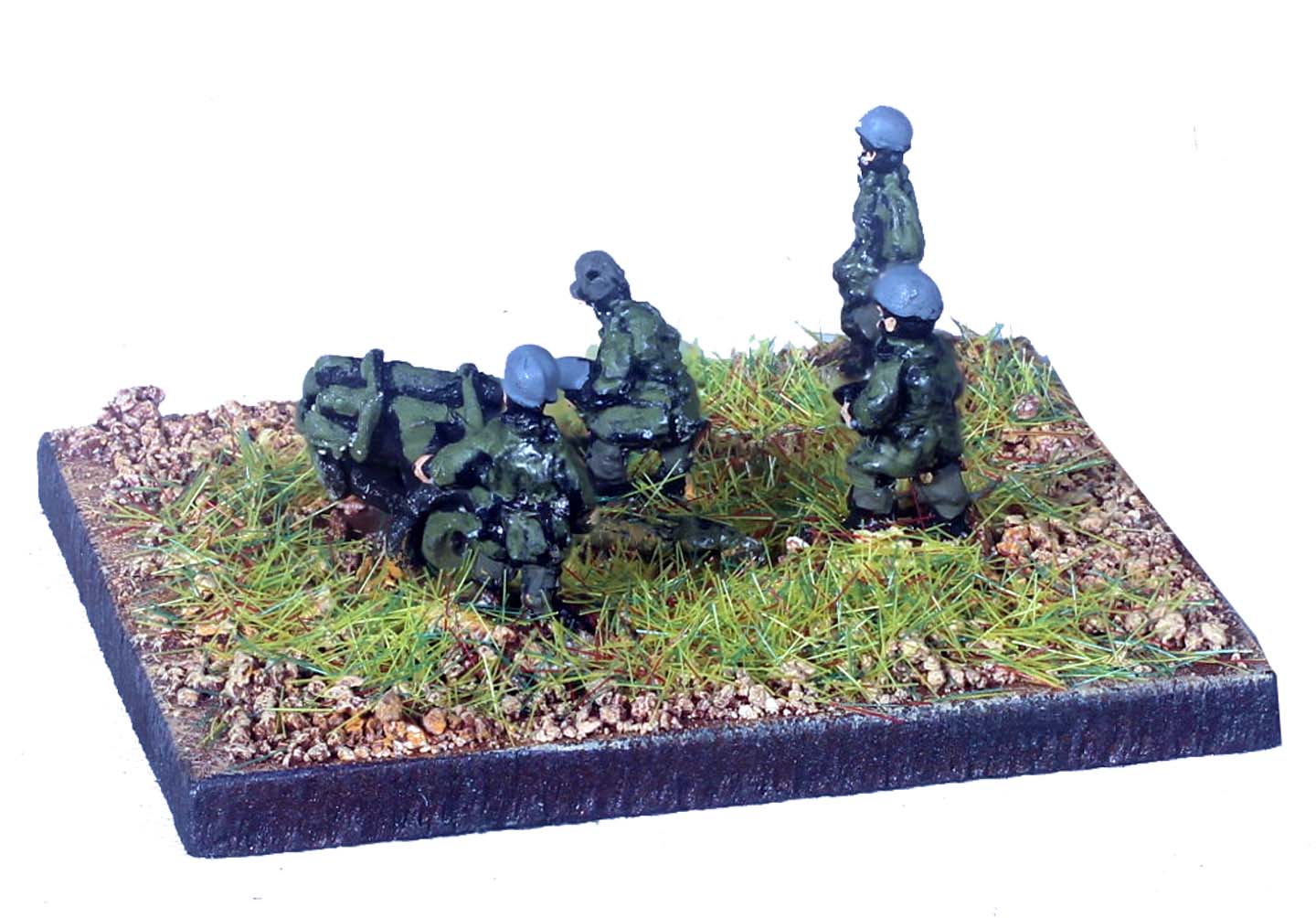 Read more...
New rules on their way...
2017-01-31 00:00:00
As we approach the second month of 2017 it's time to think about some new released from Baccus that will soon be heading your way.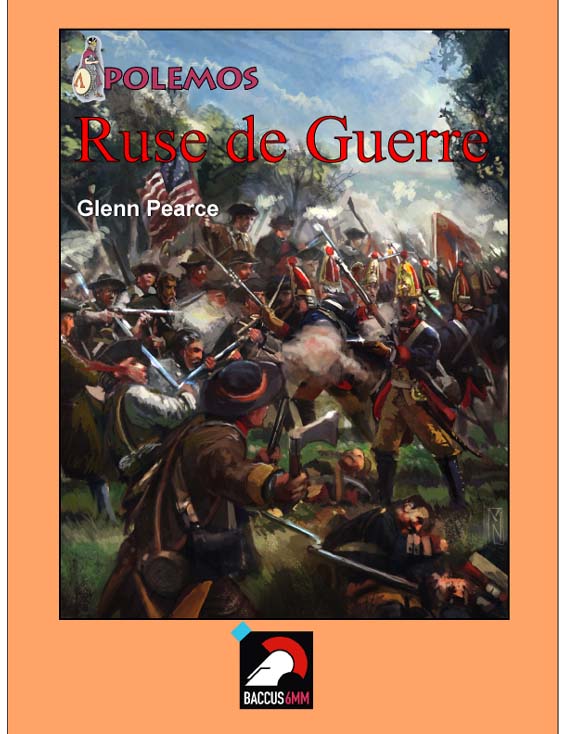 Read more...
The Joy of Six 2017
2017-01-19 00:00:00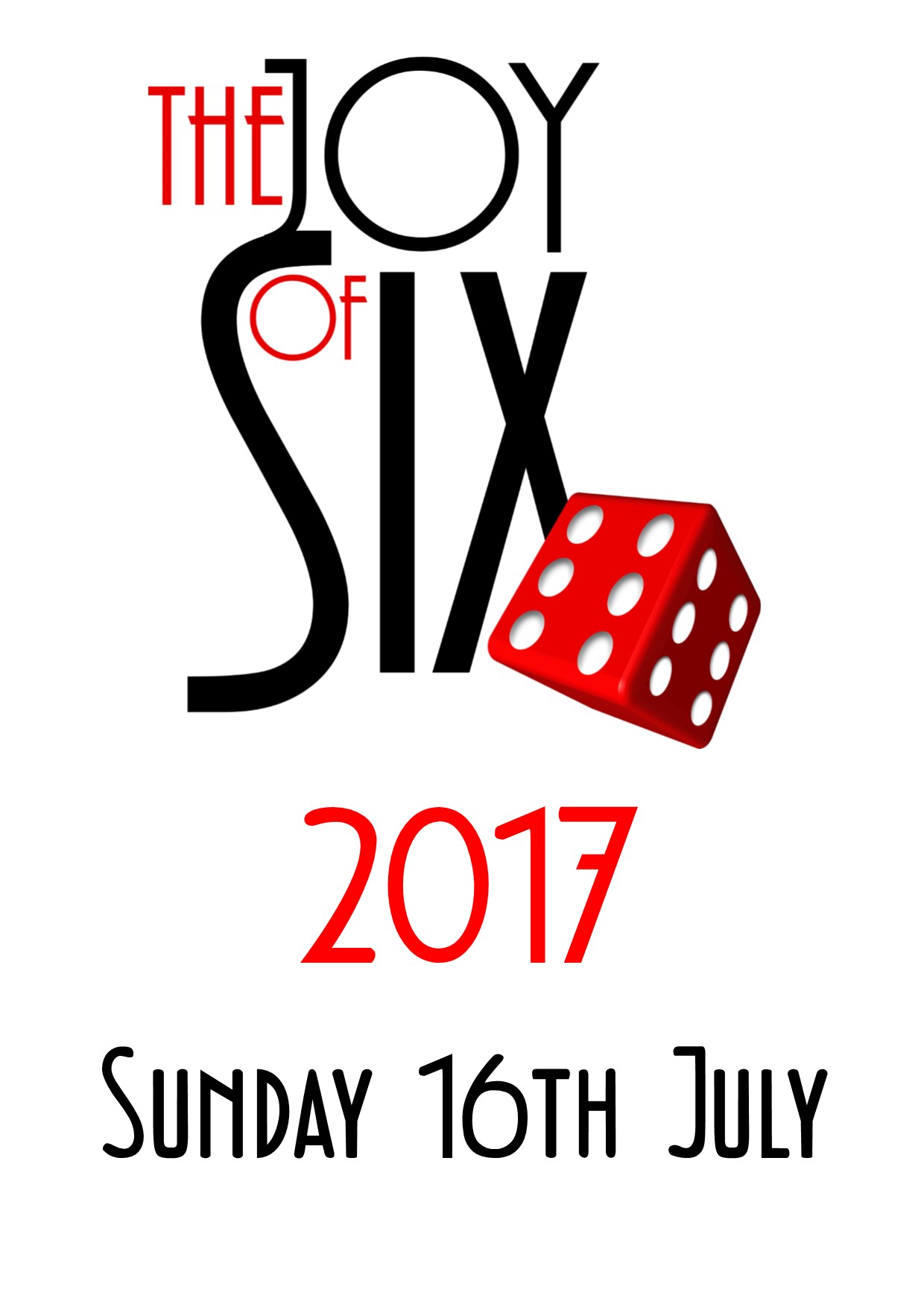 Yes, the Joy of Six will be returning this year to delight all lovers of small scale wargaming and modelling!
Read more...
What we did last year and what we might do this time around...
2017-01-03 00:00:00
Time to dust off the old crystal ball and vainly attempt to see what lies ahead in the next 12 months for Baccus. To be honest, you could put more faith in astrology than my ramblings, (and if any of you wish to try this, Baccus 6mm Ltd is a Leo). However, before we go down the route of tripping with the fairies, there is the small matter of the certainties that emerged in 2016.
Let's start off by looking at those predictions made a year ago that actually came true. Yes, it does happen occasionally…
Read more...