>
Forums
>
Painting and Modelling
>
Modelling and Conversions
> 6mm Photography
TOPIC: 6mm Photography

Standard User
Posts: 52

6mm Photography
bushs
26th Sep 2017 01:51:25
Hi,
Anybody have some good tips on how to photograph 6mm minis, or can point me in the direction of a suitable website / blog?
My efforts suffer badly from my shakey hands, so I am cobsidering investing in a mini tripod.

Standard User
Posts: 95

6mm Photography
pushing.tin
27th Sep 2017 09:14:44
There used to be a good article on photographing minis generally on the Minature Wargames website, not sure it is still there with the new editor.
As a minimum I'd say you need a decent camera with aperture control, a tripod and a remote shutter release. All of these are interlinked. You will generally need small (ie larger f number) apertures to get a decent depth of field, this means you will need to use a slow shutter speed, which means you will need a tripod and shutter release to avoid camera shake.
Lighting also helps if you have the money to invest. There are some fairly cheap small LED type photography lights available.
Just a few brief pointers but hope it helps,
Matt

Standard User
Posts: 95

6mm Photography
pushing.tin
27th Sep 2017 09:17:35
Here are the articles, still available it seems
https://www.tabletopgaming.co.uk/images/files/Wargames-Photography.pdf

Standard User
Posts: 52

6mm Photography
bushs
29th Sep 2017 02:14:58
Thanks very much for the link Matt,
Reminded me of an article I'd read in an earlier copy of Miniature Wargames. I managed to dig it out this week No.88, September 1990!
Steve
Many thanks for that. Must get a tripod to counter my shakey hands.

Standard User
Posts: 86

6mm Photography
6mmwargaming
29th Sep 2017 11:04:03
great article

Administrator
Posts: 383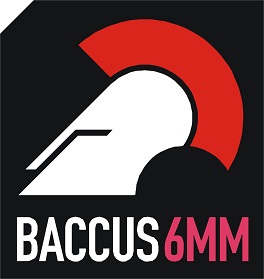 6mm Photography
peter
11th Oct 2017 10:07:28
Sorry,
I have come late to this piece, which given recent events seems to quite topical...
The key to good photographs is light. Lots of it. After that a steady camera is necessity. If you do use an SLR, a tripod and shutter release switch are great tools as they give you a really steady base to take your shots, especially those long view ones where you want to get a good depth of field.
Having said all that, you can get really good results with a smartphone camera. The shot below was taken with a Samsung Note 4. I rested both elbows on the table to create a stable triangle and I'm very happy with the results.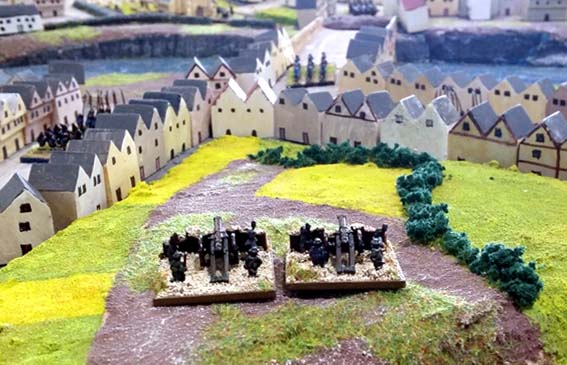 You may need to get a bit of trial and error to work things out, but please do persevere. It's well worth it.
- The Overlord
That looks to have been a terrific game to see.

Standard User
Posts: 52

6mm Photography
bushs
17th Oct 2017 02:04:31
No problem Peter,
It's been something on my to-do list for a while. The recent discussion reminded me to sort it out.
What's your prefered lighting setup?