>
Forums
>
General
>
BaccStarter
> Undead
TOPIC: Undead

Standard User
Posts: 15

Undead
Robert F
18th Aug 2015 10:46:27
Why no undead armies?

Administrator
Posts: 383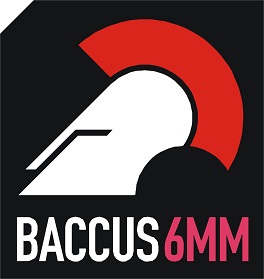 Undead
peter
26th Aug 2015 08:45:02
The current fantasy range was very much closed 'vanity' project aimed mainly at pacifying my (then) 8 year old son. One of the medium term plans I have is to do a more 'traditional' series of fantasy ranges, but this will have to wait until the sculptor is free from doing some historical bits and pieces of which there are many in the pipeline.
- The Overlord

Standard User
Posts: 10

Undead
TriOpticon
24th Jul 2016 11:00:58
Any update on the future possibility of more fantasy ranges?
Thanks!