>
Forums
>
General
>
Proxies and Alternatives
> Early/mid C18th
TOPIC: Early/mid C18th

Standard User
Posts: 52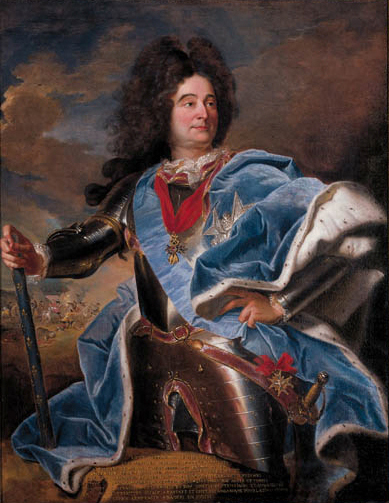 Early/mid C18th
Le Comte de Froufrou
23rd Jan 2017 09:38:09
Not exactly a proxy query, but which figures would be most suitable for British troops of the 1730s and 1740s? Would using the WSS types with a longer coat skirt, or the SYW uniform with the turnbacks? I'm strongly tempted to use the WSS figures, but I'd be interested to know others' opinions.
Certainly at the time of the War of the Austrian Succession in the 1740s the British were wearing turnbacks. The only ones to hold out without turnbacks, right into the later 1750s, were the French.

Standard User
Posts: 52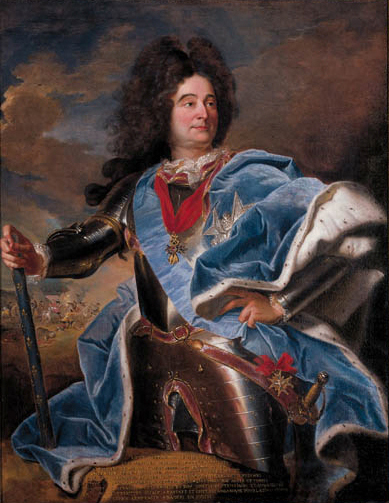 Early/mid C18th
Le Comte de Froufrou
26th Jan 2017 10:53:41
Right. Thanks for the reply. I'm looking at a Jacobite option possibly later this year. For the '15 obviously, WSS is fine. For 1740's, I've seen quite a few prints which show soldiers with the coat skirts let down, despite the official turnabcks, plus the waistbelt on the 1742 uniforms is outside the coat.

Would strongly reccomend the BBC's Culloden, which is available on You Tube. Despite being made in the 1960s in black and white, it is remarkably atmospheric with a no holds barred approach.

Standard User
Posts: 52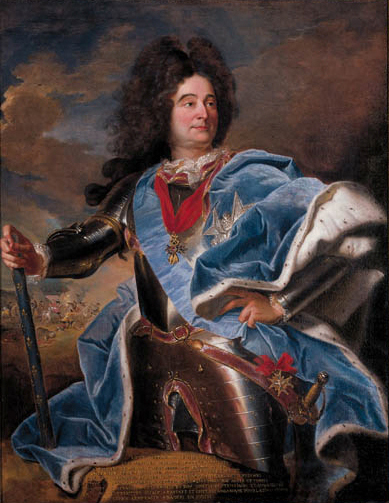 Early/mid C18th
Le Comte de Froufrou
27th Jan 2017 01:26:15
I know the film. It was the same guy that did The War Game, I think.
Yes, it's definitely good for atmosphere, and doesn't pull any punches about the kinds of injuries the weapons inflicted.
The main rason for my query was that although the 1742 Clothing Book shows turnbacks, there are a great many prints that show the skirts down. The Osprey on the Jacobite Rebellions and Reid's 'Like Hungry Wolves' both have plates in showing the coat being worn without turnbacks.