>
Forums
>
General
>
Proxies and Alternatives
> macedonian hypaspists
TOPIC: macedonian hypaspists

Standard User
Posts: 2

macedonian hypaspists
papadopp
29th May 2017 10:23:25
Hi all - thinking of fielding some spear - armed Hypaspists for my project and was just wondering how to convert
A thought is to use Italian Hoplites figs with their feathered helmets and trimming the disc cuirass to resemble to a linothorax - another option is to use standing open handed phalangites figs with a spear - length pin and make some roughly shaped feathers from green stuff - any ideas?
regards
Paris

Administrator
Posts: 352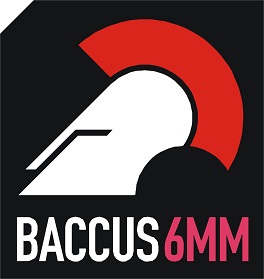 macedonian hypaspists
peter
30th May 2017 09:22:04
Personally I would opt for your second suggestion, as that is exactly what I've done.
- The Overlord

Standard User
Posts: 2

macedonian hypaspists
papadopp
31st May 2017 05:58:38
Thanks alot Peter - easier to do that than trimming...