>
Forums
>
General
>
Proxies and Alternatives
> Jacobites
TOPIC: Jacobites

Standard User
Posts: 3

Jacobites
RCassell
14th Jul 2017 03:58:51
I play a lot of WSS and would like to extend that into the Jacobite risings of '15 and '19. (One of the most intriguing possibilities arises from an anticipated Swedish expedition that never came through.)
What mix of the ECW Scots would I use for Highland clans? Does ECW-24, Highlanders, include any muskets, or would I have to use ECW-22, lowland muskets, to include them? I'm guessing the use of pikemen such as ECW-21 is out.
ECW-33, Scots mounted officers, looks like a good source for building a slightly irregular looking cavalry squadron or two.

Standard User
Posts: 96

Jacobites
Stenbock
14th Jul 2017 10:05:47
Sounds interesting, let us know how you get on, there were rumours of 12,000 swedes circulating (although the actually delivery of these may have been difficult at this point of the GNW!). Looking forwatd to see more of this! Interesting little paper here: https://www.academia.edu/569623/SWEDEN_AND_THE_JACOBITE_MOVEMENT_1715-1718_'Äč
All the best!
Stenbock / Per Broden
Check out my blog with some 6mm diversions - Roll a One

Standard User
Posts: 182

Jacobites
Glenn Pearce
15th Jul 2017 02:19:48
Hello RCassell!
I'm not 100% sure on the compositions of the Jacobite uprisings but I suspect pikes are out by 15'. You might want to hold off on doing anything at this time as Peter plans to redo the Scots for his new WEC line. That should also enable you to do all of the Jacobite uprisings 15', 19', 45'. Thats what I'm planning on doing.
Best regards,
Glenn

Standard User
Posts: 1

Jacobites
wargameGary
18th Jul 2017 10:08:10
Don't forget th '89 too...oops that would require some Augsberg or Grand alliance stuff.

Administrator
Posts: 367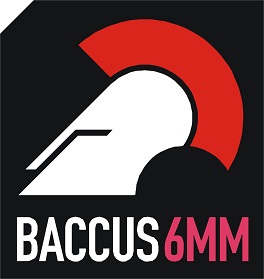 Jacobites
peter
20th Jul 2017 11:03:48
ECW24 does have musketeers in the mix. However, we will be resculpting these figures later this year, so you may wish to hang on till the new figures come out. Those who have already got some of the new WEC figures will tell you just how much of an improvement these are over the old versions.
- The Overlord

Standard User
Posts: 26

Jacobites
Harlequin
23rd Jul 2017 01:20:54
By the way, if you are worried about accuracy, by the time of the 1715 rebellion Marlborough had the government forces adopt long white gaiters to replace the coloured stockings of the WSS period.
That's the kind of thing that would have worried me in the past. Now that I'm older I would just use the WSS painted figures for flexibility.
Another fascinating possibility for a ''what if'' campaign is Louis XIV sending a successful landing in support of the Jacobites during the WSS as a diversion from Marlborough's continental campaign.
Apologies for any typos, spelling, grammar, punctuation mistakes. Just came home from a ''Hard day's night'' (as ''The Beatles'' sang), followed by a few beers at the pub.

Standard User
Posts: 50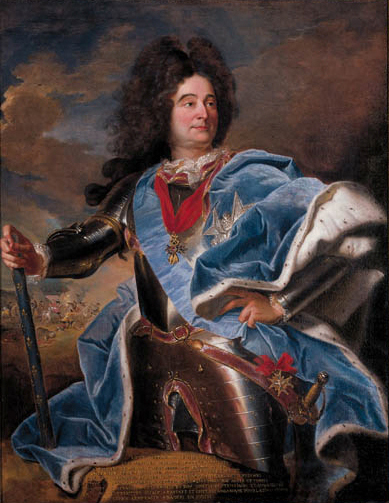 Jacobites
Le Comte de Froufrou
20th Aug 2017 12:22:09
The fun one to do would be the 1708, which didn' quite happen; 5,000 French troops could have been landed if a French captain had had a little more nerve and listened to James. If they had landed, it would have been a major threat to the British government, especially given the unpopularity of the 1707 Act of Union in Scotland, and the level of commitment would have made Swedish participation much more likely.