>
Forums
>
General
>
Proxies and Alternatives
> Renaissance Figures
TOPIC: Renaissance Figures

Standard User
Posts: 10

Renaissance Figures
John Svensson
14th Aug 2017 05:13:21
What pack codes would one use, if any...., if you were interested in buiding up some Italian Wars armies? The obvious choices I guess would come from the War of the Roses range for some pikemen and Gendarmes, but nothing strikes me as being passable for Landsknechts. Perhaps some ECW codes can be backdated? There is a void of about a century there that it would be great if the Baccus chaps could fill.

Administrator
Posts: 385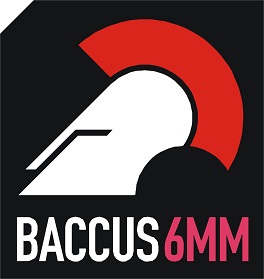 Renaissance Figures
peter
14th Aug 2017 07:10:26
We will be filling it at some time. At the moment, the 17thC is getting all the attention, but don't think for a minute that we aren't looking at the previous century.
- The Overlord