>
Forums
>
General
>
Proxies and Alternatives
> Little Big Horn
TOPIC: Little Big Horn

Standard User
Posts: 57

Little Big Horn
ironass
16th Nov 2017 01:10:56
I am doing a long delayed project with ACW proxies... in fact I no longer paint them myself... but I do still make the conversions and small modifications... like removing sabers and scabbards etc. Has anyone done the same? would be glad to know. adb@andorra.ad

Standard User
Posts: 57

Little Big Horn
ironass
22nd Nov 2017 07:47:39
I never build the opposition... especially in colonial affairs... but what are the best proxies for native americans?... gauls?... numidians?... would be glad to hear comments about that... ( I understand Peter lack of comercial interest...). Cheers.

Standard User
Posts: 57

Little Big Horn
Nick the Lemming
22nd Nov 2017 02:34:32
Why not use the Native Americans in the AWI range?

Standard User
Posts: 118

Little Big Horn
Mollinary
22nd Nov 2017 04:17:16
Perhaps because the AWI ones are forest Indians, rather than the Plains Indians encountered at Little Big Horn? The latter would be Horse/pony mounted, the former on foot.
Mollinary

Standard User
Posts: 57

Little Big Horn
ironass
22nd Nov 2017 08:47:27
Thanks to both. ADB

Administrator
Posts: 383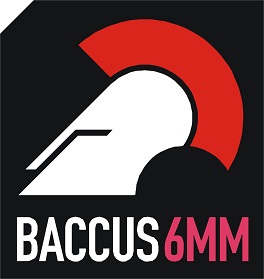 Little Big Horn
peter
11th Dec 2017 11:32:30
This range is on the horizon. How far away that horizon has yet to be determined, but it will be happening.
- The Overlord

Standard User
Posts: 57

Little Big Horn
ironass
11th Feb 2018 11:14:46
Not for me to say what to do with your ranges or business... but it only needs the Native Americans mounted and on foot... some tipis would be a must but not strictly necessary... all the rest is existant on the ACW with hats... no problem at all with the 7th and the mule pack.... Maybe a suggestion comes to mind, why not make a list of proxies for the periods without an specific range?... most of us will work solutions alone but I know a lot of lazy people... just a thought....