>
Forums
>
General
>
Website Queries
> Latest Releases
TOPIC: Latest Releases

Standard User
Posts: 61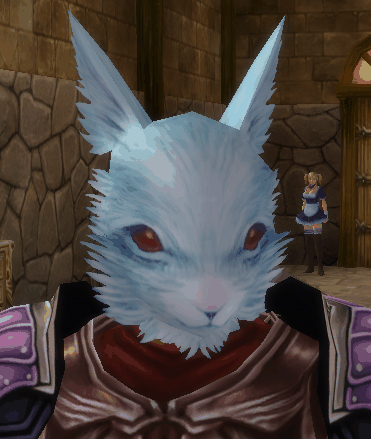 Latest Releases
ithoriel
11th Aug 2016 11:37:41
In the forum red side panel, in between Upcoming Shows, News and the like I'm getting a Latest Releases selection that is EQU14 repeated 4 times and EQU15 once.
Lovely figures though they are, I'm pretty sure there are more recent releases!
Does something need kicked, prodded or updated?
Or is this a subliminal prompt to suggest that my recent purchase of two packs of EQU14 was insufficient and I should buy more?? :-)
Growing old is mandatory, growing up is entirely optional!
Interesting point, but also very funny. Are you sure you want to part with the dosh in your sporran?

Administrator
Posts: 385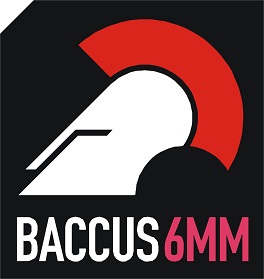 Latest Releases
peter
15th Aug 2016 11:38:39
It's because I've added both packs to the main listings for the Romans, Greeks, Celts and Germans. The website, in its wisdom, just sees these as lots of new items and eagerly dashes to let you lot know about it.
- The Overlord