>
Forums
>
General
>
Website Queries
> Not Being Able To Order
TOPIC: Not Being Able To Order

Standard User
Posts: 2

Not Being Able To Order
peterman18
7th Dec 2017 09:29:29
I tried ordering some Revolutionary War infantry and some bases. When I tried ordering it kept saying my card wars declined. I tried two more times and still nothing. I looked at my account and it had the 3 times I tried ordering and said they were unpaid. I was wondering how do I get just one to go through and not have to order all 3 times.

Administrator
Posts: 352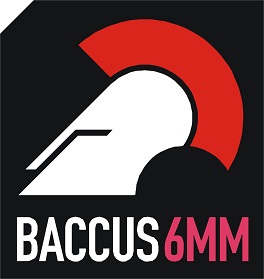 Not Being Able To Order
peter
11th Dec 2017 12:05:28
Problems like this are usually not cart related - I'd soon know it were as I'd stop getting any orders through! This sort of thing is generally caused by banks being very cautious about transactions to overseas suppliers. US banks are particularly paranoid over this as they seem to consider any international transaction to be a potential security breach or a front for money laundering/drugs racketeering/organised crime/international terrorism.
Some cards are even limited to home country use only.
It's usually solved by a phone call to the card issuer who will relax the safeguards once you've proved that you really are who you say you are...
- The Overlord