>
Forums
>
Painting and Modelling
>
Gallery
> First Post
TOPIC: First Post

Standard User
Posts: 243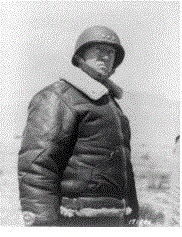 Another post
njt236
14th Jan 2015 04:55:37
Through the travail of the ages Midst the pomp and toil of war Have I fought and strove and perished Countless times upon this star.
So as through a glass and darkly The age long strife I see Where I fought in many guises, Many names but always me.
So forever in the future Shall I battle as of yore, Dying to be born a fighter But to die again once more.
G S Patton
Their poor knees look a little chilly! Very nice work there, that chap.
'A stitch in time saves precious bodily fluids'
Nice to see a photo on the new forum, and a good looking unit of Romans.

Standard User
Posts: 23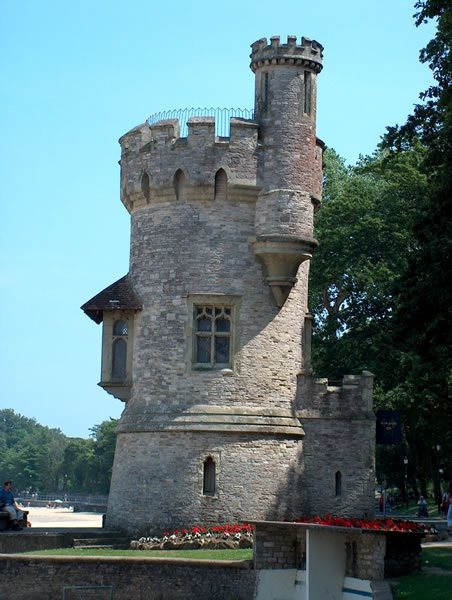 First Post
Cerdic
25th Jan 2015 07:11:17
Really nice photo! Is the snow temporary?