>
Forums
>
Painting and Modelling
>
Modelling and Conversions
> Fun with Flags
TOPIC: Fun with Flags

Standard User
Posts: 5

Fun with Flags
recces68
25th May 2017 05:45:21
Hello all,
hope somebody can help with this, im having trouble with flags.finding that flag print cracks when folded around the poleor just positioning on the figures. i tried touching up with pen but dosnt look right, anybody got any tips ?.
steve

Standard User
Posts: 8

Fun with Flags
Markyboy
26th May 2017 10:40:45
Try rolling the flag gently around a bit of wire to get it semi folded before squeezing it together at either end - rather than just folding / creasing and cracking it. Love the Big Bang Theory reference. Sheldon would approve.

Administrator
Posts: 383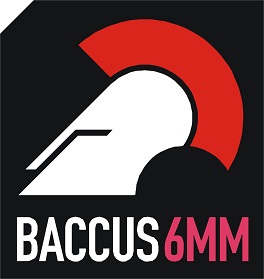 Fun with Flags
peter
30th May 2017 09:29:06
If you get the flag sheet thoroughly soaked with watered-down PVA glue before you wrap it round, this should solve the problem. I find that there is always a little touch up required on flags on the edges, because it is next to impossible to avoid white edges, but I use paint to do that rather than a pen.

- The Overlord