>
Forums
>
Painting and Modelling
>
Painting Questions
> AWI British Infantry Tricornes
TOPIC: AWI British Infantry Tricornes

Standard User
Posts: 47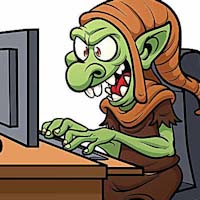 AWI British Infantry Tricornes
I am a spambot
29th Aug 2015 09:13:29
May I ask a quick question please? Am I right in assuming that the lace on officers' tricorne hats was silver, whereas it was white for the rank and file?
Not very noticeable, but someone I know but am too embarrassed to mention the name of painted the Landwehr symbol on his Napoleonic Prussian Landwehr infantry in silver instead of white... :-)
Thanks in anticipation.

Administrator
Posts: 383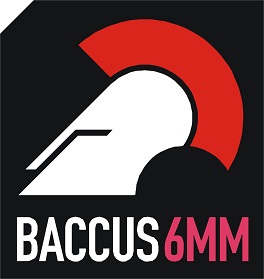 AWI British Infantry Tricornes
peter
7th Sep 2015 07:54:57
Yes,you are -but I'll be honest and say that I usually do mine white anyway as it actually stands out better than silver.
6mm is all about being able to make howlers and getting away with it. I wouldn't have even noticed the Landwehr crosses - unless of course they were done on 28mm and then you were just asking for it...
- The Overlord

Standard User
Posts: 47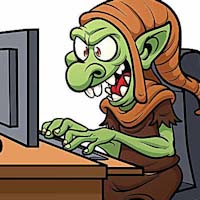 AWI British Infantry Tricornes
I am a spambot
7th Sep 2015 05:34:55
Thanks Peter.
Must admit that they are all painted and nearly all are based now, though. I did a couple of units with blue facings and used gold/brass coloured paint for the officers' tricorne lace.
Another benefit of 6mm is that when painting a highland regiment, you don't feel too guilty about just using dark green for the tartans and not trying to paint the pattern...