>
Forums
>
Painting and Modelling
>
Painting Questions
> Norman/Saxon advise
TOPIC: Norman/Saxon advise

Standard User
Posts: 1

Norman/Saxon advise
VikingLeif
19th Nov 2015 03:20:51
I have yet to receive the figures but looking for advice on how to paint these figs
a: black base coat with metal (sliver) drybrush
b: silver base followed by black washes

Standard User
Posts: 242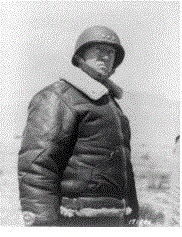 Norman/Saxon advise
njt236
19th Nov 2015 07:02:54
For me everything is undercoated black
Through the travail of the ages Midst the pomp and toil of war Have I fought and strove and perished Countless times upon this star.
So as through a glass and darkly The age long strife I see Where I fought in many guises, Many names but always me.
So forever in the future Shall I battle as of yore, Dying to be born a fighter But to die again once more.
G S Patton

Standard User
Posts: 61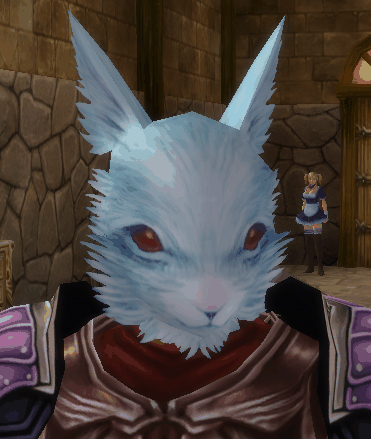 Norman/Saxon advise
ithoriel
20th Nov 2015 03:24:10
Yep, I'd black undercoat them too. I tend not to drybrush but to block in colours, wash the figure with inks or with Army Painter quickshades and then pick out highlights.
Growing old is mandatory, growing up is entirely optional!

Standard User
Posts: 23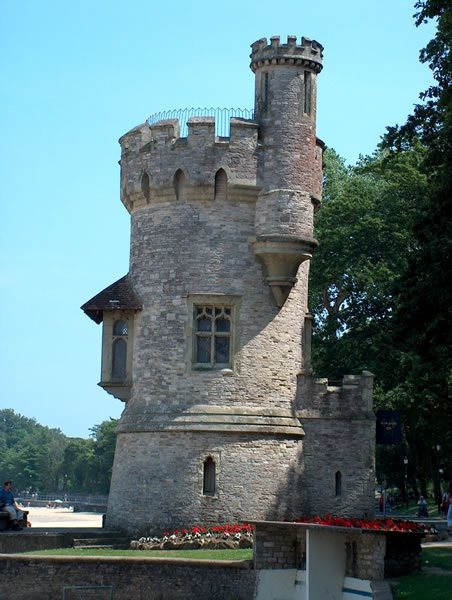 Norman/Saxon advise
Cerdic
21st Nov 2015 07:09:06
If you google Norman or Viking or Early Medieval re-enactors and look at photos of people wearing actual mail, it appears to be various shades of grey. Unpainted helmets look a lot shinier.
I find the best way to get this look is to undercoat in black. Mail areas I dry brush in grey then a very light dry brush in oily steel. Helmets I just paint in oily steel.