>
Forums
>
Painting and Modelling
>
Terrain
> Hills
TOPIC: Hills

Standard User
Posts: 16

Hills
hangarflying
27th Jun 2016 06:03:21
What type of material do you all use to make your hills? What type of construction techniques do you use to make your hills?
I'm looking for quick methods and cheap materials. My play area will be 60cm X 120cm and the terrain will be based on a gridded map in which dice are rolled to see which rectangle is the battlefield. I'd like the hills to be reusable, so that if a particular battlefield is rolled again, I can just pull out that hill for that battlefield and slap it on the board.
Thanks!

Standard User
Posts: 44

Hills
Fenton
28th Jun 2016 08:08:46
We use carpet or cork tiles cut to shape and placed on top of each other. As our club doesn't have any storage facilities these are easy to transport and almost unbreakable
Sometimes I use commercial hills, sometimes layers of glued cardboard shapes under a cloth and sometimes I use smaller hills for small-scale figures using glued oval or round mdf bases in descending order, covered with Baccus basing material and then painted and drybrushed.

Standard User
Posts: 47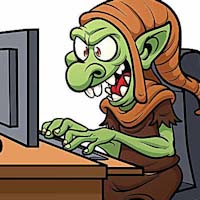 Hills
I am a spambot
29th Jun 2016 05:03:10
I am not particularly happy with the method that I have used. This involves layers of corrugated cardbourd with a layer of plaster (either patching plaster or a generic version of Tetrion). Then I stick something (such as coarse sawdust or a flock that I won't use for something else), paint a suitable green withemulsion paint and drybrush yellow.
Given the effort involved and the fact that you are unhappy with the result, plus the cost of glue, emulsion and flock, you might want to consider the hills sold at shows by Lancashire Games. They are very reasonably priced, robust and look very good.
I use sheets of expanded polystyrene cut to shape with a hot wire cutter.
You can get the sheets in different thicknesses.
They are available cheaply from any DIY shop.
Cover with white wood glue and then sand / flock / static grass to taste!

Standard User
Posts: 6

Hills
Grenadier
2nd Jul 2016 01:20:01
My good old standard is upholstery foam sheet. It comes in several thicknesses from 1/8" on up, a breeze to cut with blade or scissors. Simply sprayglue, flock and paint. It's cheap, lightweight, flexible, nearly indestructable and you can easily stick things in it without harm.

Standard User
Posts: 86

Hills
6mmwargaming
19th Jul 2016 11:25:15
I use 3mm MDF for the bases with polystrene on top. I carve it wth a knife and then smooth it and round it with a belt sander. Then I cover it with a thin layer of caulk and then flock etc.
Here is an incomplete hill as it still needs drybrushing on the ground parts and another layer of flock.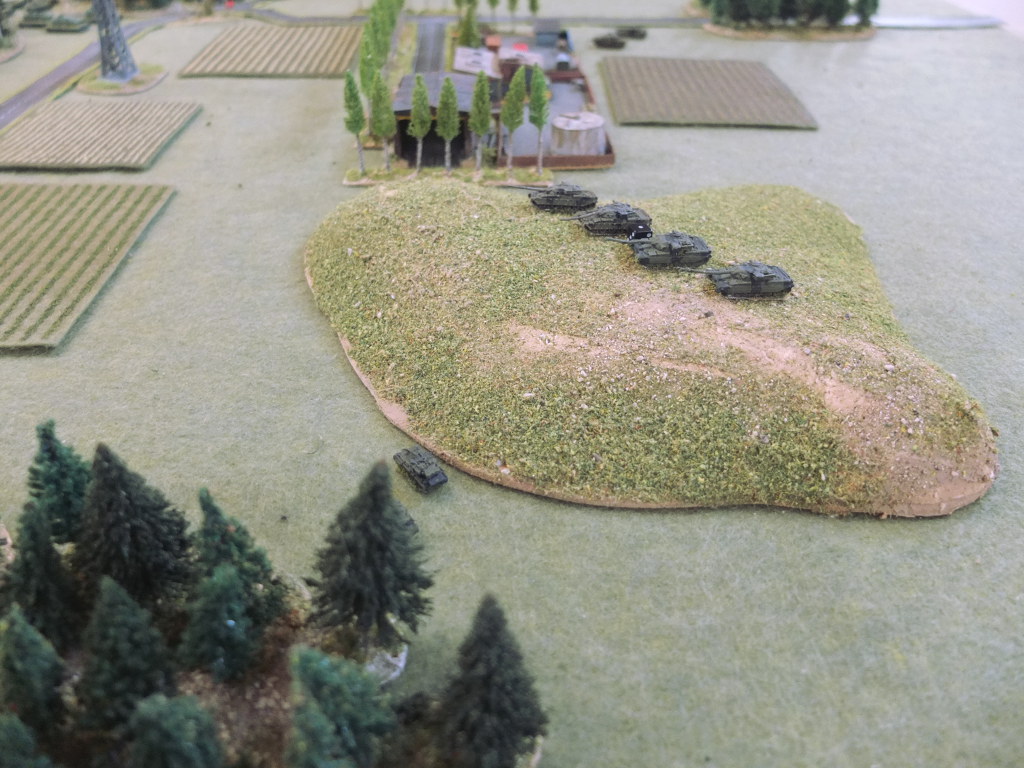 That looks a very effective method.