>
Forums
>
General
>
General
> The Joy of Six 2017
TOPIC: The Joy of Six 2017

Administrator
Posts: 383
The Joy of Six 2017
peter
19th Jan 2017 12:01:07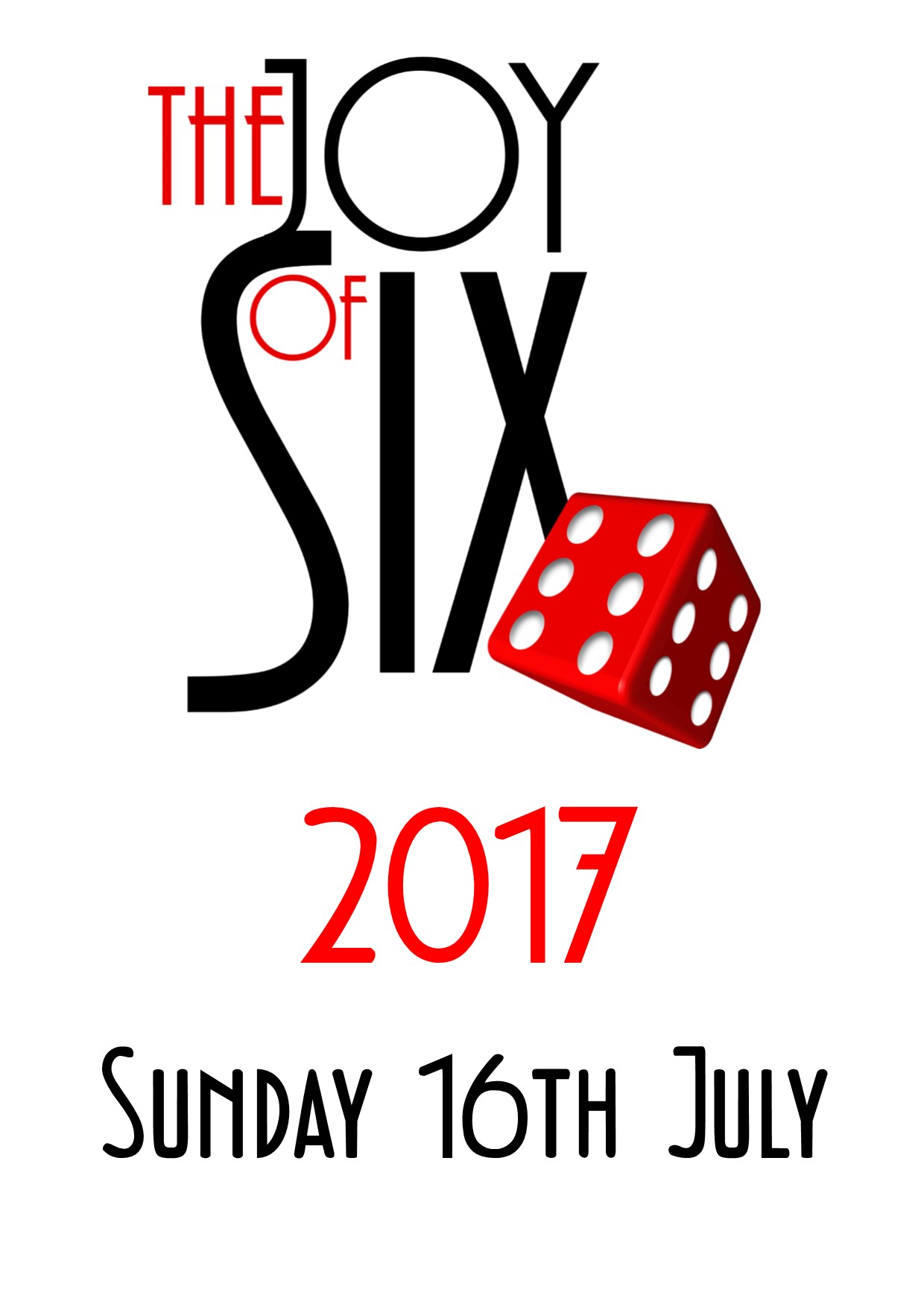 Yes, the Joy of Six will be returning this year to delight all lovers of small scale wargaming and modelling!
Get Sunday 16th July marked in your diaries and start looking at the best way to get to Sunny Sheffield. We'll be holding the annual Baccus Open Day on Saturday 15th so you can make a great weekend of 6mm goodness.
There'll be more details posted regularly here, on the JOS website and the JOS Facebook page. To get an idea of what you can expect, check out the report on the 2016 show.
If you or your group would like to put on a game at this year's show please contact us so that we can get a booking form to you. We are particularly interested in participation games so as to give something for all the visitors to the show to play. Space is limited, so get those applications in sooner rather than later!
- The Overlord

Standard User
Posts: 34

The Joy of Six 2017
Baron Clenawly
19th Jan 2017 08:48:27
Hello Peter,
Will there be a Bring and Buy again this year?

Standard User
Posts: 99

The Joy of Six 2017
Stenbock
5th Feb 2017 02:47:49
I and Neil Shuck did the Saga in 6mm stuff last year, this year I am going back to Basics and doing some GNW action again. However, I did some 6mm FIW stuff we have used to play Sharp Practice with and Neil has kindly offered to use these and run a participation game at Joy of Six this year. More about it here: https://rollaone.com/2017/02/05/double-joy-at-six-tiger-lillies-bare-winter-trees-and-headswaps/
Stenbock / Per Broden
Check out my blog with some 6mm diversions - Roll a One

Administrator
Posts: 383
The Joy of Six 2017
peter
6th Feb 2017 10:25:49
Sorry about the late reply, but yes, a B&B is planned.
Great news Per. Looking forward to seeing all the games.
The available space for games is filling up VERY quickly. If you want to stage a game, please get a form to me asap.
- The Overlord