>
Forums
>
General
>
Proxies and Alternatives
> Portugese Light Dragoons
TOPIC: Portugese Light Dragoons

Standard User
Posts: 12

Portugese Light Dragoons
TimR
18th Jun 2015 05:38:06
I was wondering what figures people are using for 1813 Portuguese dragoons? Did they have bell top shalkos or crested helmets?
Thanks
Tim
"It is remarkable how elastic the measurements of quite honest and honourable men can become" H G Wells

Standard User
Posts: 235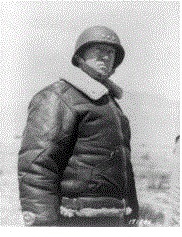 Portugese Light Dragoons
njt236
18th Jun 2015 08:31:37
After the 1809 reforms I believe they wore the Tarleton style helmet.
Through the travail of the ages Midst the pomp and toil of war Have I fought and strove and perished Countless times upon this star.
So as through a glass and darkly The age long strife I see Where I fought in many guises, Many names but always me.
So forever in the future Shall I battle as of yore, Dying to be born a fighter But to die again once more.
G S Patton