>
Forums
>
General
>
Website Queries
> Signiatures
TOPIC: Signiatures

Standard User
Posts: 31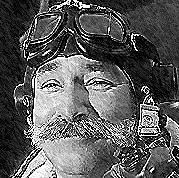 Signiatures
Wg Cdr Luddite
21st Jan 2015 08:41:59
How do I switch off viewing everybody's signiatures ?
Also looking forward to a 'read unread posts' button.
Switching off signatures - no options as yet, will look at adding it though.

Unread posts is about halfway coded and trust me, I'm looking forwards to it just as much as you are!