>
Forums
>
General
>
Website Queries
> Not Being Able To Order
TOPIC: Not Being Able To Order

Standard User
Posts: 2

Not Being Able To Order
peterman18
7th Dec 2017 09:29:29
I tried ordering some Revolutionary War infantry and some bases. When I tried ordering it kept saying my card wars declined. I tried two more times and still nothing. I looked at my account and it had the 3 times I tried ordering and said they were unpaid. I was wondering how do I get just one to go through and not have to order all 3 times.

Administrator
Posts: 383
Not Being Able To Order
peter
11th Dec 2017 12:05:28
Problems like this are usually not cart related - I'd soon know it were as I'd stop getting any orders through! This sort of thing is generally caused by banks being very cautious about transactions to overseas suppliers. US banks are particularly paranoid over this as they seem to consider any international transaction to be a potential security breach or a front for money laundering/drugs racketeering/organised crime/international terrorism.
Some cards are even limited to home country use only.
It's usually solved by a phone call to the card issuer who will relax the safeguards once you've proved that you really are who you say you are...
- The Overlord

Standard User
Posts: 2

Not Being Able To Order
longtooth60
31st Dec 2017 03:08:11
I had the same problem yesterday when I tried to order the ECW box set with two starter armies and Polemos rules. First time my card was declined. After contacting my bank they said I shouldn't have that problem again with Baccus. I successfully placed my order today. I live in Texas, so this minor problem is a US thing.

Standard User
Posts: 128

Not Being Able To Order
mangemani
8th Jan 2018 06:25:52
on some cards, you have to unlock the card on your bank account site to be able to make purchases. i had that problem before, it didnt matter how many times i tried to place an order, it didnt work, but after i unlocked the card, no problem at all.

Standard User
Posts: 7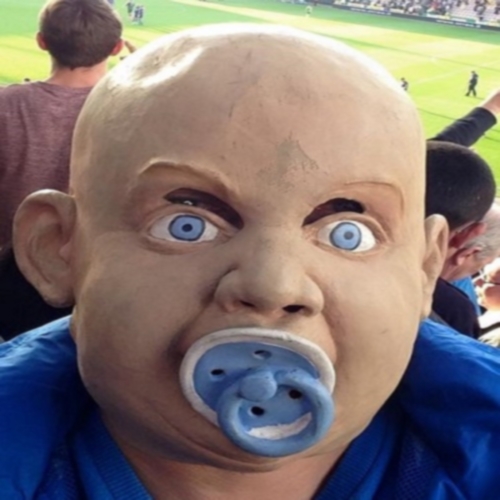 Not Being Able To Order
roy64
5th Feb 2018 10:24:41
I've just paid with paypal without any problems. It might be a browser problem.

Administrator
Posts: 383
Not Being Able To Order
peter
6th Feb 2018 10:06:28
Ironass - I am sorry that you've had such issues with the system, but the fact that you managed to make payment, and have done so in the past means that it is actually functioning. Also, other orders are arrving regularly with no issue.
As roy64 suggests, it may be a browser/OS system, or even a temporary glitch at Paypal - these things do happen. Believe me, I would know very quickly of the cart were malfunctioning!
- The Overlord

Standard User
Posts: 56

Not Being Able To Order
ironass
7th Feb 2018 04:55:53
Peter, you are right of course... it always works in the end... may I swear?... damn computers!... lol