>
Forums
>
Painting and Modelling
>
Gallery
> 6mm ancients
TOPIC: 6mm ancients

Standard User
Posts: 1

6mm ancients
radbog
23rd Apr 2016 10:06:18
Hello.
We are a group waging war using primarily 6mm baccus figures. Discovering 6mm really made it a lot easier to realize different scenarios, like sieges and so forth. We have made a campaign based around our rpg games, heavily inspired by the punic wars and ancient economy. Lots of fun putting on hats and driving fictitious nations into war, with a heavy flavour of ancient warfare.
here is a blog about the war for those interested: http://battleforbreakfast.wordpress.com/

Standard User
Posts: 37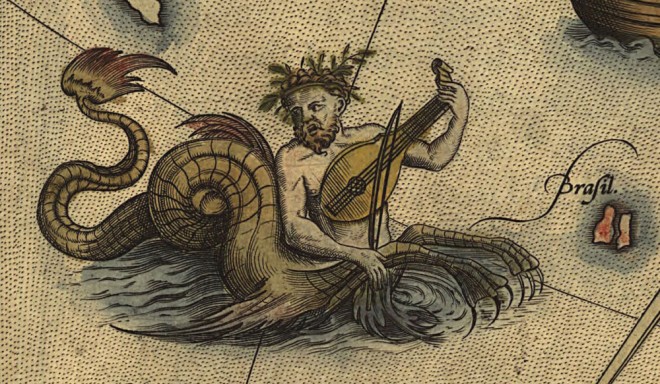 6mm ancients
Gunnar
23rd Apr 2016 03:57:30
Great stuff! I especially love the terrain and the ships, and the whole narrative writing style on the blog - you just got one more follower!

Standard User
Posts: 2

6mm ancients
BRCooper
2nd Dec 2016 12:23:06
Wow, fantastic stuff! Very impressive towns/cities/ships, etc. I'm inspired!

Standard User
Posts: 243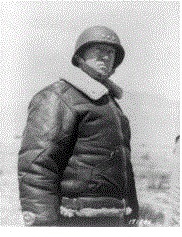 6mm ancients
njt236
2nd Dec 2016 01:09:23
Lovely job
Through the travail of the ages Midst the pomp and toil of war Have I fought and strove and perished Countless times upon this star.
So as through a glass and darkly The age long strife I see Where I fought in many guises, Many names but always me.
So forever in the future Shall I battle as of yore, Dying to be born a fighter But to die again once more.
G S Patton

Standard User
Posts: 86

6mm ancients
6mmwargaming
10th Dec 2016 04:43:33
Yeah amazing stuff. Great looking games and writeups.