>
Forums
>
Painting and Modelling
>
Painting Questions
> primer
TOPIC: primer

Standard User
Posts: 3

primer
lerkker
12th Sep 2016 04:34:56
Hi all
what primer would be better. can primer or paint on ? any help would be great.

Standard User
Posts: 61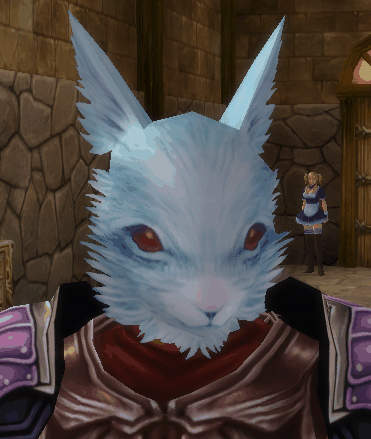 primer
ithoriel
12th Sep 2016 08:47:22
I use Halfords matt spray paints - white or black depending what I'm painting. Usually the latter.
Growing old is mandatory, growing up is entirely optional!

Standard User
Posts: 21

primer
jbickley00
13th Sep 2016 01:08:32
badger stynylrez is excellent through an air brush (I live in an exceedingly hot and dry climate so rattlecan primers are less than ideal for 9 months of the year. I prime inside using my airbrush. My favorite primer is gesso, brush on or spray on. The downside to gesso is that it tends to be fragile, so you have to be careful with your minis until the sealer is on.

Standard User
Posts: 57

primer
Nick the Lemming
13th Sep 2016 03:38:20
I use brush on gesso, usually comes in black, white or grey. Never miss any areas like you do with sprays, dries to a nice tight and thin layer, perfect for painting on top of. I havn't used anything else in the last 15 years or so.

Standard User
Posts: 3

primer
lerkker
13th Sep 2016 03:39:58
Thanks for the info guys.

Standard User
Posts: 52

primer
bushs
13th Sep 2016 05:15:25
Hi lerkker,
For what it's worth, I brush on humbrol enamel which has been thinned down with turpentine to get the paint into the recesses. After that is dry I then spray paint over the top with a cheap enamel. I always use black undercoat.
Like the other guys have said, be careful of the weather when spray painting especially with varnish.
Regards,
Steve