>
Forums
>
Painting and Modelling
>
Terrain
> Terrain boards
TOPIC: Terrain boards

Standard User
Posts: 21

Terrain boards
jbickley00
22nd May 2015 12:25:50
These are two of my terrain boards, each board is 18" x 24" and is scaled for 1"= 200 yards, so these boars represent the playing area of a 4x6 table. The contours are 6mm plywood, the foliage is woodland scenics, and the roads and rivers are acrylic mediums. I use them for polemos, blucher, volley and bayonet and assorted microarmour games.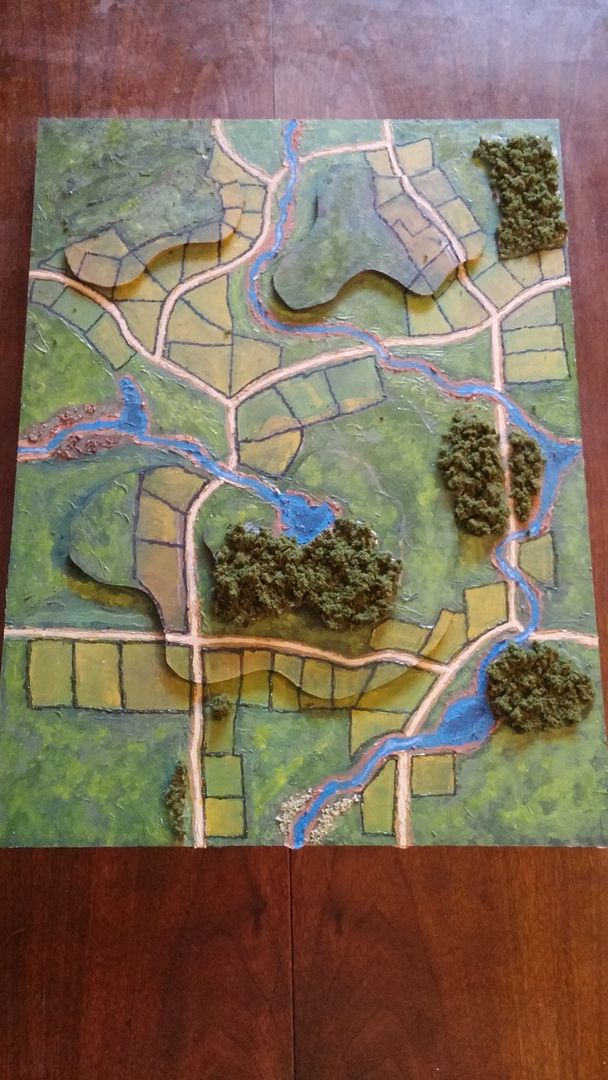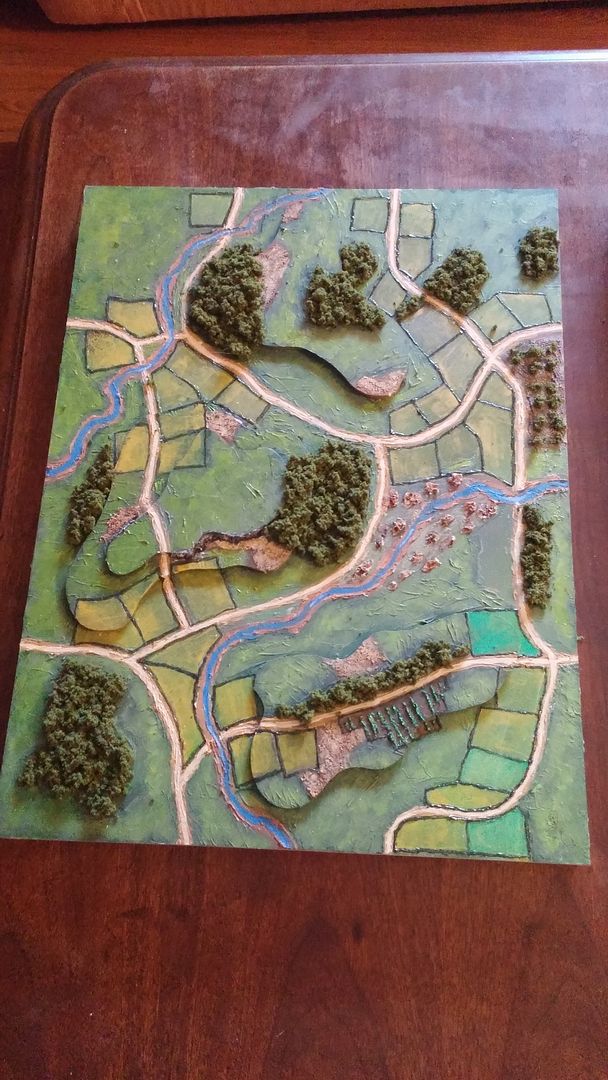 Standard User
Posts: 11

Terrain boards
Jozi's Tin Man
28th May 2015 02:48:39
These look really good! Thank you for sharing, this is an excellent approach!