>
Forums
>
Painting and Modelling
>
Modelling and Conversions
> Rebasing
TOPIC: Rebasing
Hey all,
So, I've based 4 DBA armies on 0.5mm flex magnet bases with the goal of having bases so thin that they'll disappear.
I've achieved this, but more veteran players are telling me that the bases are too thin to allow handling of the minis by the bases, which will result in damage. I'm inclined to agree, but don't want to rebase them all. I like the way they turned out.
I was wondering what you think of glueing the 0.5mm flex magnet bases onto 1.5mm birch wood bases of an equal size. Am I just making more work for myself down the road? Seems like a nice alternative to doing all the hard work of rebasing.
Thanks in advance for your thoughts.
I've rebased in that sort of fashion before now. Rebasing 6mm by removing them from the original base can be a real chore and result in quite a few casualties. For the last ten years (or possibly more) I have used 2mm thick MDF or plastic bases. These Bavarians are on 2mm MDF and it doesn't look too bad. One tip though, paint the base edges AFTER dry brushing and allow to dry thoroughly overnight BEFORE adding static grass.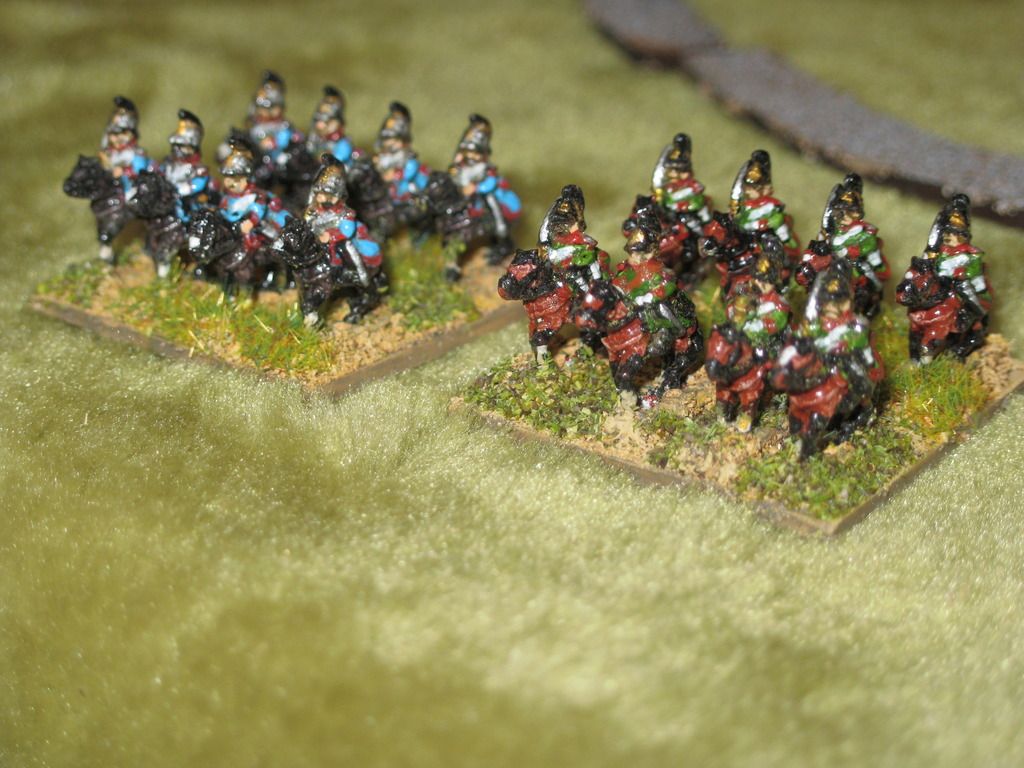 Standard User
Posts: 34

Rebasing
Baron Clenawly
1st Sep 2016 03:56:22
I would be tempted to follow your original goal and leave them as they are. Nothing more of a chore than having to rebase already based figures.

Standard User
Posts: 31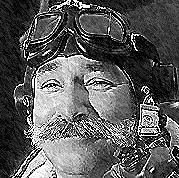 Rebasing
Wg Cdr Luddite
25th Jan 2017 08:34:18
My suggestion would be to cut some steel sheet to fit under your magnetic sheet. Just paint the edges of the steel to match your base colour.