>
Forums
>
Painting and Modelling
>
Painting Questions
> Painting chariots
TOPIC: Painting chariots

Standard User
Posts: 8

Painting chariots
Brasidas
25th Oct 2015 09:12:05
What order do folks recommend assembling / painting chariots?
1 - Prime, paint, assemble
2 - Assemble, prime, paint
3 - Prime, assemble, paint
Just not sure whether the primer and paint will complicate assembly, or conversely, if it is possible to get good coverage after assembly.

Standard User
Posts: 61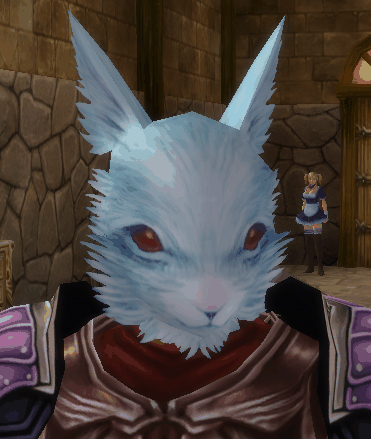 Painting chariots
ithoriel
26th Oct 2015 02:26:41
If the chariot has separate wheels I assemble the chariot; then glue chariot, draught animals and crew to tongue depressors with Copydex glue; prime; paint; gently peel painted stuff from painting stick; glue the animals to the base; glue the chariot to the base and animals; glue the crew to the chariot; touch up any paint glitches; texture and paint the base.

I'm sure there are plenty of other viable options though.

Alas the only 6mm chariots I currently have are not Baccus mini's, so I'll not post pics of them here.
Growing old is mandatory, growing up is entirely optional!

Standard User
Posts: 47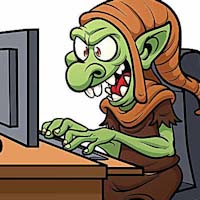 Painting chariots
I am a spambot
26th Oct 2015 04:56:20
First, I stick the wheels. I then wash, prime, and paint the chariot, horses and crew separately, then stick the crew in the chariot. I then varnish. The horses only get added when basing.
It's very much a matter of personal taste, but you should bear in mind that a drawback of painting and then assembling is that the glue is holding 2 layers of paint together, which is not as strong a bond as assembling the model before painting. Then again, painting first enables ease of access to all the nooks ancd crannies. You have to decide what is more important to you.

Standard User
Posts: 23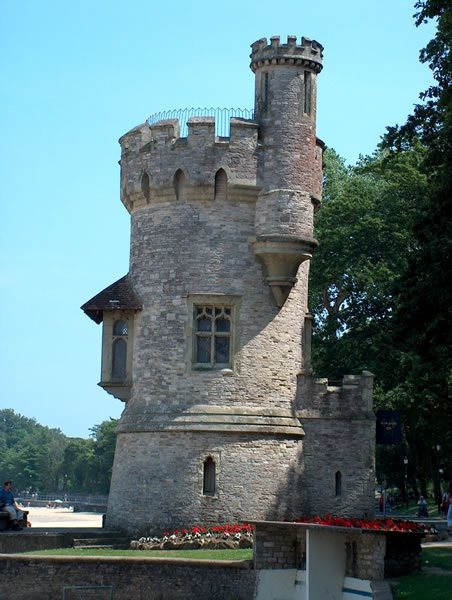 Painting chariots
Cerdic
29th Oct 2015 06:07:16
I assemble it all onto its base first. I believe you get a stronger bond with the glue that way.
Next I undercoat/prime in black, ensuring that there is no visible bare metal. Then I paint the colours on. Anything that can't be reached by brush is left black. It isn't noticeable when the thing is finished...

Standard User
Posts: 8

Painting chariots
Ray29
4th Nov 2015 09:04:51
Always assemble the chariot and crew first, leave the horses separate. Stick the chariot plus crew to your painting stick. Stick the horses to the painting stick. Spray the whole lot with undercoat white. Paint the whole lot with Vallejo Sepia ink, making sure that there is no undercoat showing. Paint the bits that show - clothing, armour, equipment, all done